Events and Training Working Group
Last updated: Thursday, 17th Feb 2022
Due to the restrictions on physical events due to Covid 19, the FOCAL Events Working Group and Training Committee have combined as the FOCAL Events and Training Working Group to collaborate on online events and workshops.
The purpose of this combined working group is suggest, consider, review and support the delivery of FOCAL International events and training initiatives. The group consists UK and international representatives from the FOCAL Library, Skills and Services and Researcher memberships, including members with a specific interest in training.
The FOCAL Events and Training Working Group is joint-chaired by Jane Fish and Amanda Huntley of the FOCAL Executive and reports back to the FOCAL Executive Council.


Committee Members
Jane Fish
IWM (Imperial War Museums)
Senior Curator-Film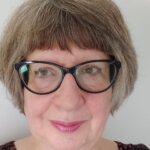 Amanda Huntley
Huntley Film Archives
MD and Film Archivist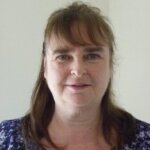 Mary Egan
FOCAL International Ltd
Director of Operations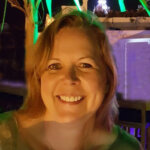 Obi Adumekwe
AP Archive
Sales Manager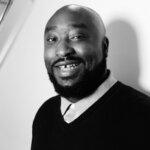 Camille Carlier
FOCAL International Ltd
Awards & Membership Co-ordinator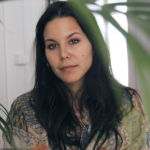 Jo Griffin
R3store Studios Ltd
Chief Operating Officer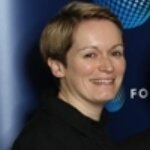 Adrienne Kuster
FOCAL International Ltd
Social Media and Marketing Co-ordinator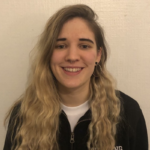 Kay Page
Page, Kay - Northbound TV
Co Managing Director - Northbound TV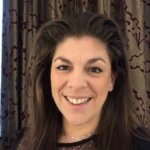 Raelene Rawlings
Sky Clip Sales
Manager of Content Services - Managing Clips & Footage Sales for Sky News, Sky Sports and Sky Entertainment
David Seevers
Seevers, David W
Archive Consultant
Angela Spindler-Brown
Spindler-Brown, Angela
Consultant
Andrew Stevens
BBC Motion Gallery
Head of Content and Operations - Motion Gallery