We have 12 amazing mentors who have volunteered across the audio visual industry based in the UK and internationally.
You can read more about them below.
Rachel Wakefield
Head of Core Markets, Alamy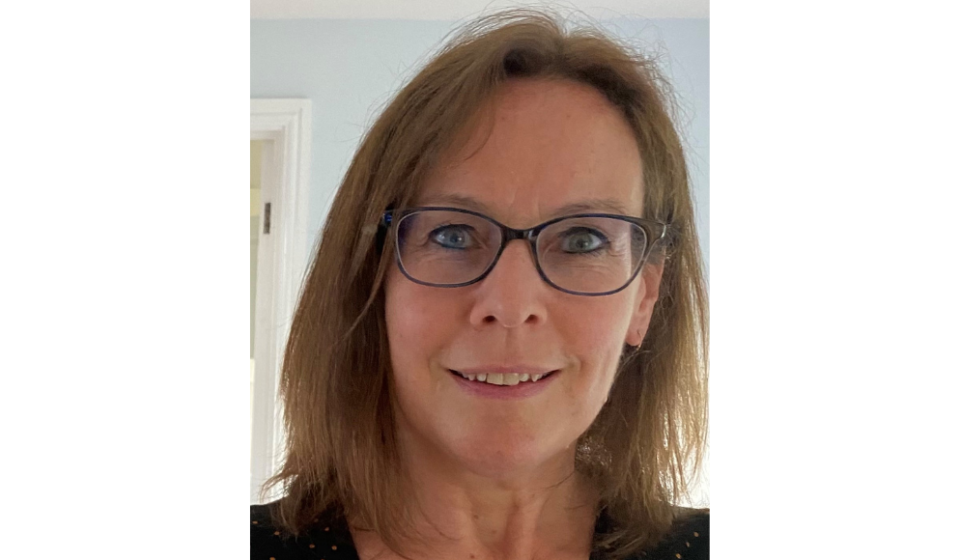 Rachel Wakefield has worked in the content licencing industry for over 30 years. Following a degree in Zoology, she started her career in the Natural History production company, Oxford Scientific Films, developing growth in the stock footage division. She then moved to Alamy as it as it entered the industry with its new crowd-sourced, disruptive business model. Initially responsible for building the international sales team over a 14 year period, Rachel is now Head of Core Markets, strategic lead for the product and proposition served to Alamy's largest customer segments. She's all on the Rights committee for BAPLA.
Geoff Walton
Archive Producer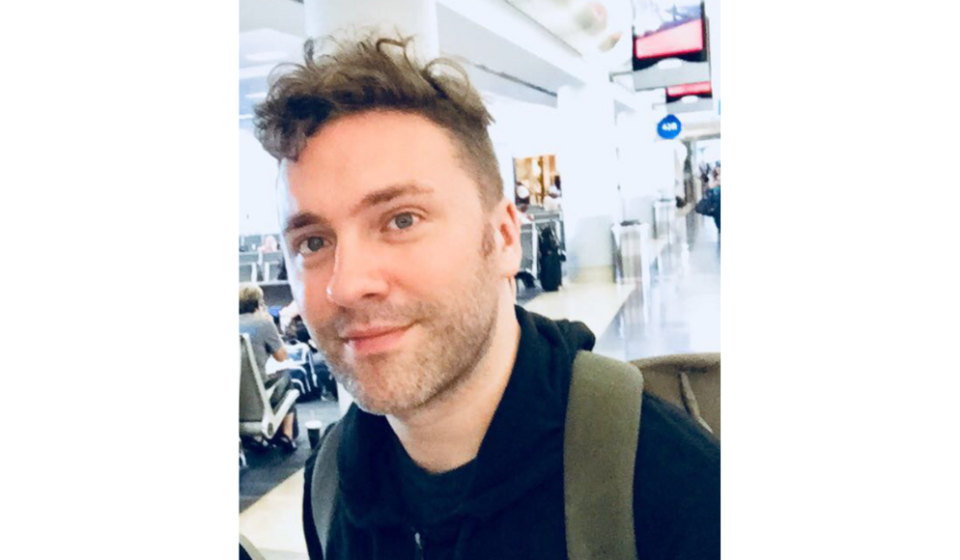 Geoff Walton is a London-based Archive Producer working mainly in feature-length documentaries; most recently for MGM's 'Sounds of 007' and the upcoming Abbey Road Studios anniversary documentary 'If These Walls Could Sing'. Geoff is also currently branching out to drama, working on series 6 of The Crown.

Graham Relton
Archive Manager, Yorkshire and North East Film Archives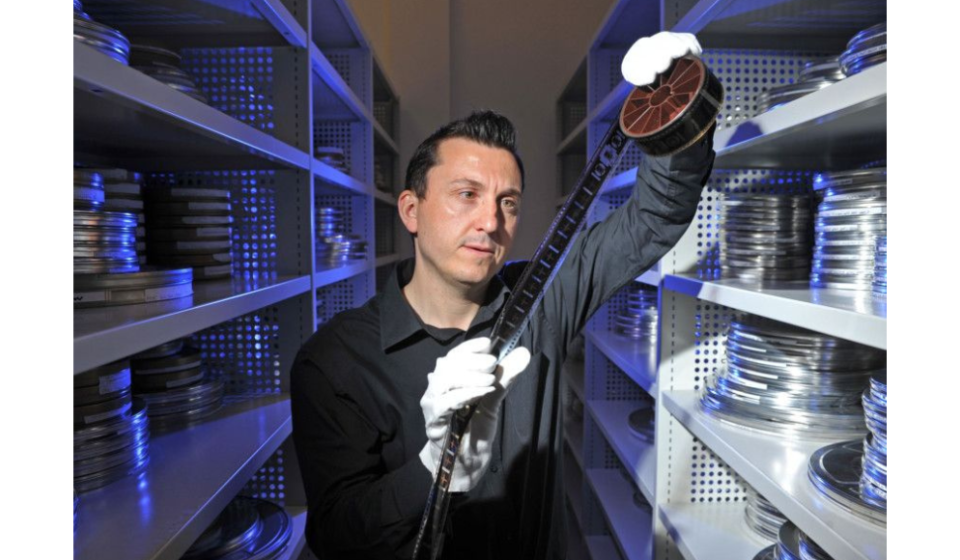 Graham is the Archive Manager at the Yorkshire and North East Film Archives. Winners of the 'Footage Company of the Year' at the 2022 FOCAL International Awards, the Archive is a registered charity, who work to collect, preserve, and make their extraordinary collections accessible for everyone. The Archive operates from two bases (York and Middlesbrough), both with specialist vaults facilities and expertise to ensure the highest standards of care for their collections.
Graham leads on commercial services as well as managing major public delivery programmes across Yorkshire and the North East. He has extensive knowledge of the collections, and works with researchers and clients on end-to-end delivery of content, from delving deeper into the collections to find new unseen content, to licensing and supply of footage. From education and Museum exhibition to in house productions he also project manages a range of access programmes, he also regularly curates and presents archive screenings as part of his commitment to connecting with and delivering a fantastic service to audiences across the regions.
In recent years Graham has been the archive producer on collaborative projects such as 'Seen to be Believed', 'Echoes of the North' and the 2021 'Lost Connections' short film which draws on a century of archive footage from the 12 UK regional and national film archives and was winner of the 'Best Use of Footage in a Short Film' at the 2022 FOCAL International Awards. The Yorkshire and North East Film Archive's latest production 'Cost of Living' is a timely short film, commissioned by York St John University's Cinema and Social Justice Project, that reflects on the pandemic cycles of boom and bust that continue to affect us.
Denis Karam
Archive Producer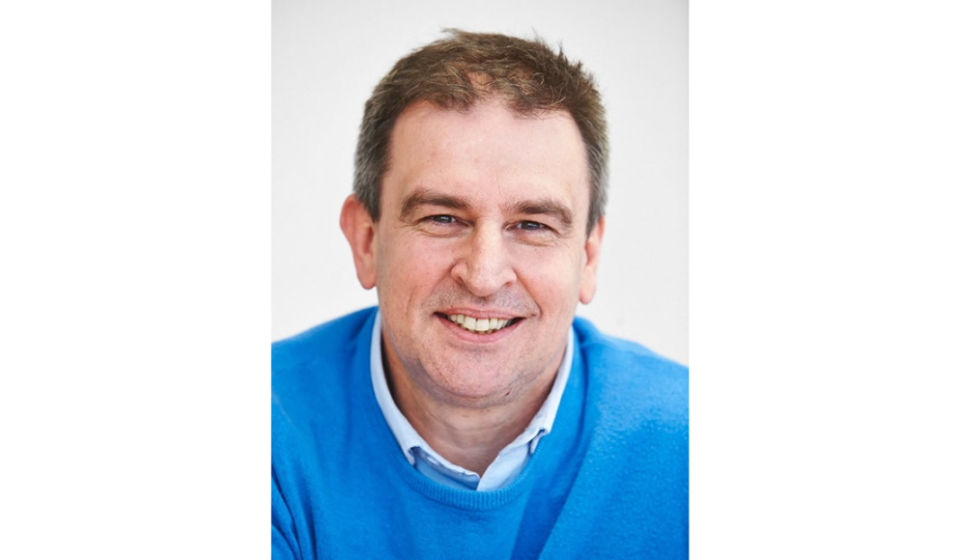 After a long run as an International TV Marketing and Advertising Manager for embedded marketing formats including a F1 sponsorship for a Swiss company based in London and a short spell with a few of the UK based Indie TV companies, Denis joined Zig Zag Productions in 2005. An award winning archive producer with over 200 hours of unscripted programmes made, Denis is a member of the Training Committee at the Federation of Commercial Audio-Visual Libraries and part of the FOCAL Annual Awards jury in London as well as an archive producer expert panellist and a guest speaker at London's University of Westminster, FOCAL Annual Training Seminars, Broadcast TECH events, New European Market speaker and the jury member for the NEM Zagreb TV Writing Contests Awards. A few of the recent archive produced titles; "John Lennon; Let Me Take You Down", "Secrets of the Interrogation Room", "Seve; Artist, Fighter, Legend", "Killing Michael Jackson", "Raise Your Game With Gareth Southgate"

Simon Clark's first experience with film and digitisation was more than 35 years ago as an engineer working for UK film scanning pioneers Rank Cintel.
Simon stayed with Cintel in various roles including Product Management and Operations Director until 2012. During this time, he travelled throughout the world including a relocation to Hollywood to support Cintel's US customers.
A move from film into broadcasting with The Vitec Group, saw him managing leading teleprompter manufacturers Autoscript and Autocue throughout Europe and Asia.
2018 saw Simon back in the film archive industry working for Prasad Corp., a leading image restoration company and manufacturer of the DFT Scanity film scanner.
2023 sees Simon in a new role as Business Development Manager for Memnon - the world's leading film and tape digitisation and content services company. Simon works with broadcasters, film archives, post-production companies and content owners throughout Europe to get the very best from their archives and libraries.

Al Hopkin
Managing Director, Kinolibrary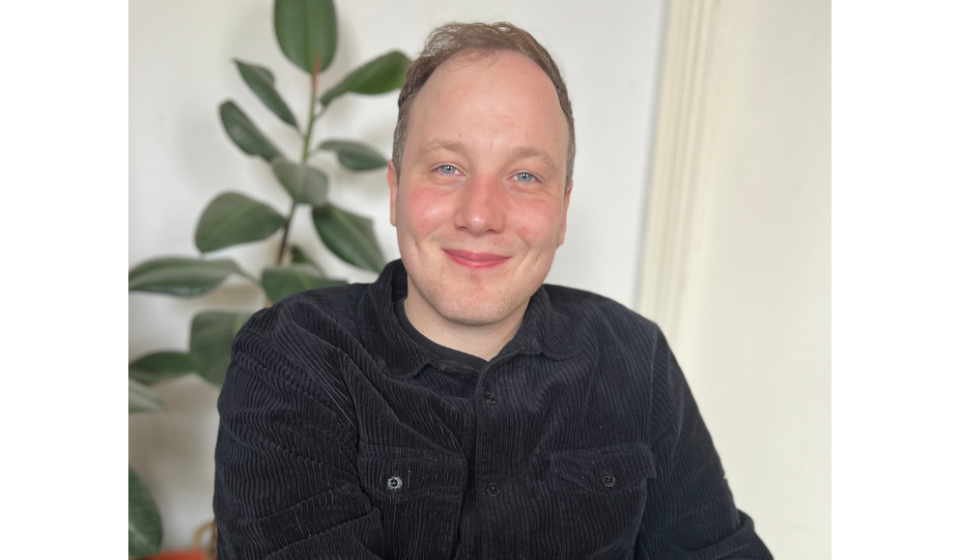 Al Hopkins is the Managing Director of Kinolibrary; a growing commercial archive film agency bringing unseen and rare archive footage to exciting productions across the world.

Since joining Kinolibrary in 2017, Al's wealth of experience across the company has included the digitisation and cataloguing of Kinolibrary's vast 35mm film collections along with an expertise in archival research and licencing. This scope of experience has provided Al with valuable knowledge and insight into how a successful commercialarchive operates.

In 2022 Al became Managing Director of Kinolibrary where he works on strategy, leadership and people management.
Chris Fossey
Senior Business Development Manager, IMES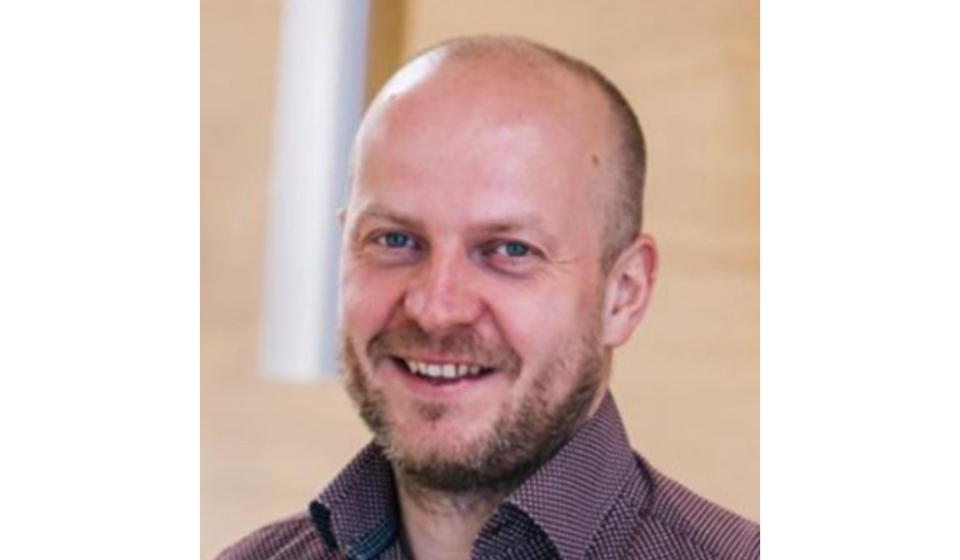 Chris has a 20+ year career working in Content Services and Post Production facilities in London. A large amount of Chris's career was spent at the BBC working across many archive projects, Post Producer on many BBC programmes including Strictly Come Dancing, Children in Need and Pointless.
Since 2020 Chris has worked at Iron Mountain Entertainment Services (IMES) as a Senior Business Development Manager, a role that allows him to work with Broadcasters, Distributors and Sports Associations to name a few to help preserve and protect their historic archives.
Chris is a keen sportsman and is looking to complete his 4th London Marathon in 2023.

Loren Roberts is the owner of cs+, a boutique music and media licensing firm with more than twenty years experience. Our projects in 2022 included: The Academy Museum of Motion Pictures' Spike Lee, Pedro Almodóvar, and Regeneration exhibitions, The John F. Kennedy Center of the Performing Arts' 50th Anniversary interactive exhibition, Apple TV+'s series CARPOOL KARAOKE, Live Nation and Google's The Pixels Experience at Rolling Loud and When We Were Young music festivals, The New York University Tisch School of the Arts' Clive Davis inaugural exhibition, Disney Channel's feature THE NAUGHTY NINE, Disney+'s feature ZOMBIES 3 and holiday special BEST IN SNOW, NBC's game show THE WALL, HBO Max's series WAHL STREET and THE CHRIS ROCK SHOW, and Paramount+ series QUEEN OF THE UNIVERSE.

Amanda Huntley
Managing Director, Huntley Film Archives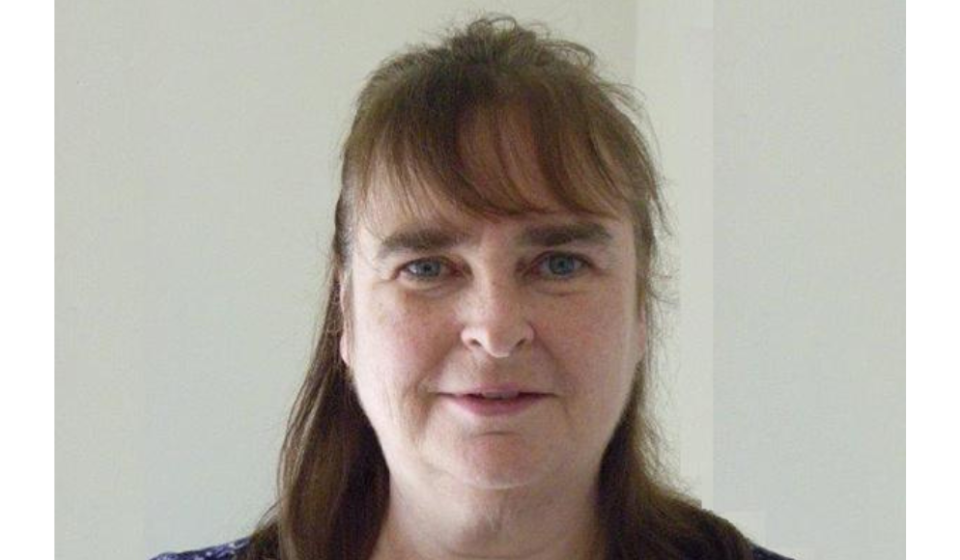 Huntley Film Archives bills itself as a social history archive, films of the lives of ordinary people around the world, doing ordinary things: working, at leisure and with the family. So she brings her historian's mind to the subject, working with film as a historic primary source. The archive offers a full commercial service to all media producers.
In addition to her Huntley work, Amanda is on the executive board of Focal International – the trade association to the world's archives, Mace – a public regional archive for central England and London Screen Archives – a network for London's moving images.
Amanda regularly lectures on the subject of archive film and the 20th century, sometimes to large audiences 500 + or to smaller groups as workshops - training the next generation of film archivists
Film is an extraordinary way to get close to the past. Amanda is dedicated to preservation and training. Ensuring Film Archiving skills for the next generation is her current goal.
Alistair Blake
Managing Director, Screenocean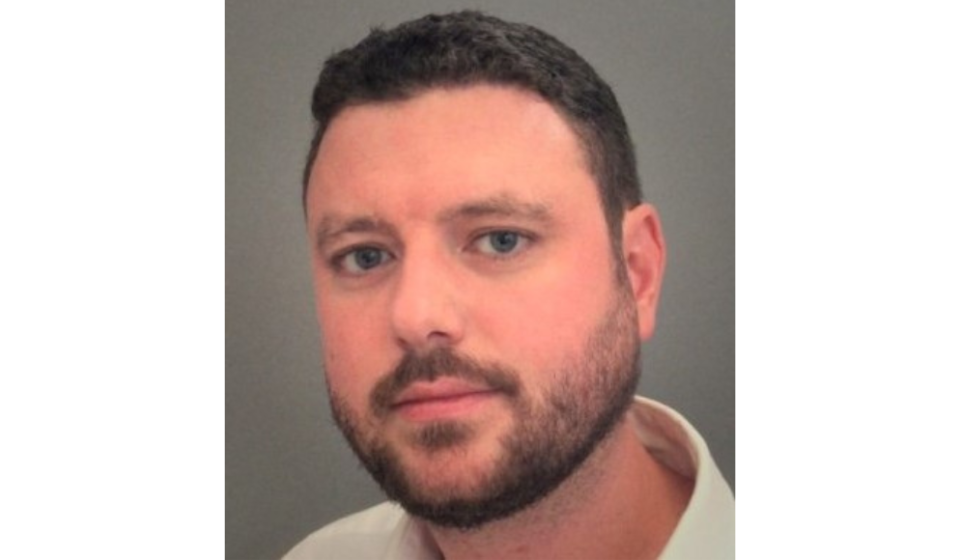 Ali Blake is the Managing Director of Screenocean. Ali has worked in the industry for 10 years and has experience as both an individual contributor (research, cataloguing, licensing) and business leader (management, strategy, commercial and operational responsibility). Ali has a BSc in Multimedia Technology and Music Production, and an MA in Digital Asset management.
Kay Page
Co-Managing Director, Northbound TV
Director of Sales and Operations, Adventure Film Archive
Head of Rights & Policy, All3Media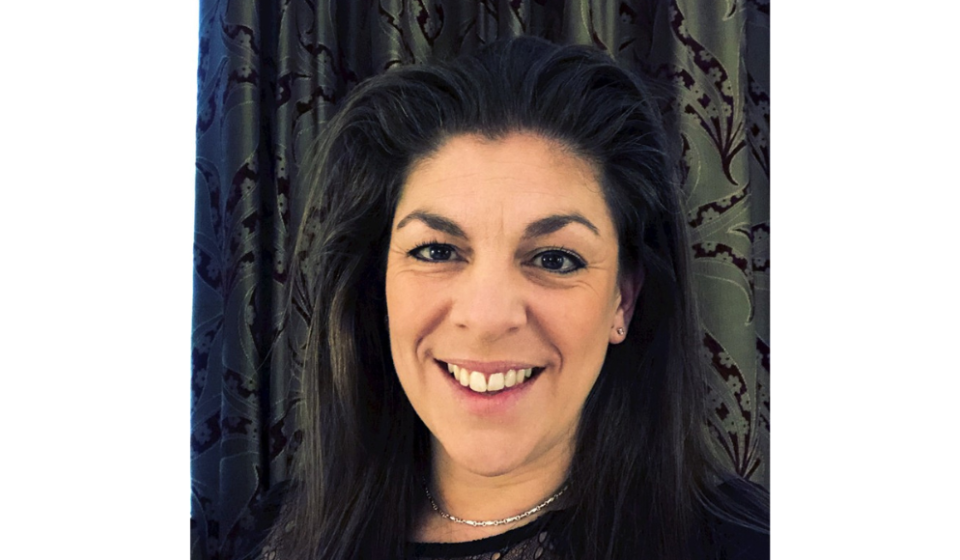 Kay holds a number of roles rooted in the film and television industry. Currently Head of Rights and Policy at All3Media in the UK, Kay also offers consultancy as part of Northbound TV, specialising in television rights management and organising and unlocking value from media collections. Kay recently launched the footage licensing business, Adventure Film Archive whose mantra is 'don't shoot - re-use'. Prior to this Kay spent over 20 years at ITV with numerous senior roles across rights management and the ITV Archive.
Jim Anderson
Archive Producer and Film Researcher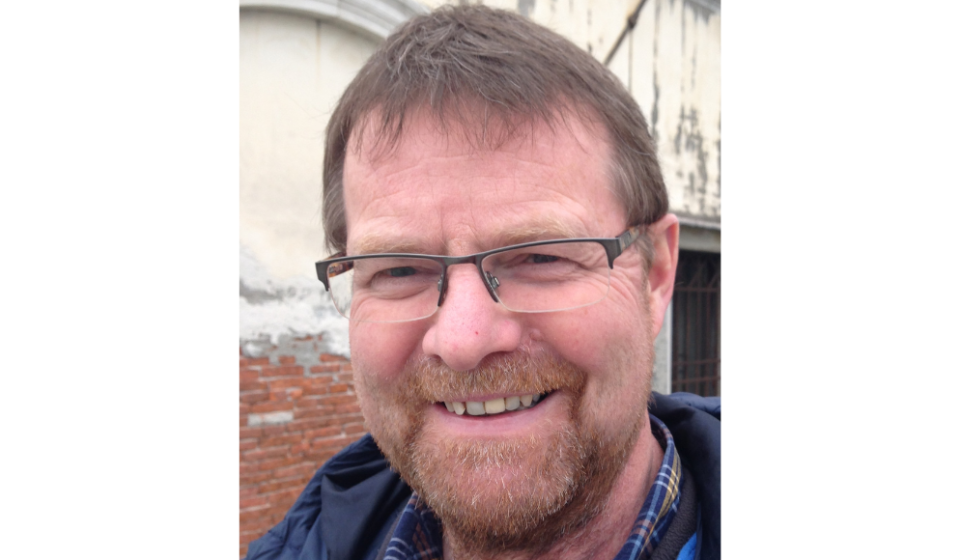 Jim Anderson is an experienced archive producer and film researcher who has worked on a wide range of acclaimed feature films, TV programmes and commercials. Since the 1990s he has been employed by the BBC, as a freelancer for all the major UK TV channels, many of the top independent production companies and for many renowned film directors.
He is perhaps best known for working on the Oscar winning The Imitation Game and on films directed by Terence Davies including the international award-winning archive film Of Time and the City (a eulogy to his native city of Liverpool which premiered to a standing ovation in Cannes). This was voted best non-fiction film by the New York Film Critics Circle as well as featuring in Time Magazine' s top ten films of the 2009.
Other career highlights include:
Sir Alex Ferguson: Never Give In documentary feature film. | Bobby Robson: More than a Manager directed by Gabriel Clarke | The Spirit of '45 directed by Ken Loach. | Seat at the Table 12 climate change videos commissioned by YouTube shown at COP26 in Glasgow featuring Sir David Attenborough and Jack Harries. | Luke Fowler's Turner Prize nominated All Divided Selves | Trust (drama series starring Donald Sutherland as Paul Getty) directed by Danny Boyle | Amazon's All or Nothing: Manchester City. Netflix 2019 series: The Last Czars | BBC's The Conspiracy Files (9/11 & Oklahoma Bomb docs) Torvill and Dean's: Perfect Day | C4's Boris v Dave: The Battle for Europe, and How to be Queen: 63 Years and Counting | The Times: Cut Through the Noise and Nike's Courage Olympics adverts
A sport, culture, science and history/social history specialist, Jim has worked on topics including The Rio Olympics to women in pop art and for clients ranging from the Co-op to Ringo Starr
Favourite archive series: The World at War
For more info go to www.jimanderson.tv
Caroline Fournier
Head of Film Department, Cinémathèque suisse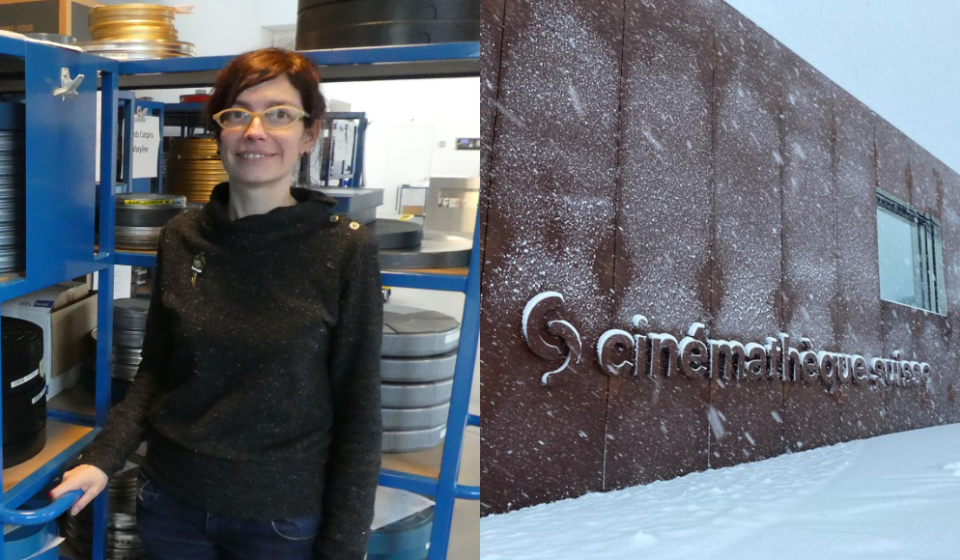 Founded in 1948, the Cinémathèque suisse is recognised by the International Federation of Film Archives (FIAF) as one of the ten most prominent film archives in the world for the extent, diversity and quality of its collections.
In addition to the 85,000 fiction and documentary films preserved, the Cinémathèque suisse's holdings include thousands of hours of filmed material, the archives of the Swiss Ciné-Journal, as well as millions of posters, photographs, scripts, documentary files, books and periodicals, sets and film objects.
Our main mission are the collection, preservation, restauration and valorisation of the swiss and international cinematographic patrimony. In order to highlight the richness and diversity of this cultural heritage, the institution offers monthly retrospectives, tributes and thematic cycles in Lausanne, and organises numerous events with leading lights of cinema.
Caroline Fournier, head of Film department will coordinate a collective mentoring for the Cinémathèque, which would involve both people working on the strategy of conservation and valorisation of the collections (Frédéric Maire, director and Caroline Fournier) and people involved in technical processes, such as digital restoration (Nicolas Ricordel). Our aim is to share knowledge and experience in the fields of collection management, analogue and digital strategy, and the development of new technologies.
Sheila Maniar
Archive Researcher
Sheila Maniar was most recently an Archival Researcher for PBS' Coded Bias. Her extensive archival experience includes the Oscar-winning Citizenfour, Jonathan Demme's Mandela: Son of Africa, Father of a Nation, the Academy Award-nominated documentary about President Mandela of South Africa, the Grammy-nominated Two Trains Runnin', the Tony-nominated Evita, and Miracle on 42nd Street, which won a 2020 NY Emmy.
Her production credits include AP for Nova's Search Engine Bias, the Filmed Sequences AP for the 2018 Kennedy Center Honors, Co-Producer for Red Bull Music Academy's Disco Demolition; AP for the Emmy- nominated Wilhemina's War, Coordinating Producer for PBS' Daisy Bates: First Lady of Little Rock, and U.S. Production Manager for One Thousand Pictures, which was short-listed for Oscar consideration.
Jeremy Shields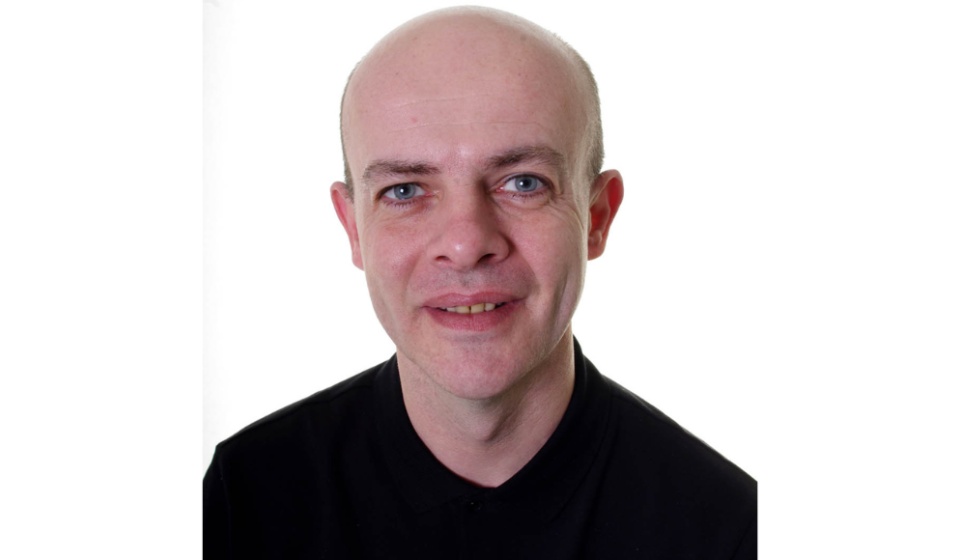 Jeremy Shields has worked for BBC Northern Ireland for over 20 years, working on mainly current affairs and political programmes within Television Current Affairs, but also working on archive based projects like "A State Apart". Jeremy has also worked on independent productions such as Lyra and was part of the team that won a Focal Award for the Ian Paisley biography.