Finance & Management
Last updated: Tuesday, 9th Nov 2021
Gordon Craig, Chair
The Finance Committee oversees the setting of FOCAL International's annual budget and ensures that the organisation trades within those budgets approved by the Executive Council. In addition, offer support and advice to the Director of Operations, FOCAL.
The committee consists of members of the Executive who act as a sounding board for proposals before presentation to the Executive Council for approval.
Committee Members
Mary Egan
FOCAL International Ltd
Director of Operations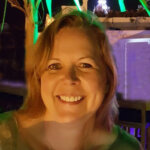 Jane Fish
IWM (Imperial War Museums)
Senior Curator-Film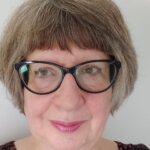 Jo Griffin
R3store Studios Ltd
Chief Operating Officer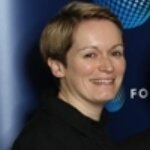 Massimo Moretti
STUDIOCANAL Films Ltd.
UK Library Commercial Development Manager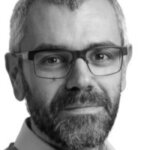 Gregg Thomas
Blinkhorns