2021 Virtual Ceremony Host – Jo Caulfield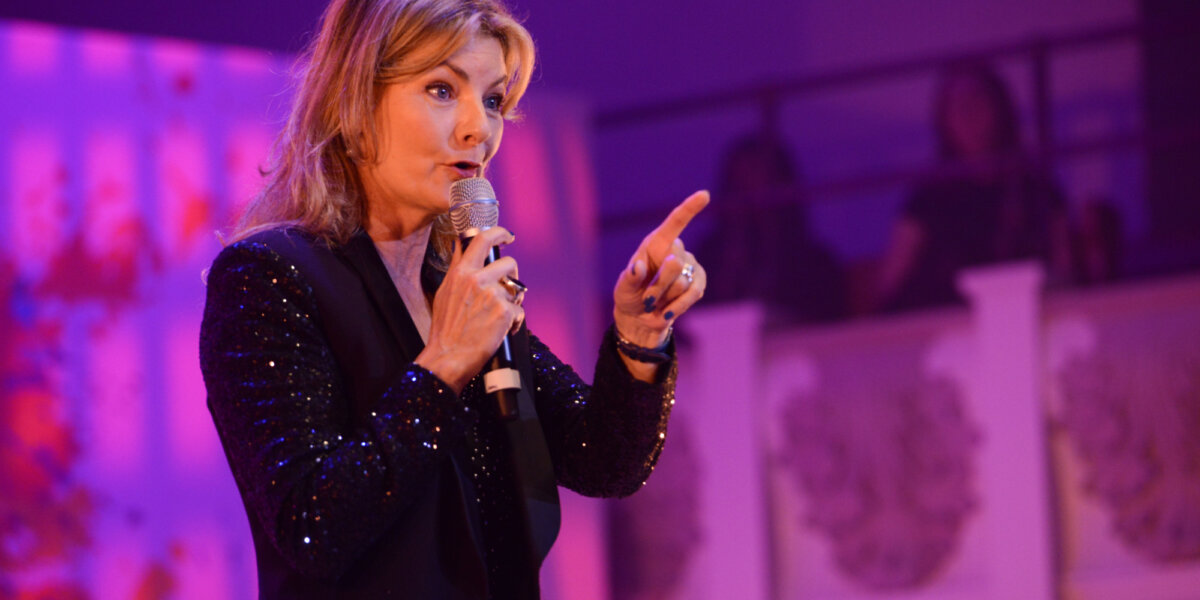 Jo Caulfield is a stand-up comedian, host, and comedy writer. She has worked on some of the biggest shows, and with some of the biggest names, in British comedy.
Not only has Jo been the regular warm-up performer for Have I Got News For You for many years, she has appeared as a guest on the show, as well as on Mock The Week and Never Mind The Buzzcocks. Jo has also appeared on Michael McIntyre's Comedy Roadshow.
On Radio 4, Jo has her own acclaimed shows, It's That Jo Caulfield Again, Jo Caulfield's Speakeasy and Jo Caulfield Won't Shut Up, as well as regularly appearing on shows including The News Quiz, Just A Minute, The Now Show, and The Unbelievable Truth. She has also written for Ruby Wax, Joan Rivers, Ant and Dec, and Graham Norton, who said of Jo, 'I never knew I could like a woman so much'.