Shouting Down Midnight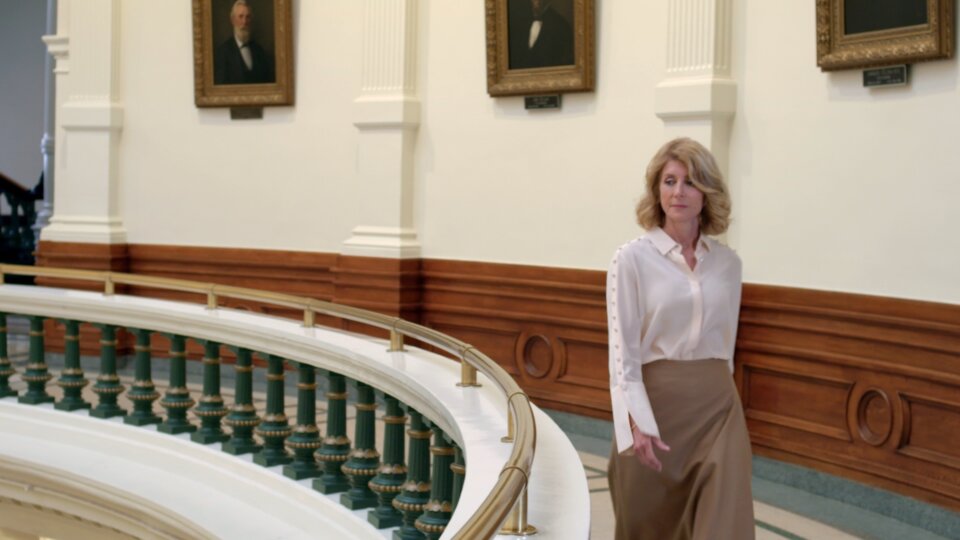 Director:

Gretchen Stoeltje

Producer(s):

Richard Linklater

Footage Archive Producer:

Susanne Mason

Archival Sources:

The Texas Senate, The Texas Tribune, Dorothy Fadiman / Concentric Media, Amy Bench, Kind Motion Pictures

Production Company:

TIME Studios, Day Zero, Sugar23, Mainstay, MSNBC Films

Country of Production:

United States
Synopsis
In 2013, women shared real stories to help Texas State Senator Wendy Davis filibuster in defense of Texas women's access to reproductive healthcare. As the capitol filled to capacity for the first time in its history, and people all over the world tuned in, Sen. Davis read testimony from women strongly opposed to the bill which would effectively force draconian, pre-Roe v. Wade conditions on women again. The bill ultimately passed, but not before Texas women - and the men who love them - made it clear that day that the Texas legislature had gone too far.
Forcing debate on the bill provided citizens a view of the process and a role in demanding accountability from their elected representatives. People were activated. Lives were transformed. History was made.
SHOUTING DOWN MIDNIGHT is a standalone production acquired for THE TURNING POINT series.