Pasolini's Project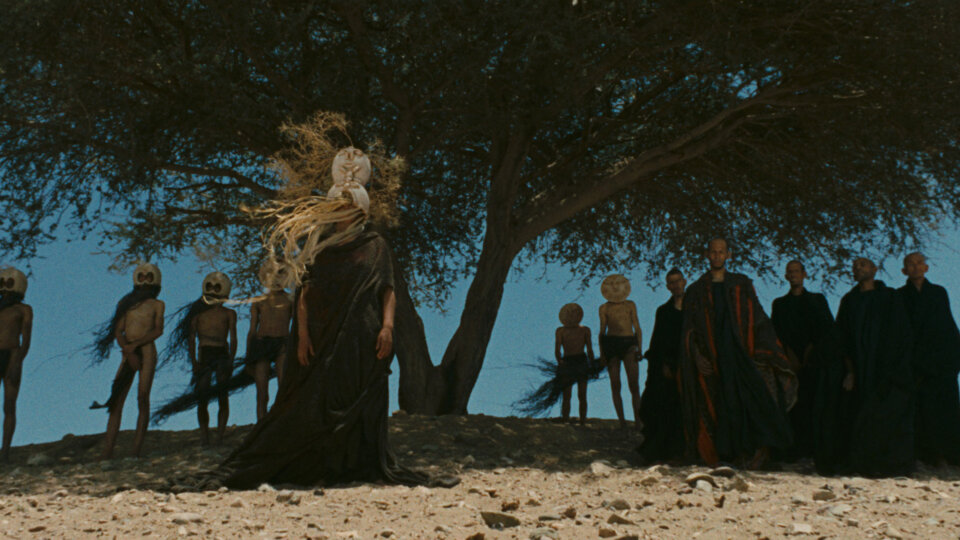 Production Company:

L'Immagine Ritrovata Group
Synopsis
Accattone seems to be four decades away from his last film Salò; in between there are the Roman suburbs, the rewriting of the documentary, the films on the bourgeoisie, the reinvention of classicism, the Trilogy of life… the discovery of Citti and Davoli, and then Totò, Magnani and Mangano, to whom he offers unique and unedited roles, a new way of using music, places that cinema had never been able to look, from Matera to Cappadocia, from Sana'a to the remains of the classicism, a cinema of poetry that is also, always, a political, civil cinema that confronts the greats nodes of modernity.
Archival highlights
To celebrate the centenary of the birth of Pier Paolo Pasolini the Cineteca di Bologna as well as having shown Pasolini's main masterpieces to Italian cinemas with its Il Cinema Ritrovato al Cinema project has organized a series of insights on the director as the exhibition 'Folgorazioni figurative' as well as conferences, debates, retrospectives and publications dedicated to the poet-director.
A filmmaker condemned, insulted, smeared from the first to the last film today unanimously recognized as the artist who understood, decades in advance, the cultural genocide that was taking place in the face of everyone's silence. We are therefore proud to submit part of his restored films in the prestigious context of the FOCAL awards 2023.