The Jane Mercer Footage Researcher of the Year Award
The recipient is an individual Footage Researcher (or team), who has demonstrated outstanding achievement whilst being primarily responsible for the footage research undertaken for a production(s) or project(s) premiered or released during the qualifying year (2019). Such production(s) or project(s) can include series that have been aired over many years, providing the cited episode was premiered in 2019.
2021 Winner
To be announced at the virtual FOCAL International Awards 2021 streamed on June 24th at 19:00 (BST)
Shortlisted
Brian Becker – MLK/FBI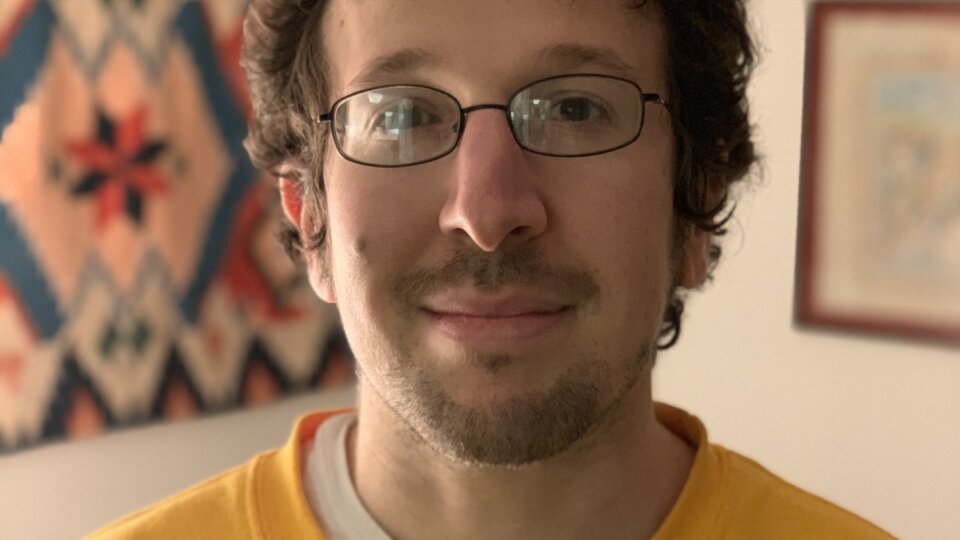 Production Company:

Field Of Vision, Play Action Pictures, Cinetic

Country of Production:

United States
Synopsis
MLK/FBI is the first film to uncover the extent of the FBI's surveillance and harassment of Dr. Martin Luther King, Jr. Based on newly discovered and declassified files, utilizing a trove of documents obtained through the Freedom of Information Act and unsealed by the National Archives, as well as revelatory restored footage, the documentary explores the government's history of targeting Black activists, and the contested meaning behind some of our most cherished ideals. Featuring interviews with key cultural figures including former and directed by Emmy Award-winner and Oscar-nominee Sam Pollard, MLK/FBI tells this astonishing and tragic story with searing relevance to our current moment.
Archival highlights
At its core, MLK/FBI is a documentary focused on archives and the histories held deep within them. The FBI extensively surveilled Martin Luther King Jr. over the course of his entire life, and the growth of the agency's domestic surveillance program mirrored MLK's ascent as a civil rights leader. King's story has been extensively studied and many documentaries focus on his legacy, but MLK/FBI is the first film to deeply examine the danger Martin Luther King posed to the American status quo.
We accomplished this task through creating an immersive, almost-100% archival documentary. The audience hears original interviews, but the interviewees do not appear on-screen until the conclusion of the film. There is no shortage of footage on MLK or the FBI, so I had to critically assess archival collections to create the most engrossing visual environment possible. Whether it be discovering one of J. Edgar Hoover's only television interviews held at the University of Rochester, or digitizing a collection of the only known photographs of King and his advisor Stanley Levison, I left no stone unturned in tracking the rise of King and the FBI surveillance state.
Because so many films exist on MLK and the civil rights struggle, director Sam Pollard and editor Laura Tomaselli requested footage of King that had not yet been digitized and that showed elements of his personality beyond his common portrayal as an un-flawed American hero. I focused on local and international archives, historical societies and major television networks. Our film also examines the FBI and J. Edgar Hoover, who, as one of our interviewees mentions in the film, was much more popular than King in the 1960s. Beyond government-produced films, we creatively pulled from television specials on surveillance and industrial films on wiretapping. We also utilized movies and television shows that displayed the rosy popular image of the agency.
This found material existed in dialogue with the narrative. Newly discovered footage spoke to the direction of the story, while the story spoke back to the material I sought to discover. The interweaving of these findings powered our process and allowed for a novel, in-depth look at Martin Luther King, the FBI, and America at-large.

Miriam Walsh and Mariam Koloyan – Once Upon a Time in Iraq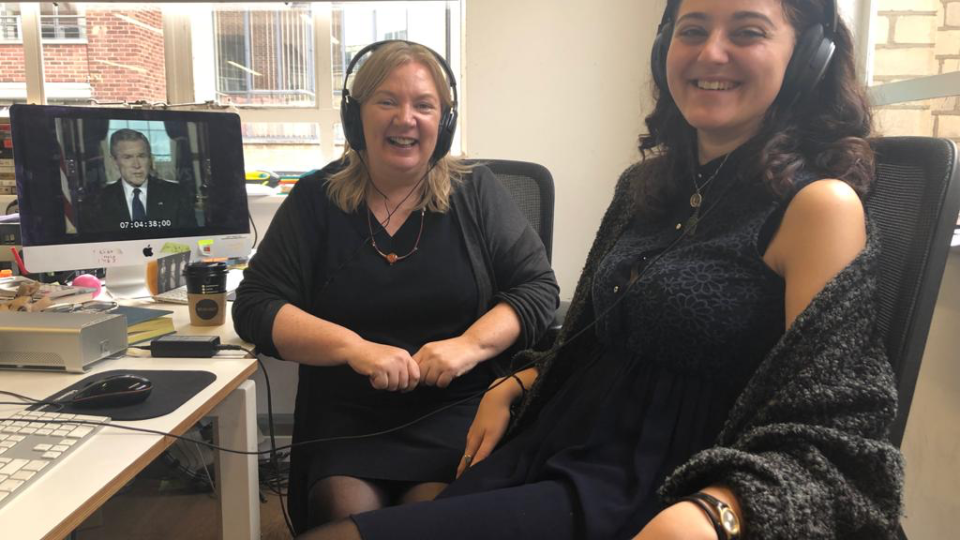 Production Company:

KEO films

Country of Production:

United Kingdom
Synopsis
The Iraq War is the defining conflict of our age and set in motion a calamitous chain of unforeseen events that are still playing out today. The politicians and decision makers involved have had their say. In this series, the story of the Iraq war is told instead by civilians, journalists, and soldiers - ordinary people from both sides of the conflict, who lived through the 2003 invasion and the 17 years of chaos that followed. Told with hope, humanity and humour, and illustrated with extraordinary and never before seen personal archive, this series takes us closer to the realities of the war than ever before. Through their eyes we see how events in Iraq have changed the world forever.
Archival highlights
Miriam and Mariam contribution to this series far exceeded a normal archive producer/ research role. The whole series was defined by the archive they found. Characters and stories, indeed whole chapters of the war, were dropped if we couldn't find good archive to illustrate it. The reverse was also true. Finding a hidden treasure trove of unseen archive also determined that a story or character was included. They had 17 years of conflict to get through, and were constantly finding new and rarely before seen treasure troves of archive, from rushes from news reports, or on mini dv tapes stashed in lofts and garages. These often unexpected, serendipitous discoveries determined the editorial direction of the series, which is why this series belongs to them as much as anyone.
Manuel Heller for Afghanistan: The Wounded Land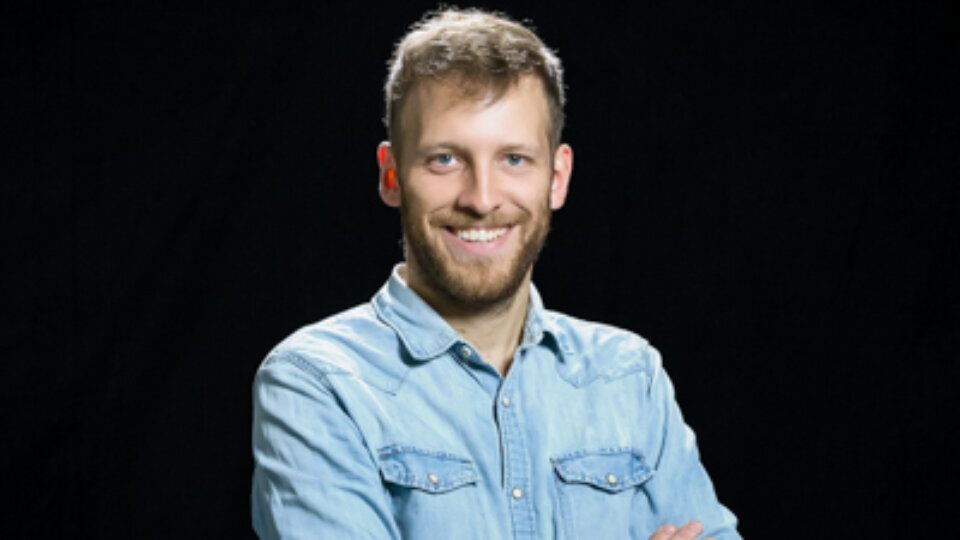 Production Company:

LOOKSfilm

Country of Production:

Germany
Synopsis
"Afghanistan. The Wounded Land" – in English narrated by Khaled Hosseini (author of The Kite Runner) - looks at six decades of Afghan history through the eyes of those who were there: warriors and civilians, men and women. Their personal memories of the golden era, the Soviet occupation, the civil war, the Taliban regime, of 9/11 and its aftermath open new perspectives onto Afghanistan, its people and its destiny. These stories reflect in an unparalleled selection of archive footage, unearthed in Afghanistan, Russia and the Arab world. Thus, this documentary grants new insight into what went tragically wrong in the past - and what future is being hoped for.
Archival highlights
The archive footage of the production "Afghanistan. The Wounded Land" is fundamental for the narrative and the worldwide success of the documentary series. Through the personal stories of our characters – warriors and civilians, men and women, all first-hand witnesses of the 40 years' war – and footage unearthed in Afghanistan, Russia and the Arab world, the documentary series tells the story of a conflict that has marked the world we live in. Our researcher has spent months searching for archival treasures around the world, trying like a sleuth to find old film reels that had gone missing. The search for the rights holders was often just as adventurous. In addition to the usual archival sources, Manuel made contact with the daughter of Afghanistan's president, with Afghan photographers from the 1980s and with widows of cameramen who had died during the war. The archival footage Manuel found is often unique, full of emotion and not only depicts the Western world, but shows us Afghanistan from all perspectives.
James RM Hunt for Ronnie's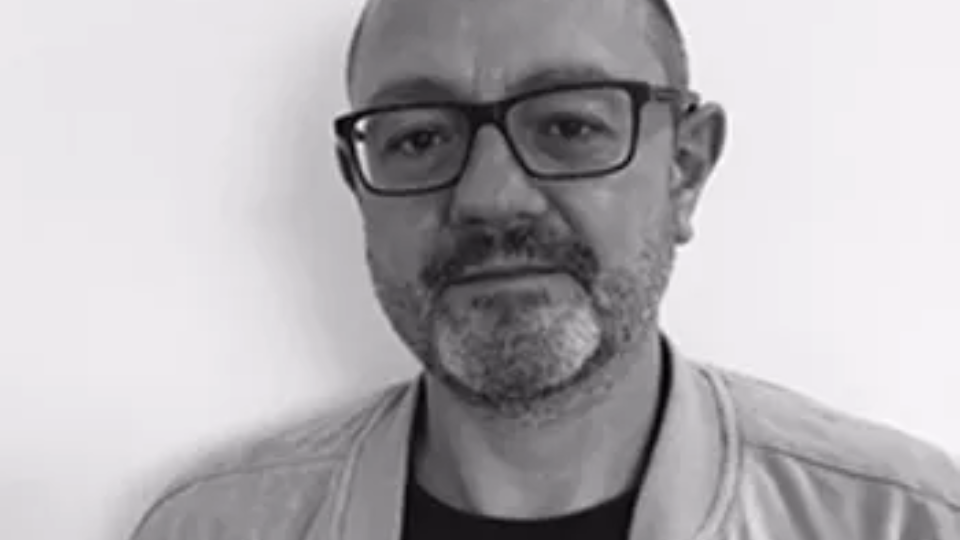 Production Company:

Orofena Films, Goldfinch Entertainment

Country of Production:

United Kingdom, United States
Synopsis
In 1959, saxophonist Ronnie Scott opened the door to a small basement club in London's Soho. As part of the burgeoning modern jazz movement, he and fellow saxophonist Pete King had dreamt of opening a club modelled on the swinging scene of New York's 52nd Street. From its humble beginnings sixty years ago, Ronnie Scott's would become the cornerstone of the UK jazz scene and one of the most famous jazz clubs in the world. Funny and moving, Ronnie's features performances by some of greatest musicians of the 20th century, with James the archive producer unearthing over 20 legendary archive performances at Ronnie Scott's jazz club - many of which were lovingly restored.
Archival highlights
It is with much enthusiasm that I am recommending James RM Hunt for the FOCAL Jane Mercer Researcher of the Year Focal 2021. James was the archive producer on both my recent feature films and I hope he will continue to be my right hand man in this regard for many projects to come. I have always found his passionate and skilful understanding of archival film practices to raise the bar on every scene he works on take the story telling to a new level that surpasses expectation. His research skills are phenomenal and his eye for story detail is inspiring. Whether it's discovering a lost gem in a foreign archive or helping the relative of a deceased photographer to understand the needs of a production it's the personal and tailored approach James adopts that yield such special results. These strengths are completed by high standing within a global network of like-minded enthusiasts that effectively make James an international force. Years of experience and intuition comes into play with the big conversations around budget and market value but James is also happy to scratch with the chickens as well as soar with the eagles. On "Ronnie's" we found every possible source of archive filmed and recorded at Ronnie Scott's Club from forgotten Miles Davis video tapes, a Jimi Hendrix bootleg, 8mm footage of 1950s Soho and personal scrapbooks belonging to the house band. This was an archival film built piece by piece and it was all made possible by James.
Helen Carr for The Story of Ready Steady Go!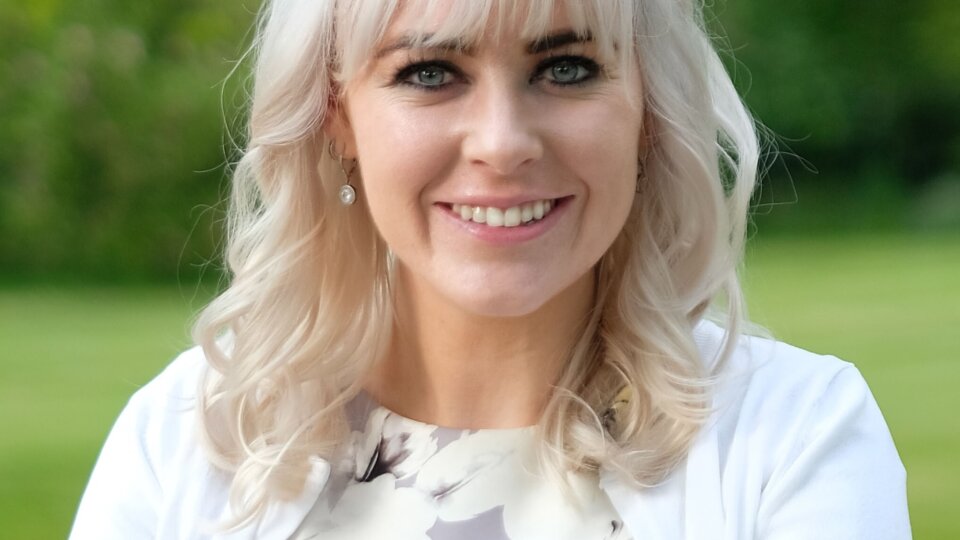 Production Company:

Whizz Kid Entertainment, eOne, BMG

Country of Production:

United Kingdom, United States
Synopsis
In this new documentary we tell the story of Britain's iconic 1960's music show, Ready Steady Go! This was the programme that revolutionised television "for the kids" and coincided with the tremendous explosion of British pop talent which took the world by storm. It championed emerging talent like The Beatles, The Who, Sandie Shaw, Cilla Black, Otis Redding and The Rolling Stones.
This is the definitive documentary that will cover every aspect of the pioneering show whose style rewrote the rulebook with its intoxicating blend of performance, celebrity interviews and items on fashion. It often featured cameras in shot, live mishaps and the young audience interacting with their pop star heroes
Archival highlights
Helen Carr - Producer & Director
Statement by Samantha Peters
I have worked with Helen Carr for many years and she has developed into a hugely experienced, talented and committed Archive Producer. This is not a 9-5 job for Helen, she will always be completely relied upon during a production and while working on my recent projects, The Story of Ready Steady Go! and The Best of Ready Steady Go!, she utilised her skills and abilities to the highest level.
Helen left no stone unturned to find all available footage from a show that only had 9 full episodes that existed out of 179. This meant piecing together fragments of the show from various sources, including a viewer's 8mm recording of Solomon Burke filmed on their TV at the time of transmission. Great effort and detective work was taken when it came to finding and digitising the original film reels to ensure that the footage was presented in the best way possible. The original, unedited performances have not been widely seen since they were first transmitted in the 1960s and the only copies that were thought to be in existence were C4 compilations that included re-edited performances interweaved with none RSG! Footage. There was also no paperwork to help identify the different sources in the programme.
Due to the lack of original paperwork/ contracts, and the fact that the programme was being distributed worldwide, Helen took time to build strong relationships with the artists' representatives/legal team and gain their trust to clear their performances - including Marvin Gaye, Sandie Shaw and Otis Redding.
Helen not only strives for the wish list, but will use her initiative to find unique footage to help enrich our film. She managed to find some incredible footage that illustrated the story of one of our interviewees, Chris Farlowe. This consisted of finding Chris in some uncatalogued clubland footage of the 60s that was perfect for the narrative. Helen's support in the edit, meeting deadlines, editorial understanding, getting footage digitised, technical knowledge and organisation of the archives is outstanding and she fully understands the importance of her role in a production and how critical that is to meet delivery and budget.