Ostatni Etap | The Last Stage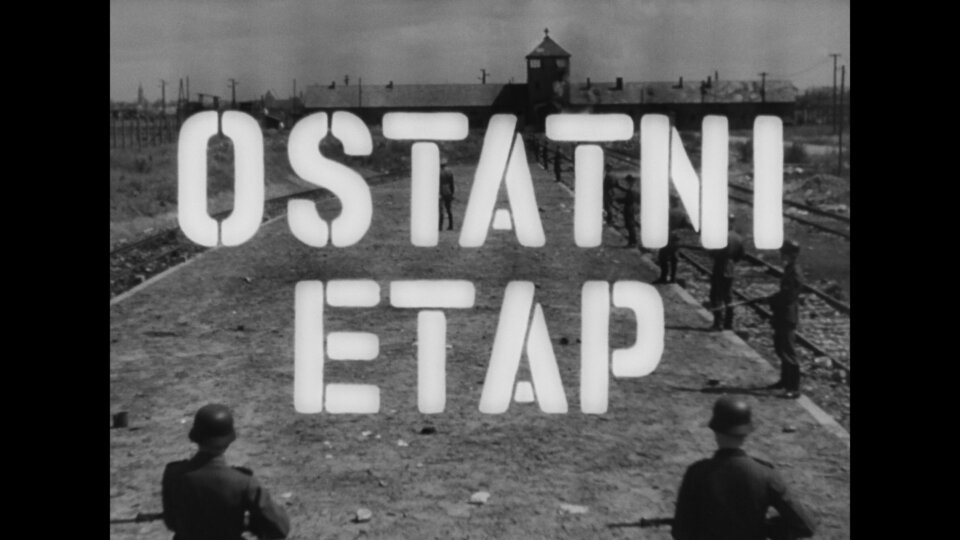 Country of Production:

Poland

Original Release:

1948

Involved Partners:

Filmoteka Narodowa - Instytut Audiowizualny (FINA), TOR Film Production currently Documentary and Feature Film Studio (WFDiF), European Regional Development Fund, the Polish Ministry of Culture, National Heritage and Sport
Synopsis
The digital restoration of image and sound was undertaken in July 2019 at the FINA's laboratory in Warsaw in collaboration with TOR Film Production (now WFDiF). The project took 6 months, with 25 specialists involved. No nitrate film elements survived. Six positive and negative acetate elements were compared for the restoration, with dup-negative chosen as the base for restoration of both image and sound, and dup-positive and positive copies used to complement missing frames.
The unification of quality of the three generations of film, the initial credits part (no additional elements have survived), the restoration of sound, which turned out had survived in terrible conditions, were the most challenging issues of the project. The re-premiere took place at the Berlinale Classics 2020.
Archival highlights
We believe that The Last Stage is one of the most important films in history of cinema. It was shot on location in the Auschwitz concentration camp in 1947, which brought many technical problems for the crew, who worked with poor and random quipment and on various film stocks. Its prior value lies strongly in the cultural and historical contexts, making it a valid film heritage for generations to come. We are very proud of this restoration. It wasn't easy to work for several months on the film that treats on such a painful and powerful topic. Also, not being able to work on the original negative posed challenges to make the most of the acetate elements featuring many mechanical damages, especially in the sound area. However, we made it and the final effect is very rewarding. Thank you!