Kate Griffiths and Tess McNally-Watson for The Sparks Brothers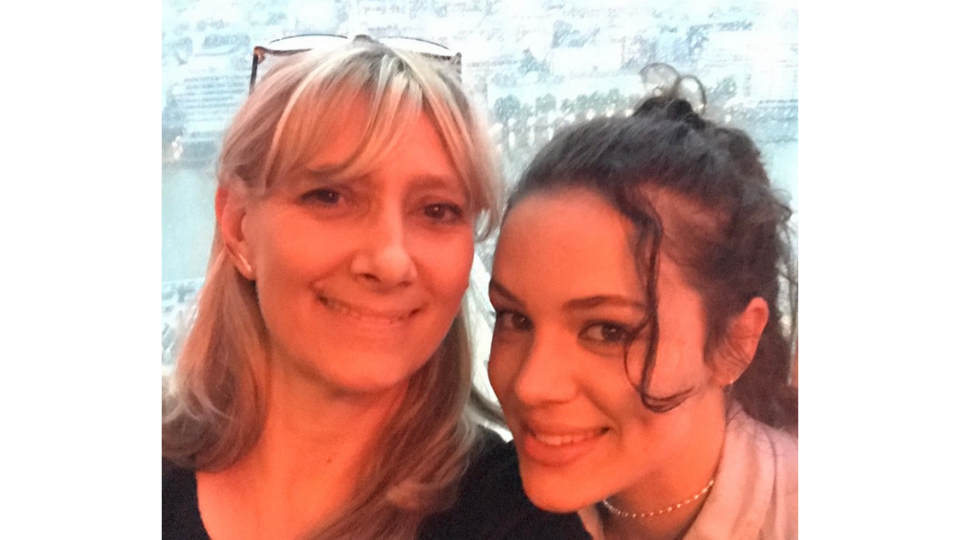 Production Company:

Complete Fiction Pictures Limited
Synopsis
How can one rock band be successful, underrated, hugely influential, and criminally overlooked all at the same time? From acclaimed director Edgar Wright comes THE SPARKS BROTHERS, a musical odyssey through five weird and wonderful decades with brothers/bandmates Ron and Russell Mael, celebrating the inspiring legacy of your favourite band's favourite band.
Archival highlights
It was a herculean task condensing a 50 year career into a feature length documentary, which features over 80 studio interviews, 84 minutes of archive and over 100 music tracks.
The original budget was for a 90 minute film with an allowance for 25 minutes of archive, so the fact that our Archive Producer Kate Griffiths managed to more than treble the amount of archive for the same budget is nothing short of magic, and indeed testament to her hard work and dedication. She negotiated deals with over 50 archives world-wide and tracked down archive that had been missing for many years and in some cases deemed lost forever.
The Documentary is almost wall to wall of incredible archive which brings colour and humour and pathos to 5 decades of storytelling and music making.
Kate brought so much passion to the project and worked tirelessly over a 3 year period despite illness in her family, a global pandemic, constantly shifting goal posts and some very tricky archive owners, one of which she personally went to his house in LA to help him scan all of his transparencies!
We couldn't have made this movie without Kate and she absolutely deserves the recognition for her amazing work.