Best Use of Footage in a Music Production
Eligible for the Music Production category include documentaries, docudramas or fiction films featuring, for example, the history of music or biographies of musicians, singers, composers.
2022 Winner
To be announced at the FOCAL International Awards 2022 ceremony on June 23rd
Shortlisted
Lindisfarne's Geordie Genius: The Alan Hull Story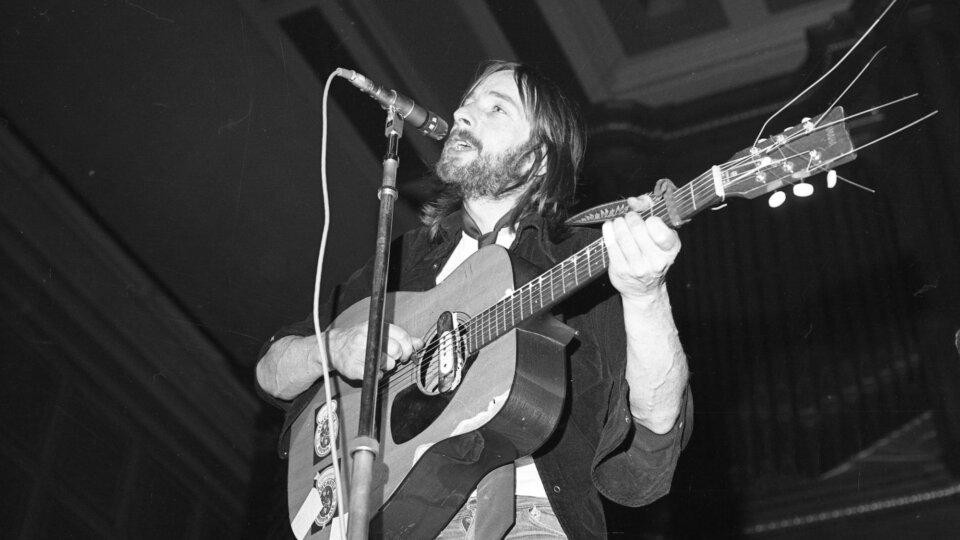 Director:

Ged Clarke

Producer(s):

Tony Parker, Malcolm Gerrie, Geoff Wonfor

Footage Archive Producer:

Camilla Wheeler, Samantha Peters

Archival Sources:

BBC, ITV, Universal, Screen Doncaster (Howard Johnson), Mawson & Wareham Music

Production Company:

Daisybeck Studios

Country of Production:

United Kingdom
Synopsis
Alan Hull was born in 1945 and died in 1995 so we had 50 years to cover, with a relatively short period when Alan and Lindisfarne were in the national spotlight.

We were working on a small budget so relied on archive experts who were happy to do a deep dive in the shortest time possible.

As well as Top of The Pops and Old Grey Whistle Test material a search of BBC archives also unearthed programmes which hadn't seen the light of day since their transmission in the early 70s. Alan's surprise appearance in a BBC2 play proved gold-dust as there was a clear absence of shots of him in non-performance mode.

BBC Newcastle's librarian also found some incredible 'before-he-was-famous' black and white footage which even Alan's family couldn't remember. We also dug out the first ever Lindisfarne documentary, originally broadcast on Tyne Tees and never seen since.

Crucially, we received generous support from small archive providers who clearly had a great fondness for the project and for Alan. This ranged from footage of a live gig at St James's Park stadium to a vast array of photographs, all provided free of charge.
King Rocker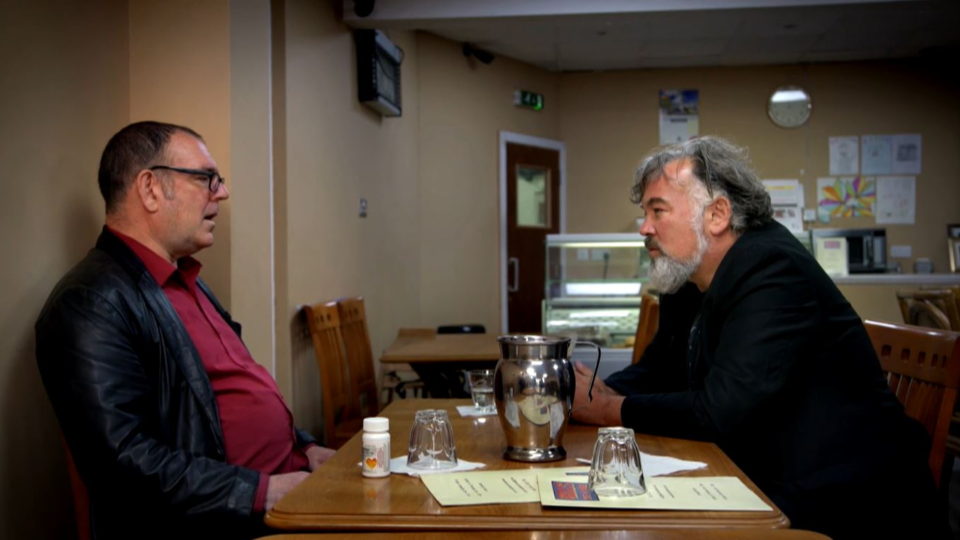 Director:

Michael Cumming

Producer(s):

James Nicholls

Footage Archive Producer:

Stewart Lee

Archival Sources:

BBC Motion Gallery (Getty), ITV, MACE, Warner Music, Music Convoy

Production Company:

Krocker Film Ltd

Country of Production:

United Kingdom
Synopsis
Comedian Stewart Lee and director Michael Cumming (Brass Eye, Toast of London), investigate a missing piece of punk history: Robert Lloyd, best known for fronting cult Birmingham bands The Prefects and The Nightingales, has survived under the radar for over four decades.But how, if at all, does Robert want to be remembered? The anti-rockumentary King Rocker weaves the story of Birmingham's undervalued underdog autodidact into that of the city's forgotten public sculpture of King Kong, eschewing the celebrity interview and archive-raid approach for a free-associating bricolage of Indian food, bewildered chefs, vegetable gardening, prescription medicines, pop stardom and pop art.
Blitzed: The 80s Blitz Kids Story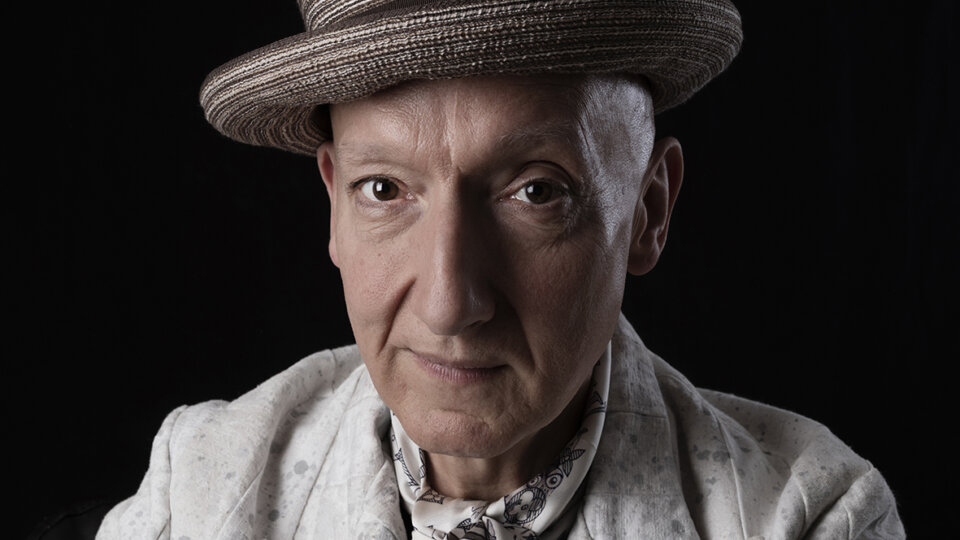 Director:

Bruce Ashley, Michael Donald

Producer(s):

Ian Penman, Andy Woodford, Celia Moore

Footage Archive Producer:

Kalbir Dhillon

Archival Sources:

Getty, BBC, Homer Sykes - My British Archive, Nicola Tyson - Sadie Coles Gallery, Sheila Rock Photography

Production Company:

Get Blitzed Ltd.

Country of Production:

United Kingdom
Synopsis
In strife-torn 1979 Britain, against a backdrop of strikes, blackouts, racism and homophobia, out of one small London venue called The Blitz came a generation of outrageous teenagers, working-class and art school kids, who would define the look, the sound, the style and the attitude of the '80s & beyond. Inspired by David Bowie and driven by a gender-bending, genre-busting desire to make it, these penniless superstars in the making from Boy George & Culture Club to Spandau Ballet, Visage, Ultravox & Sade would go on to change the face of fashion, music, sexual expression and culture across the world. This is their story.
The Sparks Brothers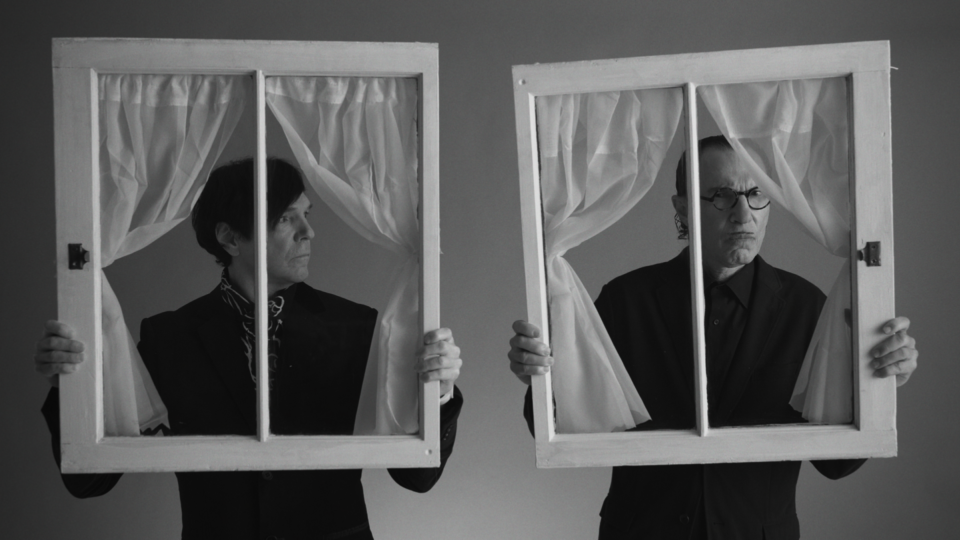 Director:

Edgar Wright

Producer(s):

Edgar Wright, Nira Park, George Hencken, Laura Richardson

Footage Archive Producer:

Kate Griffiths, Tess McNally-Watson

Archival Sources:

Getty Images (BBC), INA, Comet Films, DCMA, Retro Video

Production Company:

Complete Fiction Pictures Limited

Country of Production:

United Kingdom
Synopsis
How can one rock band be successful, underrated, hugely influential, and criminally overlooked all at the same time? From acclaimed director Edgar Wright comes THE SPARKS BROTHERS, a musical odyssey through five weird and wonderful decades with brothers/bandmates Ron and Russell Mael, celebrating the inspiring legacy of your favourite band's favourite band.