Celestial's Shaw Brothers Collection Project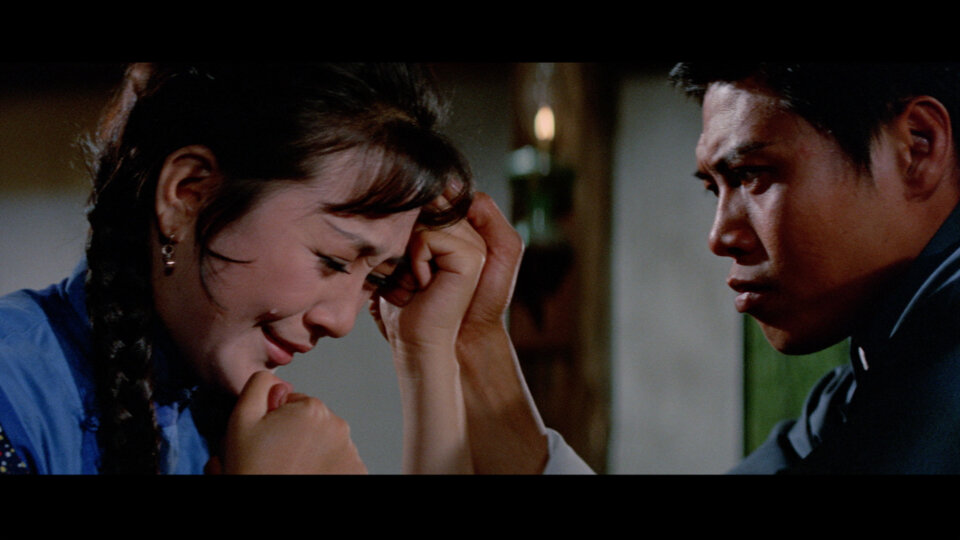 Production Company:

L'Immagine Ritrovata SRL
Synopsis
Arrow Video released a Blu-ray Collection called ShawScope Volume One and Two which includes classic Kung Fu movies.
The restored films are released within the 1970s and the 1980s, kicking off in 1972 with Korean director Jeong Chang-hwa's King Boxer, the film that established kung fu cinema as an international box office powerhouse when it hit Stateside cinemas under the title Five Fingers of Death. Chang Cheh (arguably Shaw's most prolific director) helm the blood-soaked brutality of The Boxer from Shantung and two self-produced films in his 'Shaolin Cycle' series, Five Shaolin Masters and its prequel Shaolin Temple, before taking a detour into Ho Meng Hua's King Kong-inspired Mighty Peking Man, one of the most unmissably insane giant monster films ever made. Chang's action choreographer Lau Kar-leung then becomes a director in his own right, propelling his adoptive brother Gordon Liu to stardom in Challenge of the Masters and Executioners from Shaolin.
Archival highlights
All the materials were digitized 2K and restored in 2K.
Each film restored was sourced from the original camera negatives held at the National Film Archive in Hong Kong. The soundtracks were sourced from the original sound negatives (the vast majority of these titles included soundtracks recorded for Mandarin, Cantonese, and English), with separate main and end title picture sections for each, altogether a lot of material to assemble and keep track of.
The restoration was made by L'Immagine Ritrovata laboratory in Hong Kong and Bologna. The restoration of this project took 2 years.