Best Use of Footage in a Sports Production
2022 Winner
To be announced at the FOCAL International Awards 2022 ceremony on June 23rd
Shortlisted
Queen of Speed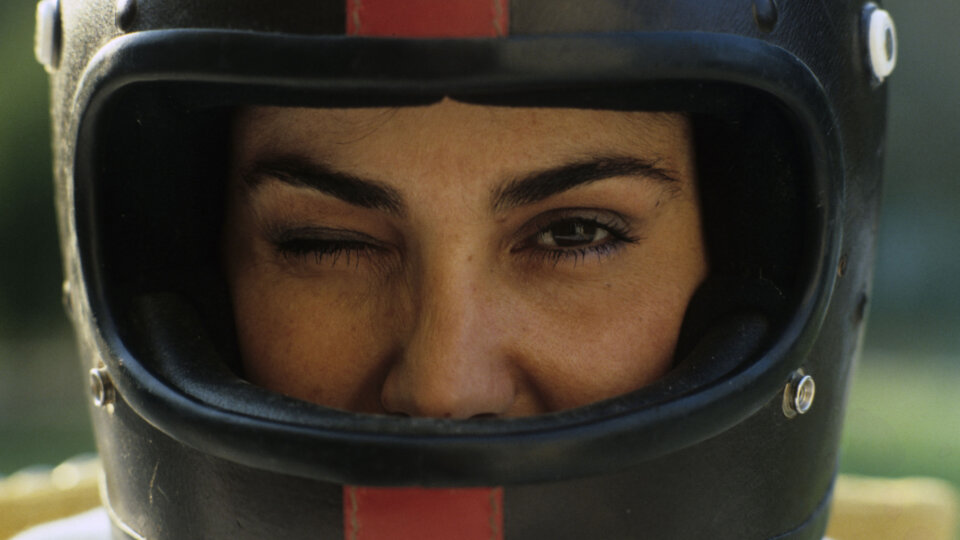 Director:

Barbie MacLaurin

Producer(s):

Andy Holland

Footage Archive Producer:

Jo Stones

Archival Sources:

Helmut Deimel, INA, ZDF, BP Video Library, Smoke and Rubber

Production Company:

Sky Studios, Drum Studios

Country of Production:

United Kingdom
Synopsis
Queen of Speed tells the story of Michèle Mouton, the most successful female rally driver of all time. It is a biographical and historical documentary set predominantly in the 1970s and 80s and centres on the rallying world.

From the roads of Monte Carlo to the deserts of Africa and the Rocky Mountains in the USA, Michèle Mouton defied the odds as she broke her way into the world of motorsport at a time when rallying was at its fastest and most dangerous. She made history as the first and only woman to win rounds of the FIA World Rally Championship and the last woman to compete in top-level rallying, cementing her reputation as one of the greatest motorsport drivers of all time.

Directed by award-winning Barbie MacLaurin, and produced by Drum Studios, Queen of Speed is driven by compelling interviews with Michèle, her co-driver, her family, her teammates and her rivals. Featuring spectacular footage of some of the most dangerous races on earth, as well as previously unseen cinematic archive shot by an embedded cameraman who captured the behind-the-scenes politics and pressures facing Michèle, this film takes viewers on a white-knuckle ride through this exciting time in sporting history.
Dettori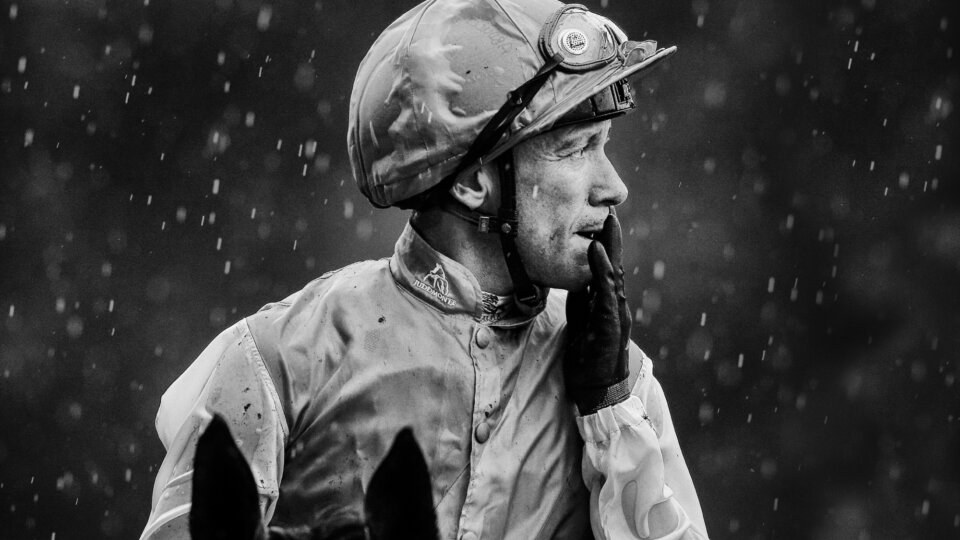 Director:

Anthony Wonke

Producer(s):

Nick Ryle, Caroline Willis, Jo Pritchard

Footage Archive Producer:

Jack Lee Taylor

Archival Sources:

Getty Images, Racecourse Media Group, Freemantle, Sky Sports Racing, Screen Ocean

Production Company:

Trombone Productions

Country of Production:

United Kingdom
Synopsis
Dettori is the story of the dramatic and emotional life of superstar jockey, Frankie Dettori. Far more than a simple sports story, the film covers the rollercoaster career of racings undoubted rock star. Underpinning the film is an extraordinary love/hate relationship between father and son. Burdened with massive expectations and packed off from his native Italy to England on his own at 14, Dettori overcame numerous hurdles to become Champion Jockey, leading to huge success, but trouble lay ahead in the form of a brush with death in a plane crash, fall outs and sackings and a drugs ban. Written off at 42, Dettori has fought back to enjoy a wonderful Indian summer to his career and at 51, remains at the very top of the jockey tree. The film is driven by the most charismatic, open and emotional central character; truly a documentarian's dream. Sports documentaries can be bland and formulaic but with Dettori as the subject that was never a danger. The appeal of the film stretches far beyond the core racing audience. It is packed full of universal themes, rich and colourful characters and illustrated by the stunning visuals that racing invariably delivers.
SEVE; Artist, Fighter, Legend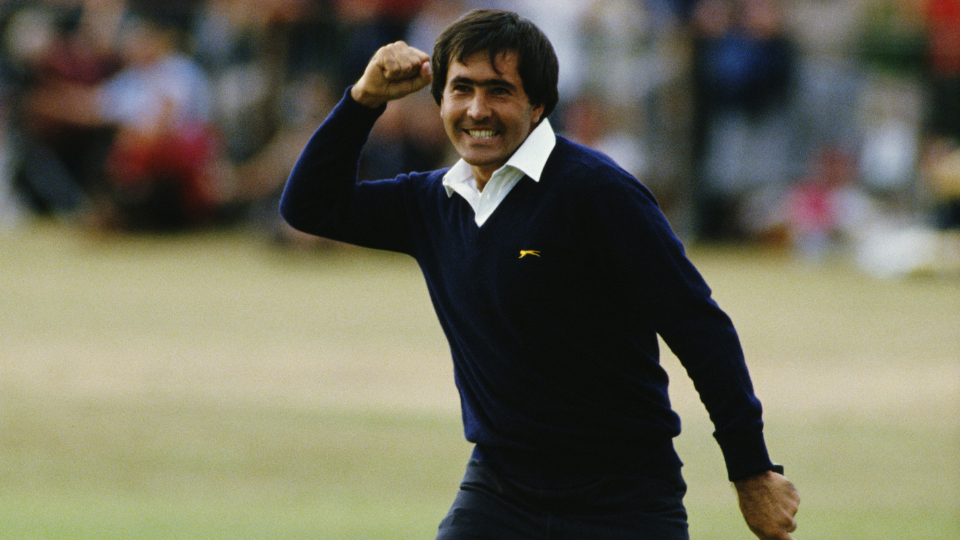 Director:

David White, Joss Holmes

Producer(s):

Malcolm Booth, Danny Fenton, Matt Graff, Caroline Rowland

Footage Archive Producer:

Denis Karam, Mark Harrowell

Archival Sources:

The R&A, CBS, ITV Sport, N.F.S.A, IMG

Production Company:

Zig Zag Productions

Country of Production:

United Kingdom
Synopsis
SEVE was an artist, a golfing Picasso, a fighter, against injury, his rivals and cancer. He remains a LEGEND. This is his story told by those closest to him, sporting greats and in his own words via newly unearthed material.
The film covers everything from his humble beginnings in Pedreña to his major championship successes and revolutionary Ryder Cup moments.
Muhammad Ali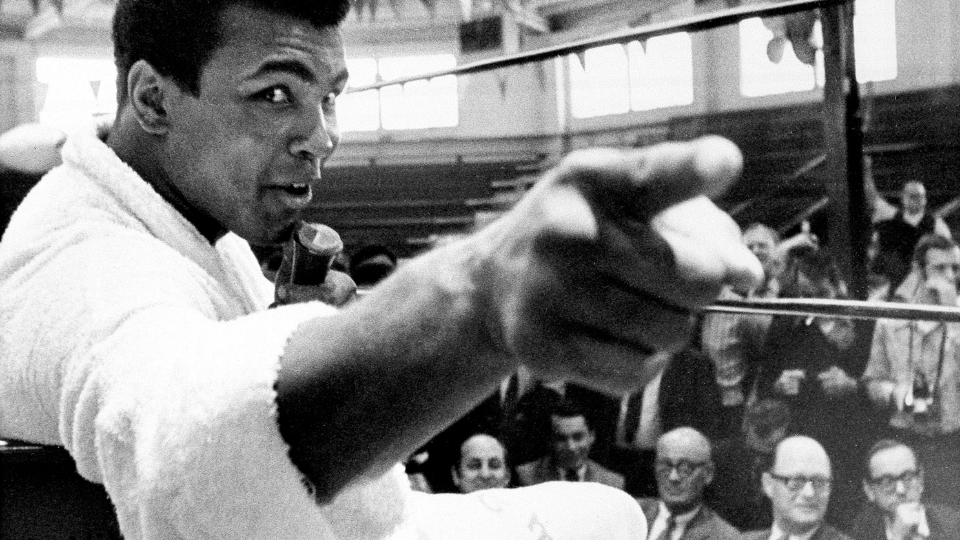 Director:

Ken Burns, Sarah Burns, David McMahon

Producer(s):

Sarah Burns, David McMahon, Stephanie Jenkins, Ken Burns

Footage Archive Producer:

Stephanie Jenkins

Archival Sources:

ESPN, Top Rank, BBC & BBC Sport (via Getty Images), NBC News (via Getty Images), AP

Production Company:

Florentine Films

Country of Production:

United States
Synopsis
Muhammad Ali brings to life one of the best-known and most indelible figures of the 20th century, a three-time heavyweight boxing champion who captivated millions of fans with his mesmerizing combination of speed, grace, and power in the ring, and charm and playful boasting outside of it. Ali insisted on being himself unconditionally and became a global icon and inspiration to people everywhere.
Citizen Ashe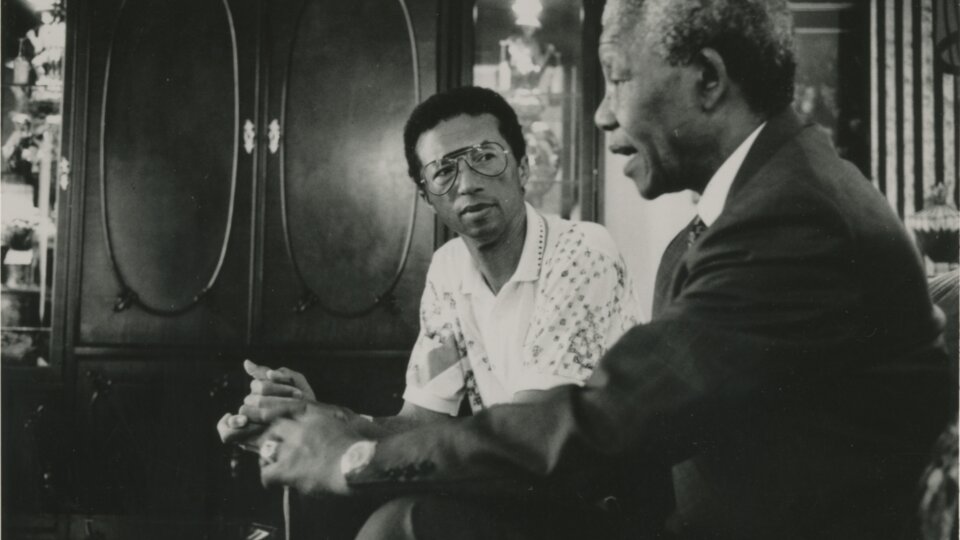 Director:

Rex Miller, Sam Pollard

Producer(s):

Steven Cantor, Anna Godas, Beth Hubbard, Rex Miller, Jamie Schutz

Footage Archive Producer:

Lizzy McGlynn, Hannah Shepard

Archival Sources:

John G. Zimmerman Archive, CBS/Veritone, Getty Images, USTA/Veritone, IMG/Wimbledon

Production Company:

Rexpix Media, CNN Films, HBO Max, Dogwoof Pictures, Stick Figure Productions

Country of Production:

United States, United Kingdom
Synopsis
Directors Rex Miller and Sam Pollard explore the enduring legacy of tennis great and humanitarian Arthur Ashe, tracing his personal evolution from sports legend to global activist. His own words, and those closest to him, reveal his quiet determination to 'use what he had to do what he could.'