Best Use of Footage in an Arts & Entertainment Production
2022 Winner
To be announced at the FOCAL International Awards 2022 ceremony on June 23rd
Shortlisted
Camera Tripod Bicycle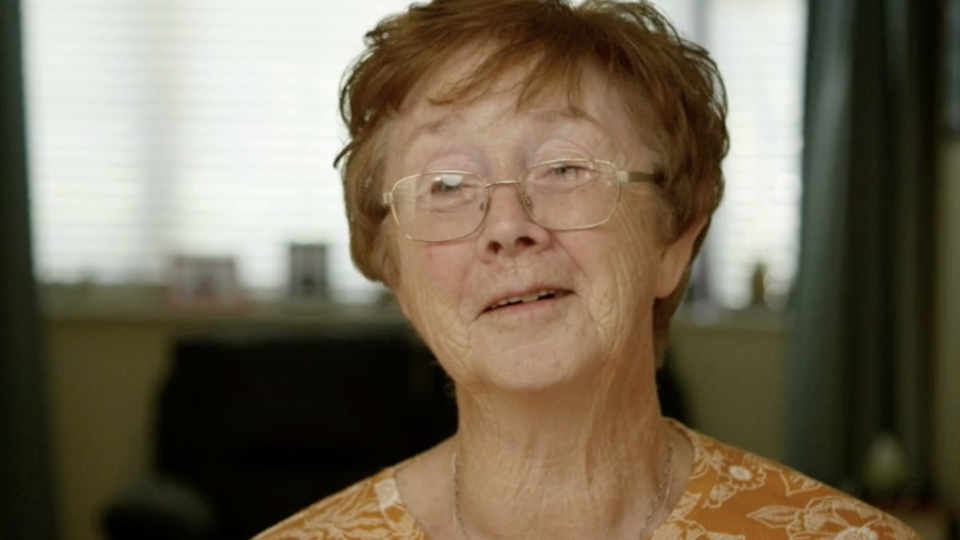 Director:

Nuala O'Connor, Philip King, Tina O'Reilly

Producer(s):

Tina O'Reilly, Ashleigh Carton

Footage Archive Producer:

Nuala O'Connor

Archival Sources:

Crowe family archive, Pathé News

Production Company:

South Wind Blows

Country of Production:

Ireland
Synopsis
Camera Tripod Bicycle celebrates the work of Dubliner and fireman Leslie Crowe who spent 25 years filming his city and family on his 8mm Brownie camera .On his death in 1989 his cans of film were stored in biscuit tins and put away in an attic for 30 years . Some poor quality digital copies were made of some of the material but now the entire collection of over 11 hours of footage has be professionally restored and digitised . A one hour documentary from television was made in 2021 using some of the footage . The fillm 'Camera Tripod Bicycle was broadcast on New Years Eve by RTE television .

In this film Leslie's beautifully composed and restored footage documents the everyday life of a city undergoing radical modernisation : the demolition of the old city and the development of semi rural villages into the Dublin suburbs of Coolock Raheny and Santry in the 1960's and 70's.

His two surviving daughters speak about their father's
short film dramas based around everyday events providing us with a unique glimpse of family life in Ireland in across three landmark decades.
Film, the Living Record of Our Memory
Director:

Inés Toharia

Producer(s):

Isaac Garcia, Paul Cadieux

Footage Archive Producer:

Adrian Wood

Archival Sources:

Eye Filmmuseum, George Eastman Museum, INA, British Pathé, BFI National Archive

Production Company:

El Grifilm Productions, Filmoption International

Country of Production:

Spain, Canada
Synopsis
Why are we still able to watch moving images captured over 125 years ago?

As we move ever further into the digital age, our audiovisual heritage seems to be taken increasingly for granted. However, much of our filmed history and cinema has already been lost forever.

Film archivists, curators, technicians and filmmakers from around the world explain what film preservation is and why it is needed. Our protagonists are custodians of film whose work behind the scenes safeguards the survival of motion pictures. It is a task they undertake based on their closely held belief in the artistic and cultural value of the moving image, in tune with a shared mantra that a film might one day transform someone's life. This documentary is a homage to them all and sheds some light on their critical undertaking.
Latin Noir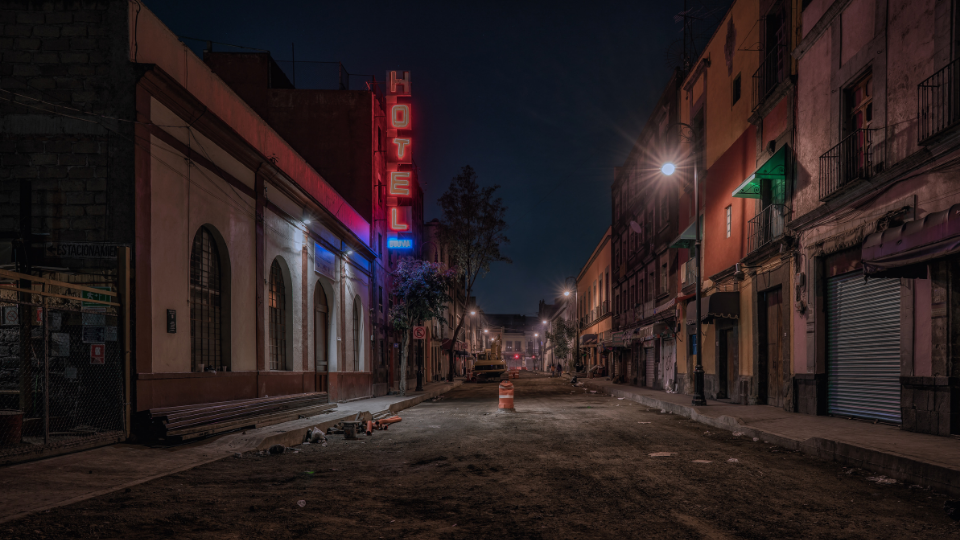 Director:

Andreas Apostolidis

Producer(s):

Rea Apostolidi, Yuri Anerof, Sergio Munoz, Estelle Robin You

Footage Archive Producer:

Justine Moreau

Archival Sources:

Filmoteca Unam Mexico, INA, Penn Museum, Enrique Metinides Mexico

Production Company:

Anemon Productions, Point Du Joir - Les Films Du Balibari

Country of Production:

Greece, France
Synopsis
Latin Noir travels to five Latin American cities, meeting famous crime novelists Leonardo Padura (Havana), Luis Sepulveda (Santiago), Paco Ignacio Taibo II (Mexico City), Santiago Roncagliolo (Lima) and Claudia Pineiro (Buenos Aires). Through their stories and heroes, we discover a unique genre of flourishing literature, strikingly different from its North American or Nordic counterparts: it's political, dark and crimes are committed by the state itself.
Charlie Chaplin, the genius of liberty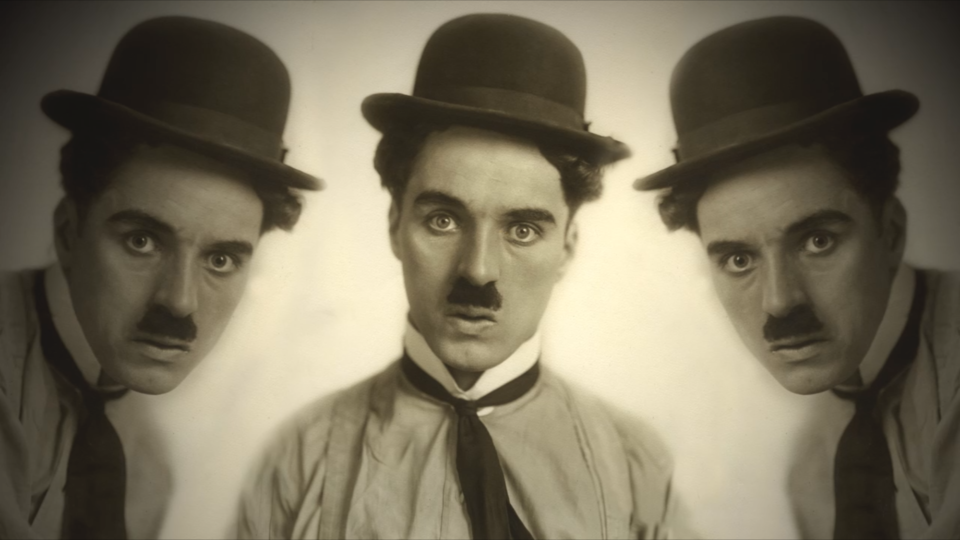 Director:

Yves Jeuland

Producer(s):

Michel Rotman, Marie-Hélène Ranc

Footage Archive Producer:

Aude Vassallo

Archival Sources:

Pathé Gaumont, Lobster film, Roy Export, British Pathe, Library of Congress of USA

Production Company:

Kuiv Production

Country of Production:

France
Synopsis
Everyone knows and everyone loves Charlie Chaplin. Everyone, all over the world. For over a century, unalterable success. A genius of burlesque, Chaplin put all his talent at the service of an ideal of justice and freedom. His best screenplay was that of his own destiny, a destiny that is inscribed in the political and artistic history of the 20th century.
Charlie Chaplin, the genius of freedom: the first all-archival documentary dedicated to Charlot, nourished with anthology scenes from his most popular masterpieces and more surprising sequences, sometimes unknown, but just as pleasing. The combined pleasure of discovery and reunion.
For the first time, an all-archival documentary traces the fate of Charles Chaplin, a complete artist and public figure, the most popular man in the world.
Street Gang: How We Got to Sesame Street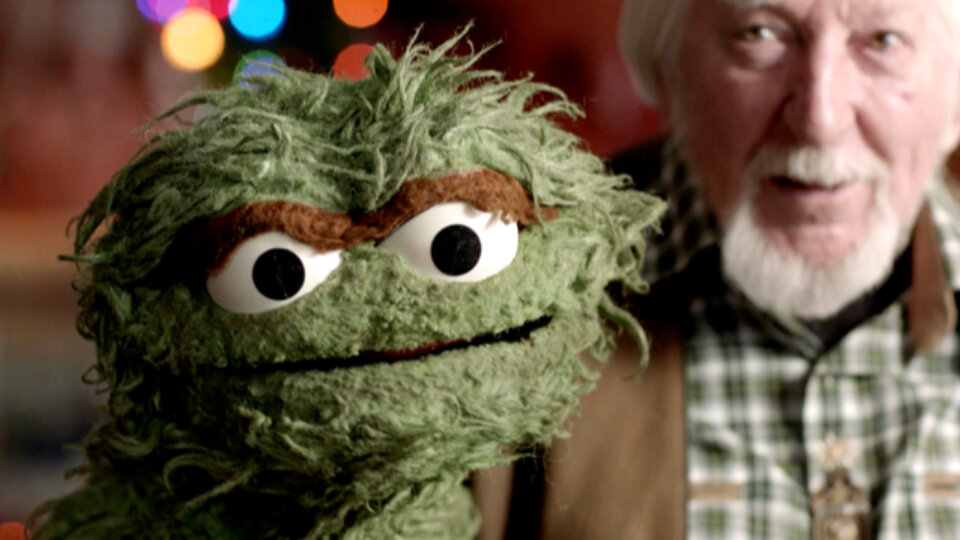 Director:

Marilyn Agrelo

Producer(s):

Trevor Crafts, Ellen Scherer Crafts, Lisa Diamond, Seth Needle, Mike Messina, Brian O'Shea/Nat McCormick, Matthew Helderman, Luke Taylor, Mark Myers, Heather Kenyon, Nancy Abraham, Lisa Heller

Footage Archive Producer:

Rich Remsberg

Archival Sources:

ABC, CBC, Streamline Films, Temple University, Kino Library

Production Company:

HBO Documentary Films, Screen Media, Chicken Soup for the Soul Entertainment, Macrocosm Entertainment

Country of Production:

United States
Synopsis
Street Gang: How We Got to Sesame Street is a rare window into the early days of "Sesame Street," revealing the creators, artists, writers and educators who together established one of the most influential and enduring children's programs in television history. The documentary focuses on the first two experimental and groundbreaking decades of "Sesame Street," highlighting this visionary "gang" that audaciously interpreted radical changes in society and engaged children in ways that entertained and educated in new and innovative ways.
This revealing documentary explores how the team incorporated groundbreaking puppetry, clever animation, short films, music, humour and cultural references into each episode, ensuring it was engaging enough to keep children and parents coming back, and never shying away from difficult conversations with children.

Street Gang: How We Got to Sesame Street, inspired by the New York Times' bestselling book "Street Gang: The Complete History of Sesame Street" by Michael Davis, features exclusive behind-the-scenes footage and over 20 original cast and creator interviews. They tell us in their own words about how "the gang" came together, staying committed to their original mission through decades of political and social change, and through it all maintaining a wicked sense of humour and joy.