Street Gang: How We Got to Sesame Street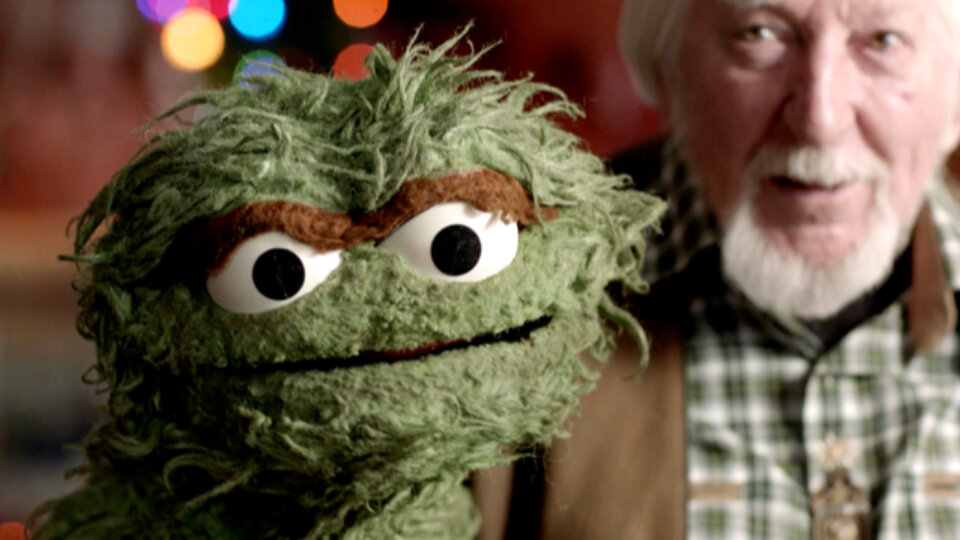 Director:

Marilyn Agrelo

Producer(s):

Trevor Crafts, Ellen Scherer Crafts, Lisa Diamond, Seth Needle, Mike Messina, Brian O'Shea/Nat McCormick, Matthew Helderman, Luke Taylor, Mark Myers, Heather Kenyon, Nancy Abraham, Lisa Heller

Footage Archive Producer:

Rich Remsberg

Archival Sources:

ABC, CBC, Streamline Films, Temple University, Kino Library

Production Company:

HBO Documentary Films, Screen Media, Chicken Soup for the Soul Entertainment, Macrocosm Entertainment

Country of Production:

United States
Synopsis
Street Gang: How We Got to Sesame Street is a rare window into the early days of "Sesame Street," revealing the creators, artists, writers and educators who together established one of the most influential and enduring children's programs in television history. The documentary focuses on the first two experimental and groundbreaking decades of "Sesame Street," highlighting this visionary "gang" that audaciously interpreted radical changes in society and engaged children in ways that entertained and educated in new and innovative ways.
This revealing documentary explores how the team incorporated groundbreaking puppetry, clever animation, short films, music, humour and cultural references into each episode, ensuring it was engaging enough to keep children and parents coming back, and never shying away from difficult conversations with children.

Street Gang: How We Got to Sesame Street, inspired by the New York Times' bestselling book "Street Gang: The Complete History of Sesame Street" by Michael Davis, features exclusive behind-the-scenes footage and over 20 original cast and creator interviews. They tell us in their own words about how "the gang" came together, staying committed to their original mission through decades of political and social change, and through it all maintaining a wicked sense of humour and joy.