Charlie Chaplin, the genius of liberty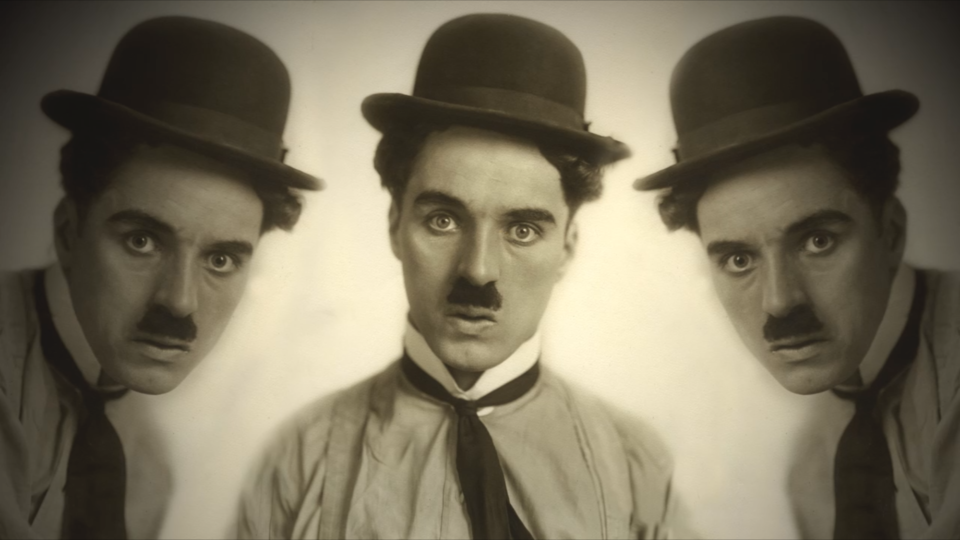 Director:

Yves Jeuland

Producer(s):

Michel Rotman, Marie-Hélène Ranc

Footage Archive Producer:

Aude Vassallo

Archival Sources:

Pathé Gaumont, Lobster film, Roy Export, British Pathe, Library of Congress of USA

Production Company:

Kuiv Productions

Country of Production:

France
Synopsis
Everyone knows and everyone loves Charlie Chaplin. Everyone, all over the world. For over a century, unalterable success. A genius of burlesque, Chaplin put all his talent at the service of an ideal of justice and freedom. His best screenplay was that of his own destiny, a destiny that is inscribed in the political and artistic history of the 20th century.
Charlie Chaplin, the genius of freedom: the first all-archival documentary dedicated to Charlot, nourished with anthology scenes from his most popular masterpieces and more surprising sequences, sometimes unknown, but just as pleasing. The combined pleasure of discovery and reunion.
For the first time, an all-archival documentary traces the fate of Charles Chaplin, a complete artist and public figure, the most popular man in the world.