Best Use of Footage in a History Feature
The History Feature category recognises uses of archival footage in history focused feature-length productions – of 60-minute duration or longer – such as documentaries or docudramas that deal with historical events, people or issues.
2022 Winner
To be announced at the FOCAL International Awards 2022 ceremony on June 23rd
Shortlisted
9/11: One Day in America: Told in Full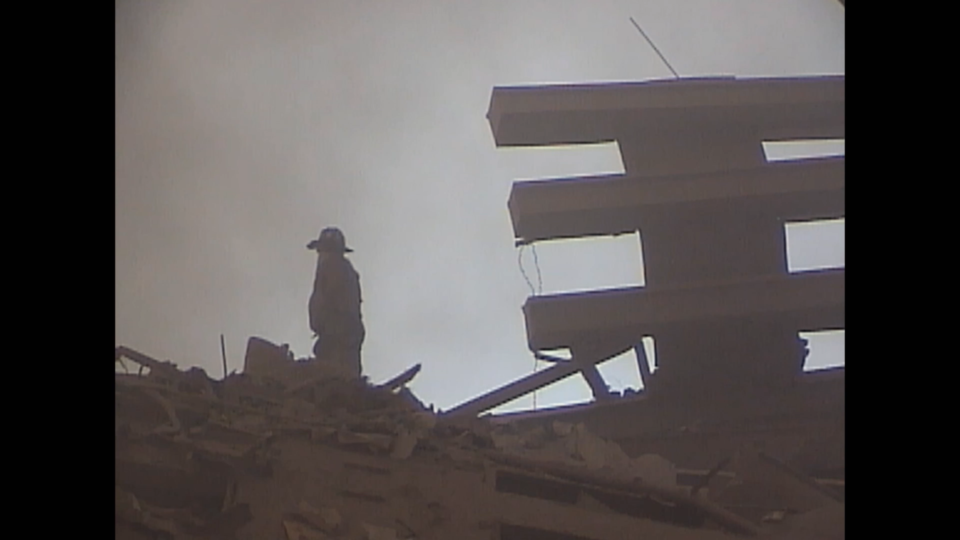 Director:

Daniel Bogado

Producer(s):

Caroline Marsden

Footage Archive Producer:

Peter Scott, Jack Penman, Fiammetta Luino, Anna Broadbent

Archival Sources:

CNN Collection / Naudet Brothers, Evan Fairbanks, Anthony Fioranelli, The Camera Planet Archive, Veritone / CBS News

Production Company:

72 Films

Country of Production:

United Kingdom
Synopsis
9/11: One Day in America tells the in-depth story of September 11th through the eyes of the witnesses, heroes and survivors. Made in collaboration with the 9/11 Memorial & Museum to mark the 20th anniversary, this major new series charts the tragic day in unprecedented detail – from the first plane hitting the north tower to the last survivors being rescued from the rubble.

Episode one; As a hijacked plane hits the North Tower, we follow the first firefighters on the scene and their race against time to rescue the civilians trapped above. We also witness a businessman trying to save the life of a badly injured stranger. And as a second plane hits the South tower, no doubt remains: America is under attack.
Charlie Chaplin, the genius of liberty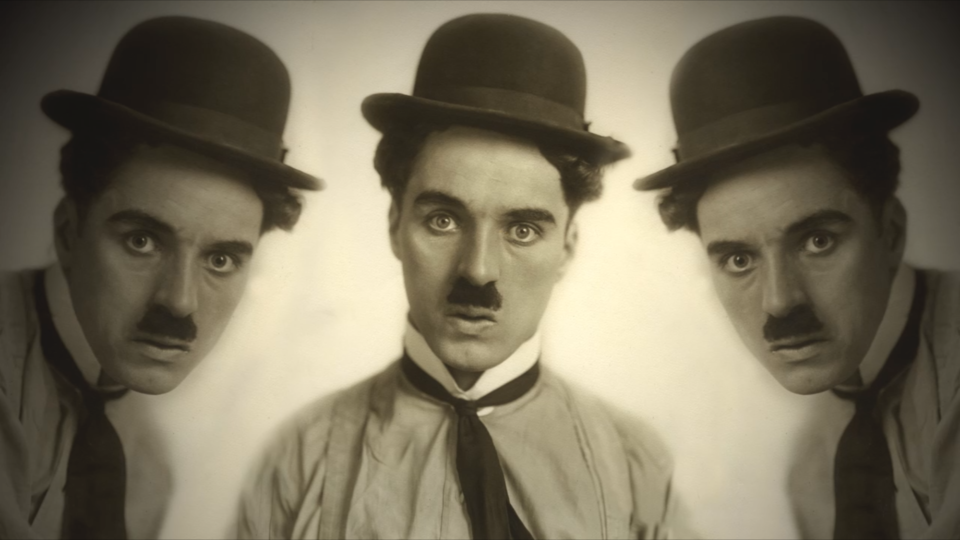 Director:

Yves Jeuland

Producer(s):

Michel Rotman, Marie-Hélène Ranc

Footage Archive Producer:

Aude Vassallo

Archival Sources:

Pathé Gaumont, Lobster film, Roy Export, British Pathe, Library of Congress of USA

Production Company:

Kuiv Production

Country of Production:

France
Synopsis
Everyone knows and everyone loves Charlie Chaplin. Everyone, all over the world. For over a century, unalterable success. A genius of burlesque, Chaplin put all his talent at the service of an ideal of justice and freedom. His best screenplay was that of his own destiny, a destiny that is inscribed in the political and artistic history of the 20th century.
Charlie Chaplin, the genius of freedom: the first all-archival documentary dedicated to Charlot, nourished with anthology scenes from his most popular masterpieces and more surprising sequences, sometimes unknown, but just as pleasing. The combined pleasure of discovery and reunion.
For the first time, an all-archival documentary traces the fate of Charles Chaplin, a complete artist and public figure, the most popular man in the world.
Memory Box: Echoes of 9/11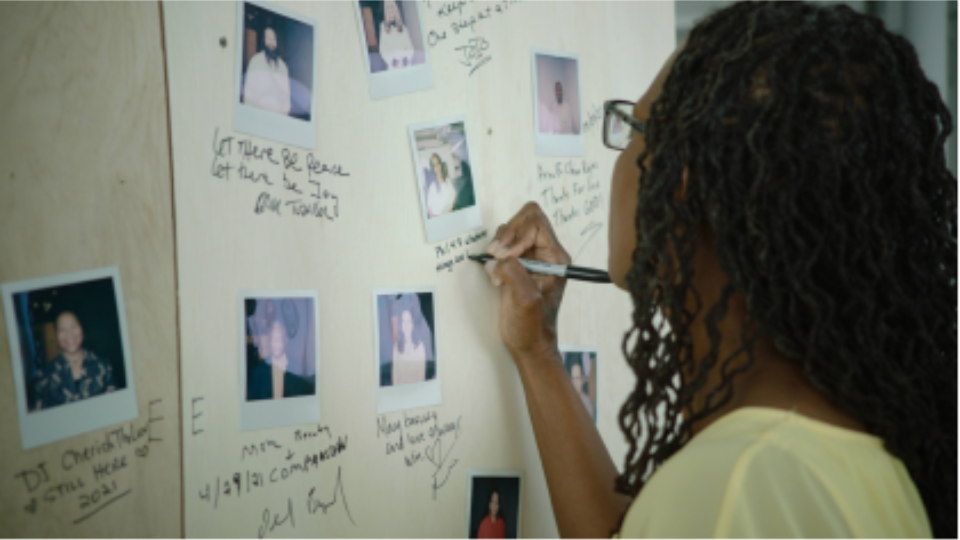 Director:

David Belton, Bjørn Johnson

Producer(s):

Hugo Godwin, Elizabeth Fischer

Footage Archive Producer:

James RM Hunt

Archival Sources:

Ruth Sergel – The personal testimonies of those affected by 9/11 collated in 2002/2003 in her project "Voices of 9.11.", Dr Mark Heath footage from the bottom on the Tower after the collapse, Street level footage from Jameson Gong, The contributors personal archive, NBC News archive throughout the film

Production Company:

Dog and Duck, NBC News Studios, Yard 44

Country of Production:

United States, United Kingdom
Synopsis
"The Memory Box: Echoes of 9/11" is a feature documentary that tells the story of September 11th through a unique set of eyewitness testimonies, recorded in a small plywood video box in the months following the attacks. Twenty years later, the eyewitnesses return to the box to share their memories and reflect on America today. Bridging past and present, the film is a searingly emotional portrayal of hope, resilience and how to heal.
Attica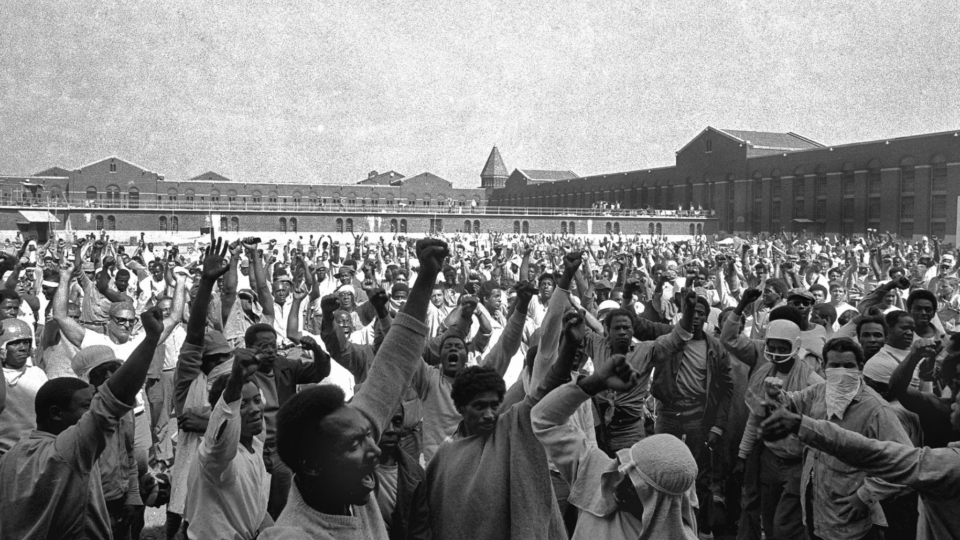 Director:

Stanley Nelson, Traci A. Cur

Producer(s):

Marcia Smith, Vinnie Malhotra, Jihan Robinson

Footage Archive Producer:

Rosemary Rotondi

Archival Sources:

New York State Archive, Richard Nixon Presidential Library, major news network and affiliate news archives, college and university archives, stock footage archives such as Oddball Films in CA

Production Company:

Firelight Films, Showtime

Country of Production:

United States
Synopsis
In the fall of 1971, tensions between inmates and guards at the Attica Correctional Facility were at an all-time high due to worsening prison conditions. On the morning of September 9, it all came to a head when inmates erupted into one of the largest, deadliest prison riots ever witnessed.
On Sept. 9, 1971, over 1,200 inmates at the Attica correctional facility in Attica, NY, seized the yard at the maximum-security prison, took more than three dozen guards and civilian employees hostage, and demanded more humane treatment and better conditions. For five days, the world watched as TV news cameras covered the story from both outside and inside the prison, as journalists and a team of negotiators converged at the scene. But when law enforcement was ordered by New York Governor Nelson Rockefeller to retake Attica, the resulting massacre by state police left 29 inmates and 10 hostages dead. Before the smoke from the tear gas cleared, police tortured inmates behind the walls. No charges were ever brought against authorities for the killings of inmates and guards. It was the largest prison rebellion in U.S. history.