2023 Production Categories
The FOCAL International Awards celebrate three areas – Production, Restoration & Preservation, and People.
All our production categories celebrate the very best use of footage within the production, programme or project.
Entry for the Production Categories are closed.

You can read more about how to entry, criteria and qualifying period in Entry Criteria & Guidelines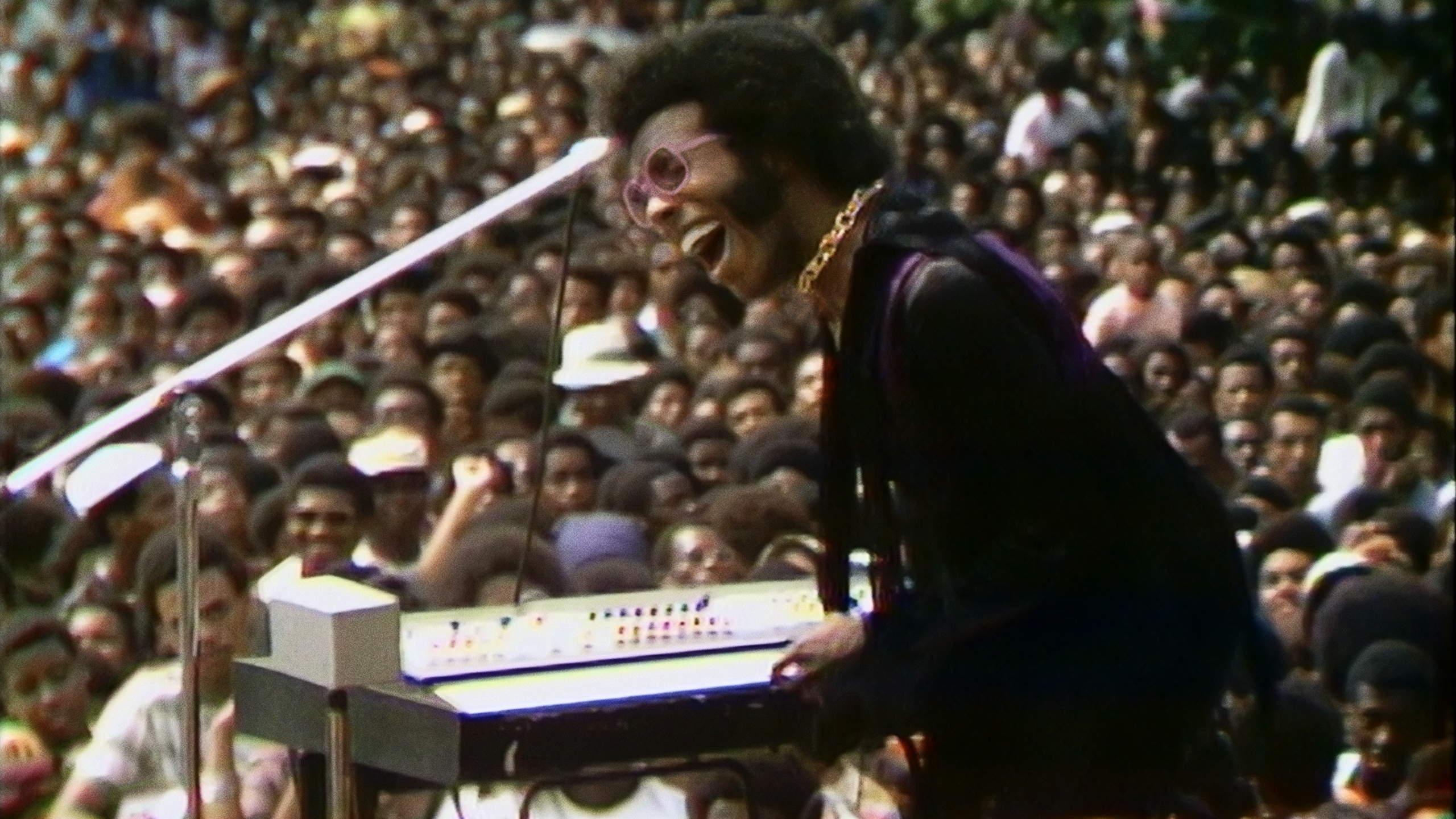 Awards 2022 Winner: Summer of Soul (...Or, When the Revolution Could Not Be Televised)

Advertising or Branded Content

Exemplary advertising or branded content campaigns across any platform that make essential and intelligent use of archival footage to tell the story of the product.

Arts & Entertainment Production
Encompasses documentaries, docudramas or fiction that feature arts and cultural subjects or effective and humorous use of footage in a comedy sketch series, quiz show or list style format. For example, productions might be on literature, visual arts, the history of film and television or they might be biographies of artists, writers and entertainers.

Cinematic Feature
Feature documentaries or films which are cinematic in ambition and scope but not necessarily limited to traditional cinema releases. They may be feature documentaries that rely on archival footage to drive the narrative or feature fiction that uses archival footage astutely to clarify or enhance the storytelling in an essential way.

Drama
Includes fictional piece that incorporates archive footage to enrich, illustrate and/or support the narration. This may be a drama feature or series released theatrically, on platform or broadcasted.
Factual & Natural World Production
Includes documentaries or docudramas that deal with current affairs or topical issues, people, events or phenomena. The Factual genre covers a wide array of subjects such as the economy, politics, the environment or natural world, science & technology, natural disasters, climate breakdown, and human-interest stories. Submissions can include feature length productions and series.

History Feature
For feature-length productions – of 60-minute duration or longer – such as documentaries or docudramas that deal with historical events, people or issues.

History Production
Best Use of Footage in a History production includes documentaries or docudramas dealing with historical issues, events or people. Productions may be up to a maximum of 60 minutes in length or per each episode.

Music Production

Productions eligible for this category include documentaries, docudramas or fiction films featuring, for example, the history of music or biographies of musicians, singers, composers.

Short Film
Any film of 30 minutes or less in which footage is integral to the storytelling, whether documentary, fiction of any genre of filmmaking.

Sports Productions
Productions for any media platform, which use footage of any sports, are eligible for this award. Productions can include documentaries; docudramas, shorts, trailers, adverts and so may also be eligible for the advertising or short film category.