We are delighted to announce the opening of our first Mentoring Programme.
We have 12 fantastic mentees based in the UK and internationally.
You can read more about them below.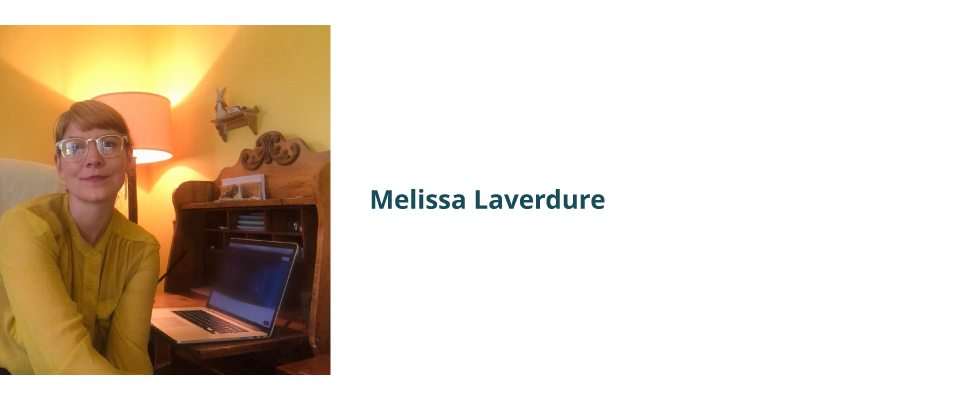 I am excited about this program- it is the first of its kind I've heard of.
I feel that I have a lot to learn from my mentor as they have been in the industry for a long time and have been a part of making some of my favourite films. I also feel I am bringing new perspectives that I am willing to offer.
In this mentoring programme, I want to build a relationship over a long time. I want to know where my mentor feels the archiving world is headed. I think we can ask each other questions and return unfiltered answers.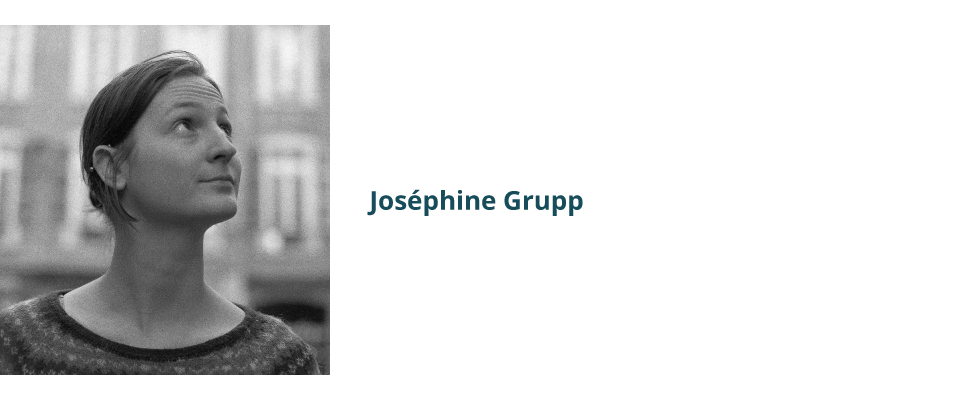 After graduating from INA in Audiovisual Archive Management last year and landing my first job in the field, I felt overwhelmed by all the captivating, compelling and at times dull information I am learning every day at work. I believe that being able to exchange with professionals and other mentees will bring me the guidance and the confidence in my abilities I sometimes lack.
I am a second-year graduate student in the Archives and Records Management concentration at the Faculty of Information at the University of Toronto. I am thrilled to join the inaugural FOCAL Mentoring Programme as a Mentee. My goal is to build a career as an archival researcher or audiovisual archivist. As I near the completion of my studies and prepare to enter the job market, I view the FOCAL Programme as an exciting opportunity to benefit from the expertise and knowledge of professionals working in the film and television industry and receive guidance on how to market myself as a new professional.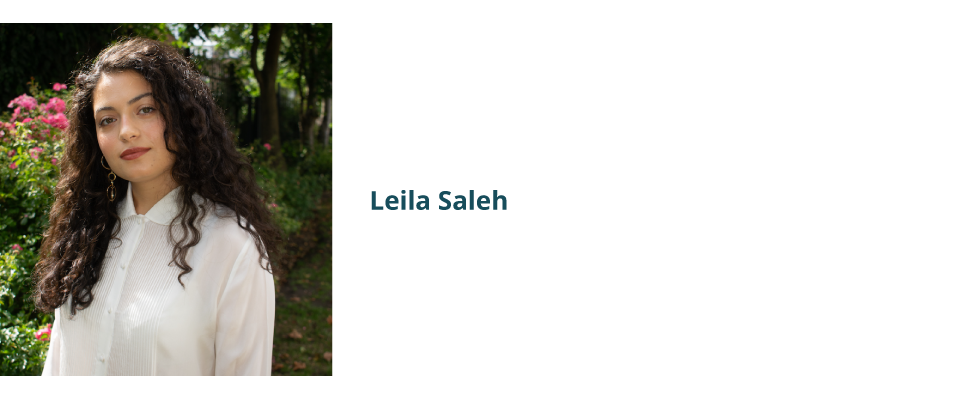 I am so grateful to FOCAL for selecting me as a mentee. As a recent graduate who is wanting to pursue a career as an Archive Researcher, the expert advice from someone working within the industry is much needed, particularly as there aren't many traineeship/internship opportunities out there. My wonderful mentor Kay Page has given me lots of ideas of places and people to contact to gain work experience. It is great to have someone dedicate their time to answering my many questions about the industry and how it works, as well as hearing about their own career which has given me lots of ideas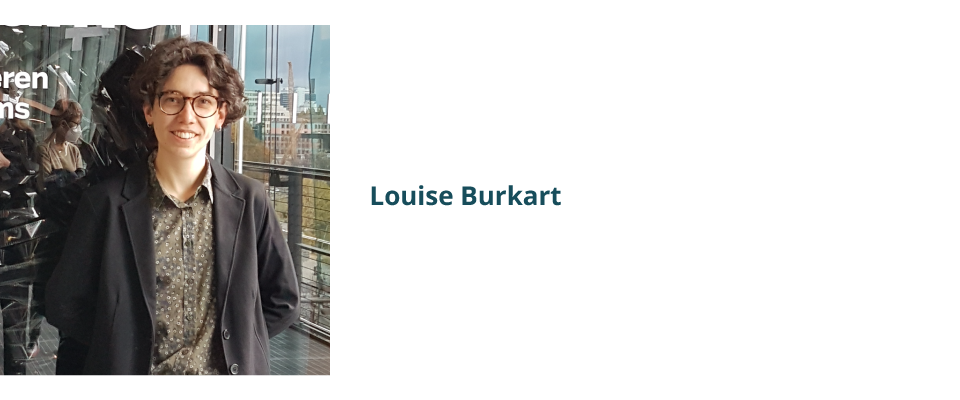 Louise Burkart (she/her) has been in contact with archives for the past ten years, starting as a programmer of heritage films at the local student's cinema. A few years later, she worked as a restoration assistant at the Murnau Foundation before joining the team of ARRI Media Restoration (now Pharos). Her position at the DFF - Deutsches Filminstitut & Filmmuseum followed shortly after. Together with several colleagues, she is now in charge of restoration projects ranging from early sound films to avant-garde shorts as well as documentaries.
Having worked during the past years within a highly specialised network, she now wishes to broaden her horizon and is therefore curious to learn about a wider range of opportunities inside the archival world. She is also looking for international professional connections and a greater diversity of career paths.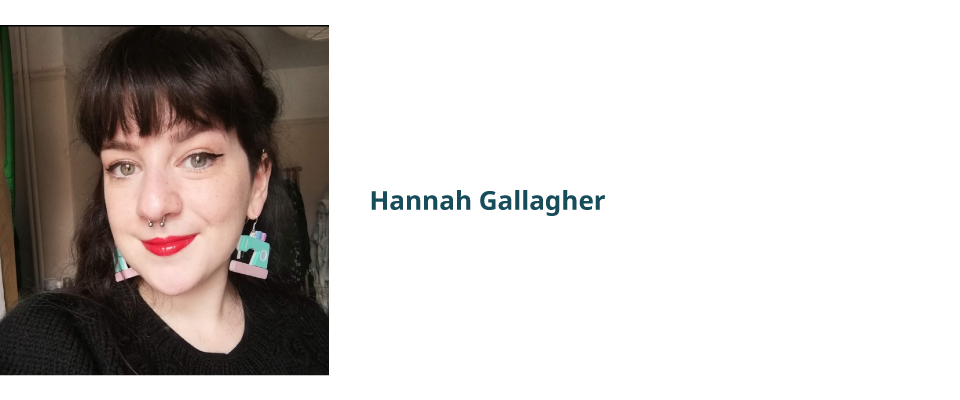 I wanted to take part in the mentorship programme because I have recently started working in a digital film archive. Previously I have worked with paper archives, so I want to upskill to have a better understanding of film archiving.
I am interested in learning about the possible uses of film archives, for educational and entertainment purposes. I am also interested in seeing the different career opportunities there are in the heritage and film sector.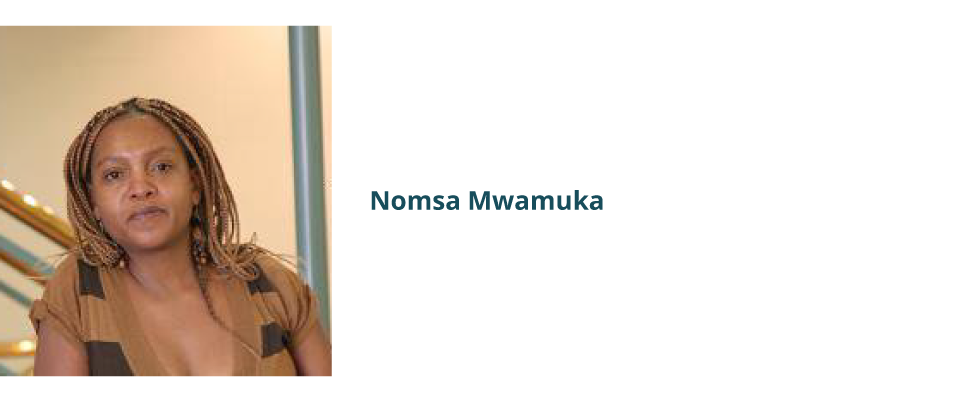 I've always been intrigued by the role that women have played as social, political, cultural activists on the African continent. However, to a large extent African women's histories - their faces, images and voices have always been relegated to the sidelines or totally erased. However, in my past research projects, I have often, by chance unearthed content, I never imagined was out there. This is wealth I believe is waiting to be restored, preserved and efficiently managed and made accessible. So, when I found out about the Focal International Mentorship Programme I had to apply.
I am looking forward to understanding the industry, learning research, planning, management skills, licensing and rights issues, best practices and using the knowledge to one day set up a dedicated Archive Resource and Repository of sorts dedicated to preserving the lives of many great African women. The fact that my appointed Mentor is passionate about Social History with rich experience is an amazing bonus. Thank you for allowing me this opportunity.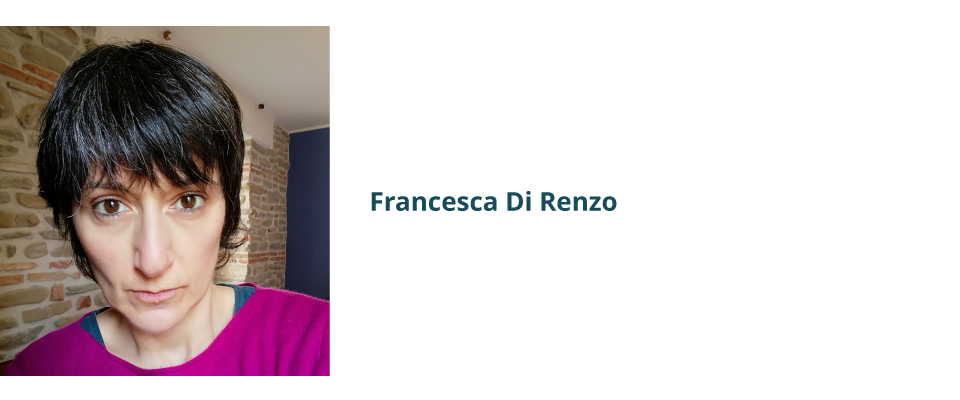 Francesca Di Renzo, PhD researcher in Journalism studies (UK), experienced photographer, author, editor and translator (EN/ES/IT), joined the FOCAL International's mentoring scheme with the ambition to become a key referent on Italian-related subjects as an archival researcher and producer based in Italy. During the six-month programme, and thanks to her mentor, Gregor Murbach, she expects to build a rich network of contacts across Italian and international archives and relationships with professionals within the film and documentary industry while developing production skills and expertise in audio-video and picture archive collections.

Further mentees are to be announced.