Digitisation Technologies & AI
With a demand for more and more content how can the latest technology advancements in digitisation be applied to the archive industry. In this panel we will discuss how production facilities are dealing with the streamers requirements for higher resolution content, the process of upscaling content from SD footage to HD/2K, 4K and what can AI improve in the future within post workflows. This is an opportunity to hear from the professionals who work in this field each day alongside seeing examples of before and after shots and processes they go through.

Speakers

Moderator: Chris Fossey
Senior Business Development Manager, IMES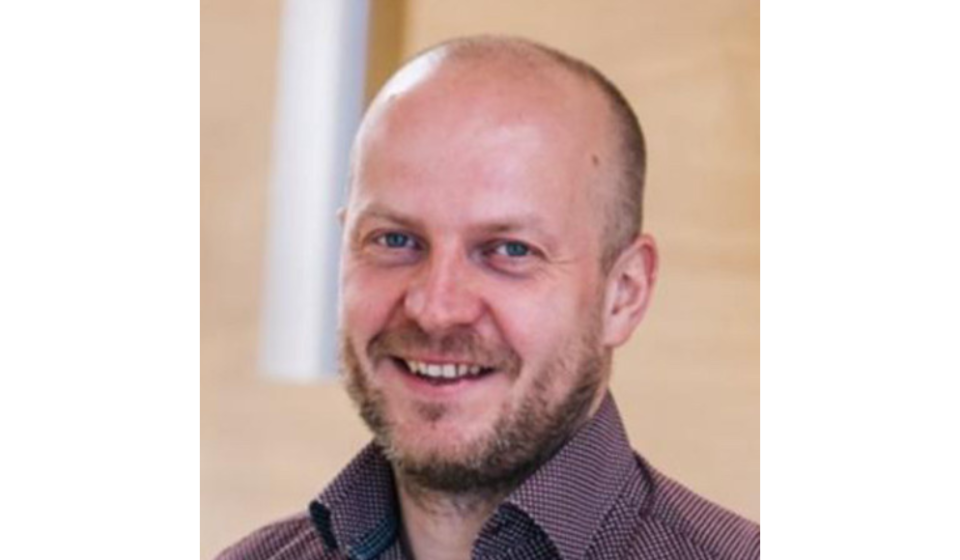 Chris has a 20+ year career working in Content Services and Post Production facilities in London. A large amount of Chris's career was spent at the BBC working across many archive projects, Post Producer on many BBC programmes including Strictly Come Dancing, Children in Need and Pointless.
Since 2020 Chris has worked at Iron Mountain Entertainment Services (IMES) as a Senior Business Development Manager, a role that allows him to work with Broadcasters, Distributors and Sports Associations to name a few to help preserve and protect their historic archives.

Clemency Wright
Keywording Consultant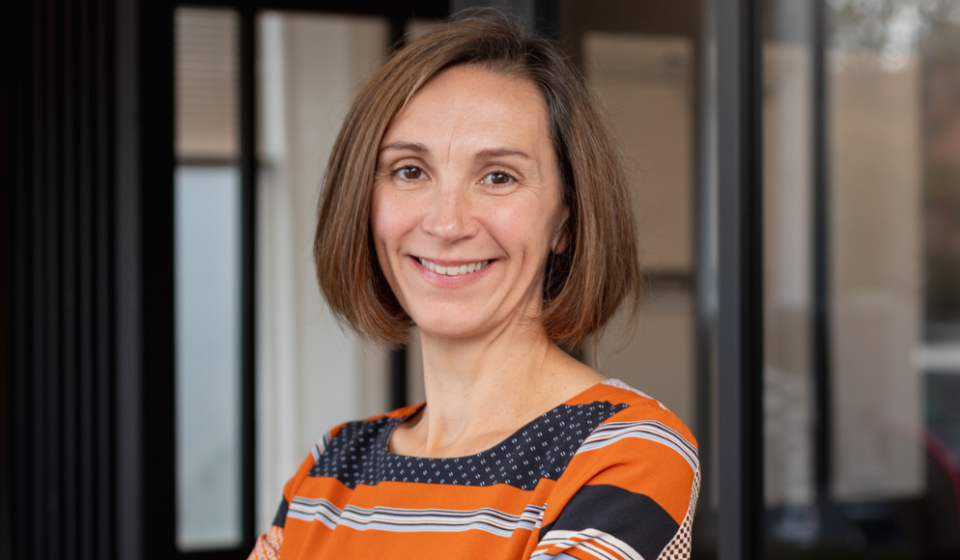 Clemency Wright is a Keywording Consultant helping creative businesses optimise access and visibility to digital content online using strategic Keywording methodologies.
Clemency trained as a Keyworder at Getty Images in 2001, before becoming a Search Vocabulary Editor responsible for creating and editing Getty's vocabulary of Keywords powering the customer website. In her customer-facing role at V&A Images, Clemency managed design and advertising customer accounts, and advised upon Keywording methodology for the V&A Images online collection.
Clemency blends Keywording expertise for both commercial and non-profit organisations. Clients include Save The Children, World Vision, The National Gallery, as well as independent creatives and stock photo agencies.
Clemency provides Keywording services as well as Controlled Vocabulary and Metadata consultancy.
Josh Clark
Film and Restoration Supervisor, ITV Content Services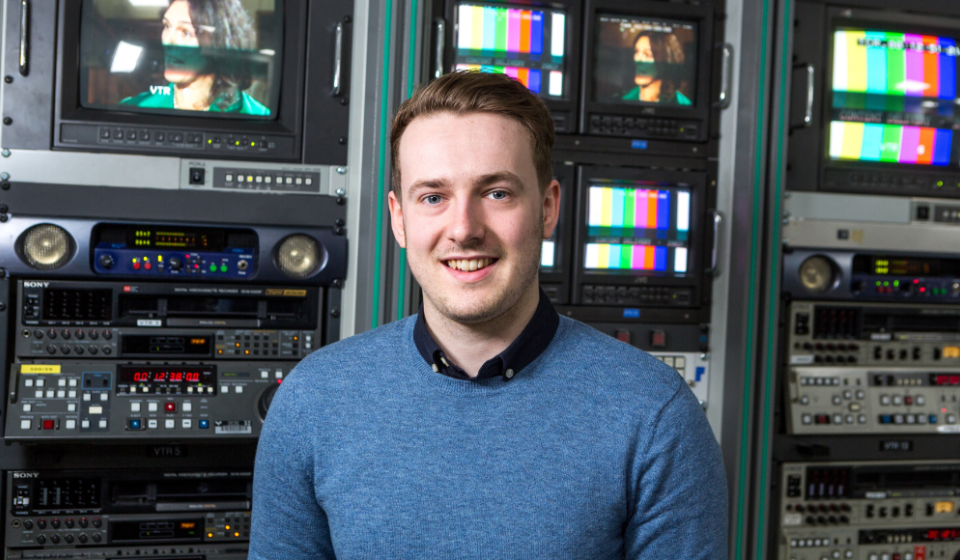 After studying Film-making at the Northern Film School, I began my career at ITV Content Services processing ITV's live content for ITV Hub. I moved into our film scanning suite where I learnt how to scan, grade and restore 16mm and 35mm reels, leading to a series of projects creating brand new masters of classic British films for Britbox, including multiple Carry On... titles, Alfred Hitchcock's The 39 Steps, and Powell and Pressburger's Ill Met By Moonlight. I now supervise the dedicated Film and Restorationteam in ITV Content Services, overseeing all of our film scanning and restoration, as well as upscaling from existing masters where film elements don't exist.