FOCAL Online Workshop: Film Restoration & Preservation
16:00 - 17:00 (GMT) admission from 15:45
Do you know what a DPX File is?

How do you identify Nitrate?
How to undertake film cleaning?
From vault management to scanning and grading, these topics alongside many more will be answered in FOCAL's highly anticipated workshop on Film Restoration & Preservation.
Join us for this in-depth session with our esteemed panellist.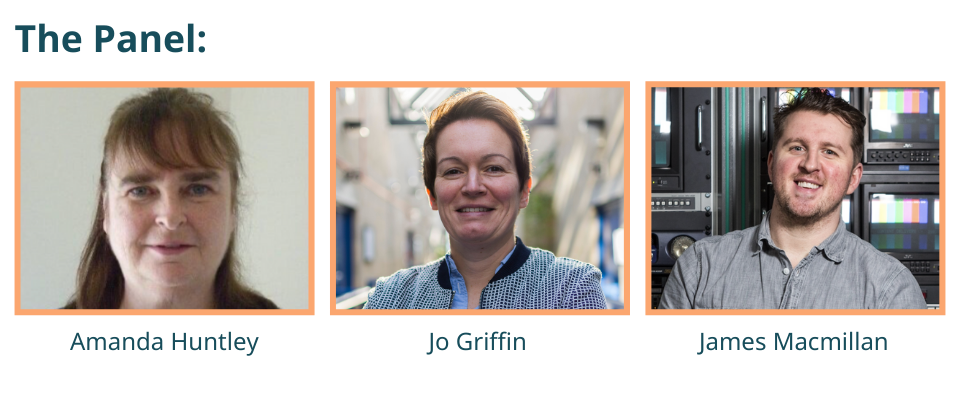 Amanda Huntley - MD and Film Archivist, Huntley Film Archive
Huntley Film Archive's collections are vast and varied - the sum of over fifty years of service to production and to film archiving. Footage starts around 1895 and covers the places and people of the 20th century comprehensively and globally. Holdings are mostly documentary with the addition of behind the scenes Hollywood, Bollywood and a special collection of pioneer film makers.

Jo Griffin - Chief Operating Officer, R3store Studio Ltd
R3store Studio's Restoration and Archive division is a specialist organisation, bringing individual craftsmanship, flair and great customer service to the art of film restoration and archival. R3EL.com is crewed by footage fanatics and will showcase rare 35mm film footage, lovingly digitised by its colleagues from R3store Studios.

James Macmillan - Business Development Manager, ITV Content Delivery
ITV Content Delivery are the expert in-house content services provider for ITV. Specialising in the digitisation of archive held on film and tape. We offer award-winning film restoration services, as well as bespoke video upscaling and worldwide content distribution.