FOCAL Online Workshop: In Conversation with... Archive Producers and Researchers
Online, Zoom | 15:45 - 17:00 (BST)
During this workshop, we met with Archive Producers and Researchers to discuss the work undertaken to bring a story alive and captivate viewers. This was an opportunity to hear about the challenges of searching, clearing and licensing material from around the world.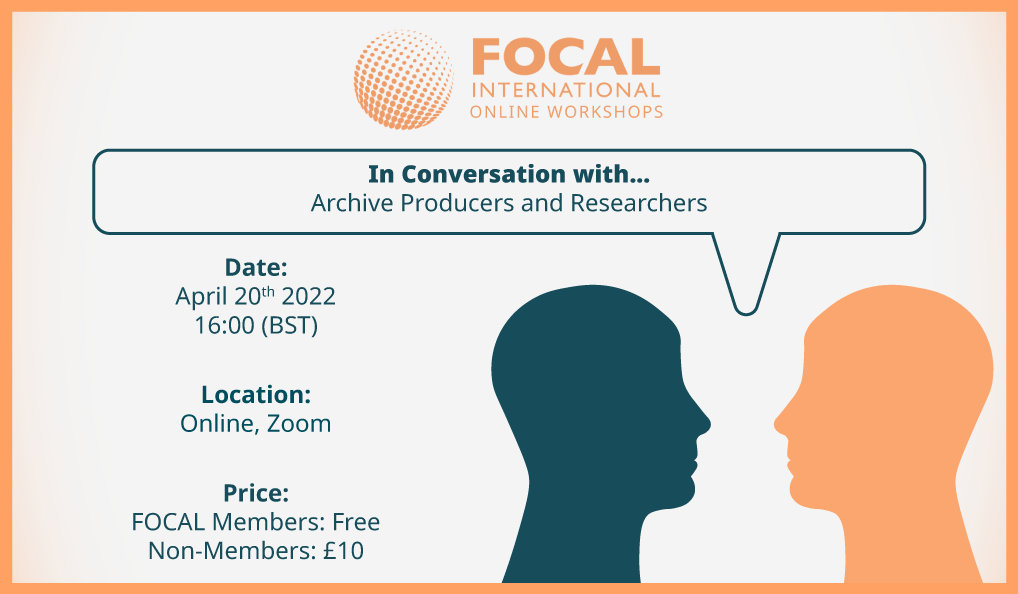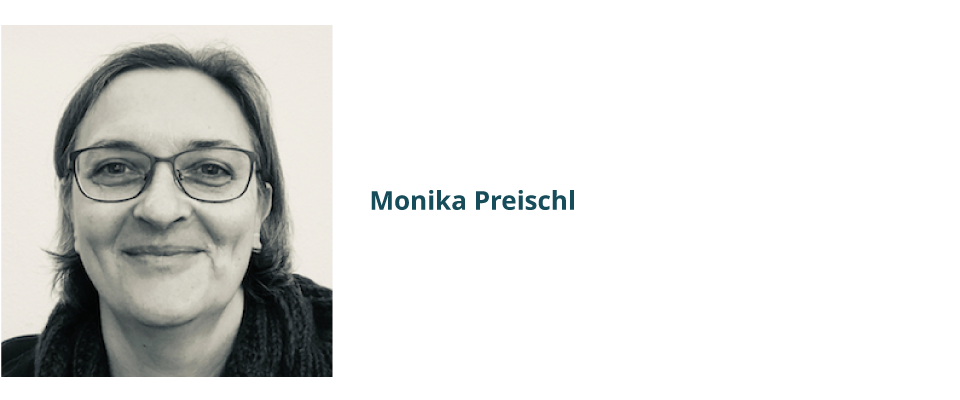 Archive Producer and Researcher Monika Preischl is a German expert in working with archival footage in film productions. She has contributed to more than 40 international feature-length documentaries, fiction films and series. She is a freelance lecturer of research methods and seminars on working with archive footage at various art and film schools. Monika lives in Berlin and works as a freelance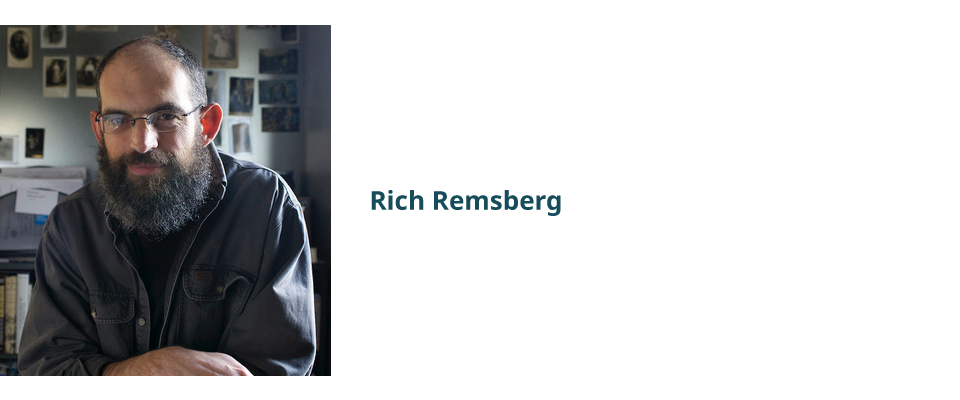 Rich Remsberg is an Emmy Award-winning archival producer with more than twenty years of experience in documentary films and series. Working with directors Lawrence Kasdan, Ben Stiller, Penny Lane, Eugene Jarecki, Amir Bar-Lev, Marshall Curry, Jesse Moss, and Dawn Porter, Remsberg specializes in creating fresh storylines and finding rare and unseen footage to support them.
His credits for HBO, Netflix, Disney+, NatGeo, History, and PBS include Listening to Kenny G, Bobby Kennedy for President, Happy Valley, and the Academy Award-nominated A Night at the Garden.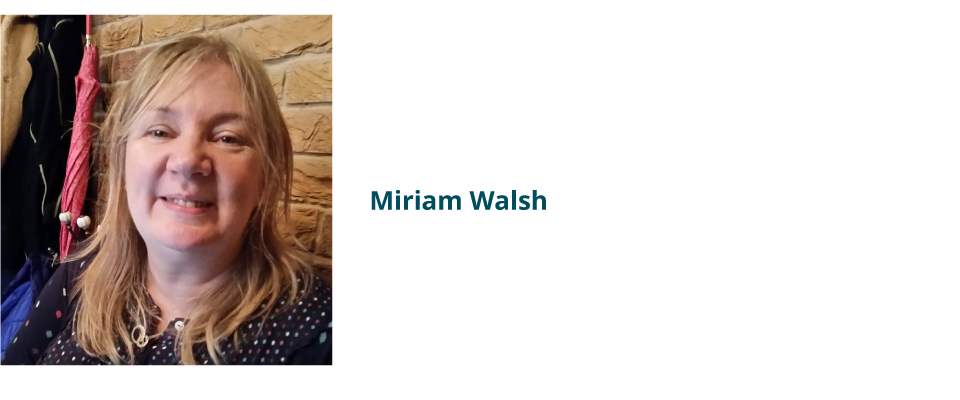 Miriam has worked as a freelance archive producer for nearly 30 years . Amongst her credits are focal winning films - "London The Modern Babylon", "The Ecstasy of Wilko Johnson" and "David Bowie - Five Years".
More recently she has worked on the focal winning documentary series "Once Upon A Time in Iraq".