FOCAL's Online Workshop: Working with Sensitive Content
Online, Zoom | 15:45 - 17:00 (BST)
This workshop included a discussion on mental health and the challenges faced by the archive industry when working with graphic and disturbing content. With the advance of True Crime series, this panel introduced resources for a better protection and support of production crews and freelancers.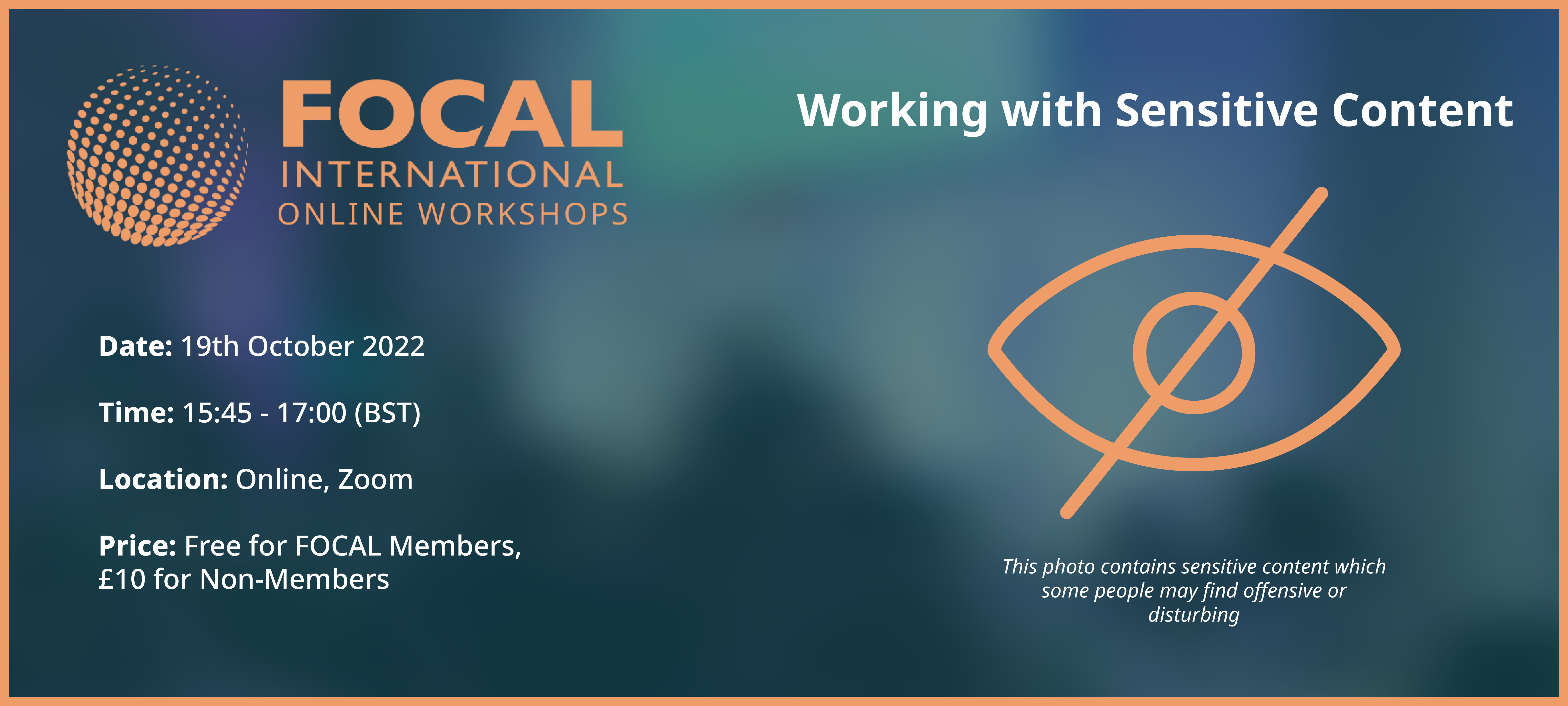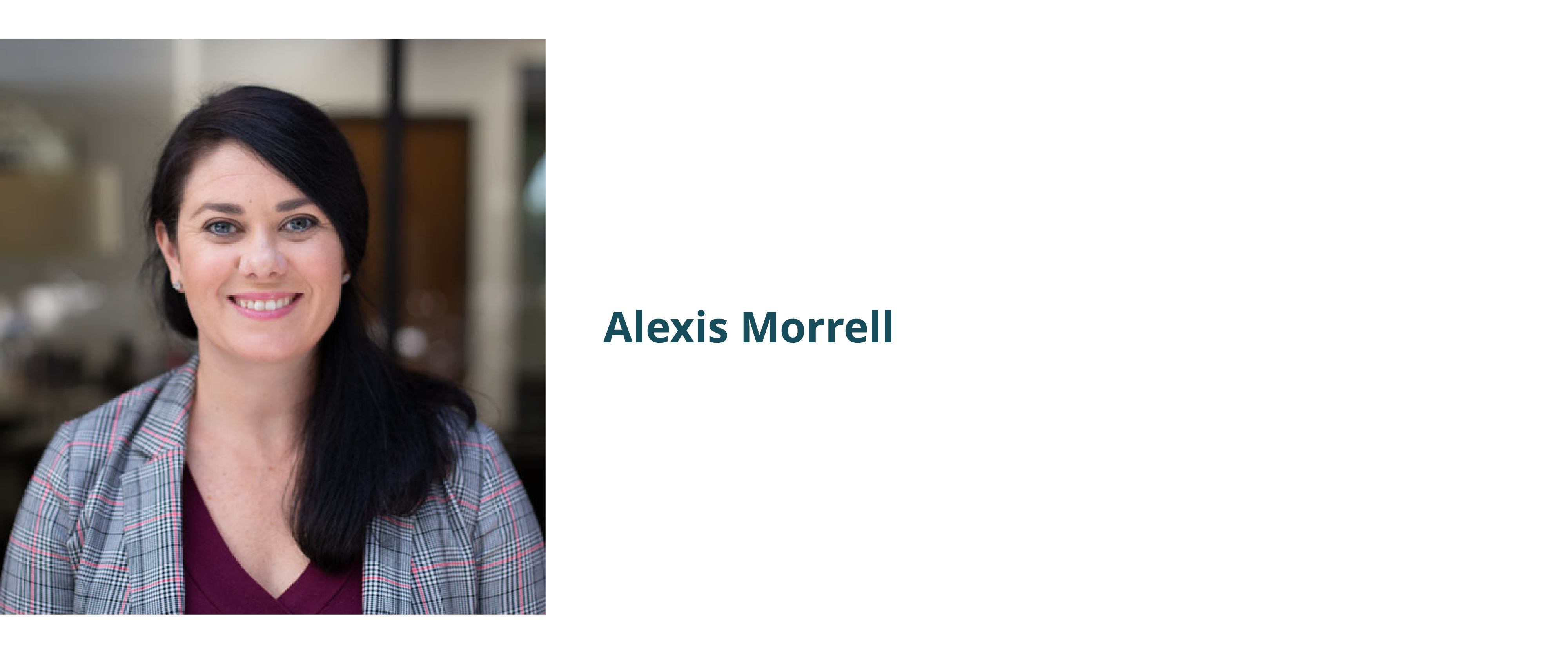 Alexis Morrell is the VP and Head of Archival and Clearance at IPC. and Sony Pictures Non-Fiction Entertainment. She has worked on a number of IPC shows, as the Archival and Clearance Producer, including This Giant Beast That is the Global Economy, Free Meek, Mind Field Fear Special, and Selena + Chef. She now oversees all SPNE and IPC Archival and Clearance teams across shows including Secrets of Playboy, The Night Stalker, This Is Paris, Von Dutch, Indian Matchmaking, The D'Amelios, and We're Here, among others.

Previous to her tenure at IPC, Alexis produced in both the narrative and documentary worlds including the Seed&Spark New Voice Rally Award winning The Fob and I, Letters From Alcatraz, and the 2015 Student Academy Award winning documentary short Looking At The Stars. She also worked on a variety of shows for E!, NBC Universal, Fields Entertainment, Funny Or Die, truTV, Tremolo Films, Apple TV+, and Disney+.

Alexis holds a B.A. in Communications from Salisbury University, as well as an M.F.A. in TV/film from the University of Southern California School of Cinematic Arts.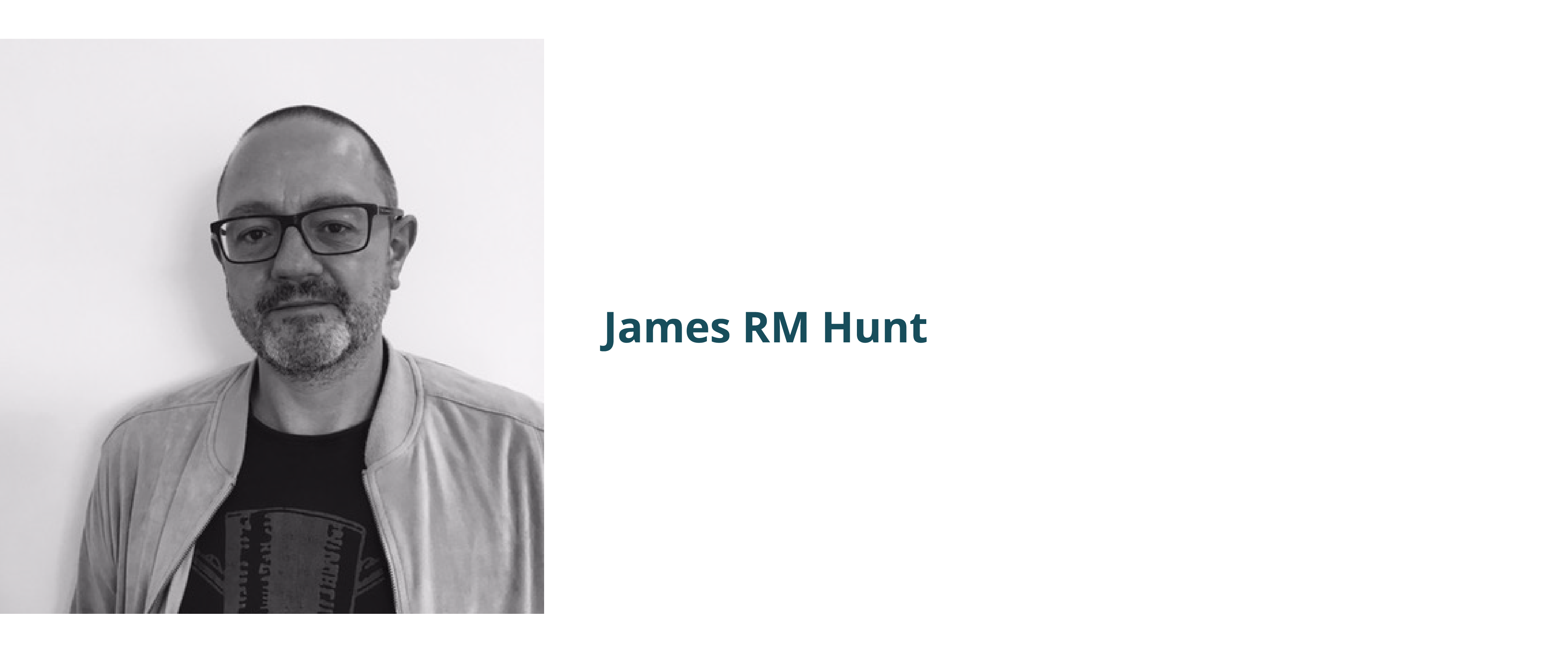 James is a multiple award winning producer and archive producer with over 25 years experience. Starting off researching footage at The Image Bank library in the late 1990s, James then cut his teeth the at Sky News library as a news librarian for six years before going freelance as an archive researcher. He was then Head of Archive at Princess Productions for many years where he worked on prestigious entertainment and factual shows such as 'The Friday Night Project', 'School of Saatchi', 'Imagine: Jay-Z; He Came He Say He Conquered' 'Cutting Edge' and may more. After going freelance again in 2010, he has contributed towards many archive based documentary projects like 'Rex Appeal', 'The Real Kings Speech', 'The Queen's Hidden Cousins', the BAFTA winning '7/7 One Day in London' and the RTS winning 'Graffiti Wars'. James now specialises in feature dramas like 'Suffragette' and 'Stan and Ollie', world wide release feature documentaries and like Apple Music's first ever commission '808', the award winning feature documentary about legendary Panamanian boxer Roberto Duran 'I Am Duran' and the award winning Sir Michael Caine / Simon Fuller produced 'My Generation' about London in the 1960s which premiered at the Venice film festival in 2017. Since then James has archive produced the story of the life and career of ex-Rolling Stone bass guitarist, Bill Wyman called 'The Quiet One' which premiered at the New York Tribeca Film Festival 2019 and archive produced Netflix's very successful feature documentary, 'American Murder: The Family Next Door' in 2020. James latest series to be released is Trainwreck: Woodstock '99"on Netflix James is the founder and CEO of Dog & Duck Films Ltd, a bespoke archival producing and research agency, working with many of the world most prestigious directors, producer, production companies, broadcasters and streamers in the world. He also co-won the award for archive producer of the year at the FOCAL Awards in 2021, a standout highlight of his career so far.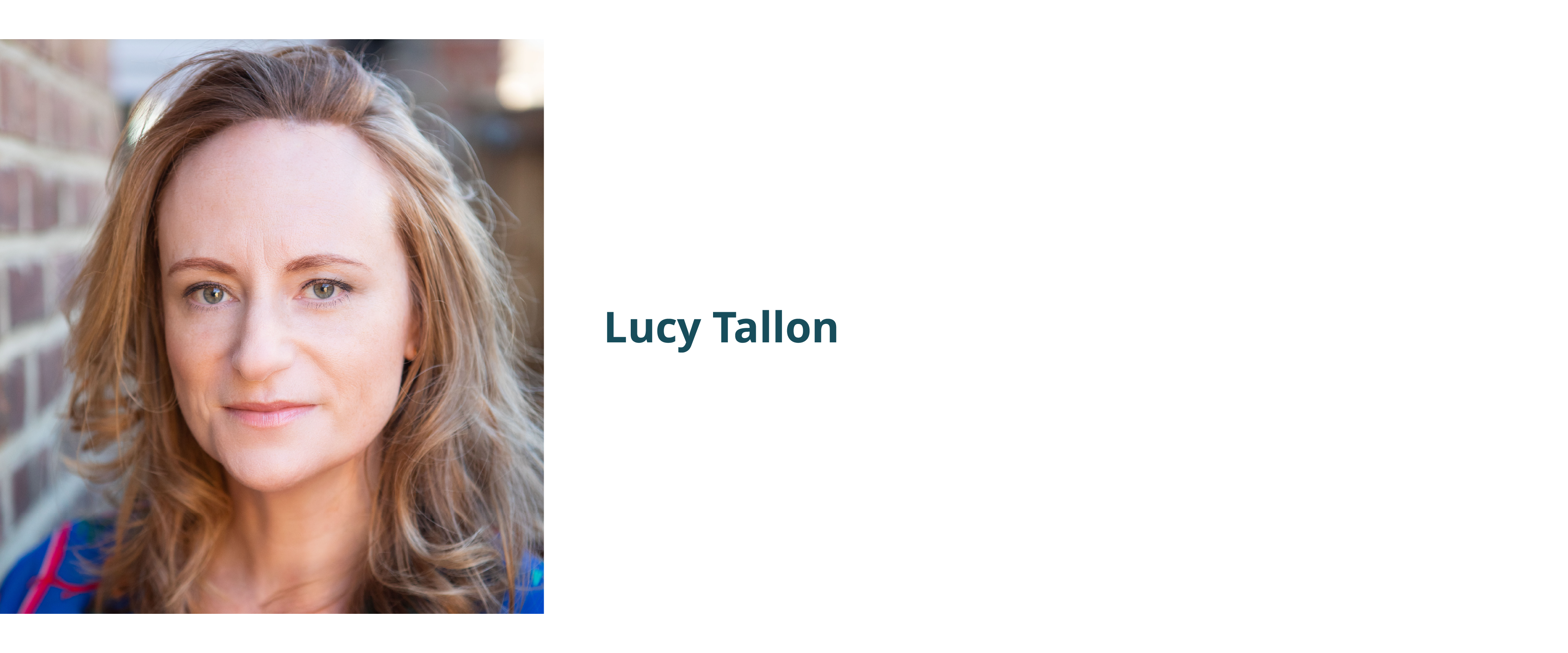 Lucy is Head of Mental Health and Wellbeing at the Film and TV Charity – the charity which supports those who work behind the scenes in the UK film, TV and cinema industry. She's a strategy and advocacy expert, who works across all of the charity's mental health resources, services and campaigns.
Lucy co-developed its £3m, 2-year mental-health programme and many of its outputs. She also leads their work on bullying, created the charity's Bullying Advice Service and is developing new resources and short films as part of an anti-bullying behaviour-change campaign launching later in 2022.
Previously, Lucy worked at Mind, advising content creators on stigma, social impact and vulnerable contributors. She's also worked at Comic Relief, the BBC and The Economist.