The Northern Powerhouse: What's the Attraction?
Over the last decade we have been used to hearing the political mantra of "levelling up" to try and bridge the economic divide between London and the regions. The broadcast industry has made some substantive changes to move away from its London centric past with the development of Media City in Salford and Channel 4 opening up in Leeds being the poster children, but the question remains…..has levelling up affected the industry as planned? What are the changes we have seen? Are new investors to UK film TV such as Netflix pushing their dollars into areas outside of the capital? Does the UK really need to level up? As a small country with good transport links isn't talent the key driver rather than geography in our post-covid world?

Moderator: Kay Page
Head of Rights & Policy - All3Media
Co-Managing Director - Northbound TV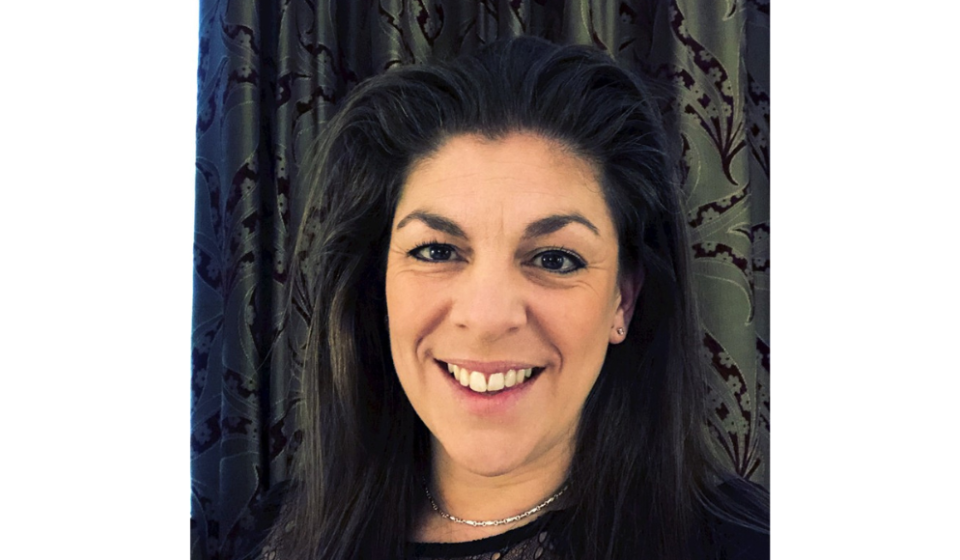 Kay is Head of Rights and Policy at All3Media, Britain's largest independent television production business. In addition, through her consultancy business Northbound Media Consultants, Kay offers advice on television rights management and unlocking value from media collections and is passionate about connecting creative businesses with content. Kay is on the Executive Council of FOCAL International and sits on the Media Management Commission of the International Federation of Television Archives (FIAT/IFTA). Prior to All3Media, Kay spent over 20 years at ITV holding numerous senior roles across rights management and the ITV Archive.

Daniel Kilroy
Archive Producer
Daniel has been working on Archive programmes for the last 15 years. He has worked as an Archive Producer on Bafta and Emmy winning Productions, most recently on 'Break Point' (Netflix), 'Liaison' (Apple TV) and upcoming Feature Film 'Golda' starring Helen Mirren. He has worked in London and the North West and founded www.archivemasters.co.uk. He also recently started his own Production Company called Jenco Films with an emphasise of producing Archive Feature Documentaries.

Andy Beckett
Archive Producer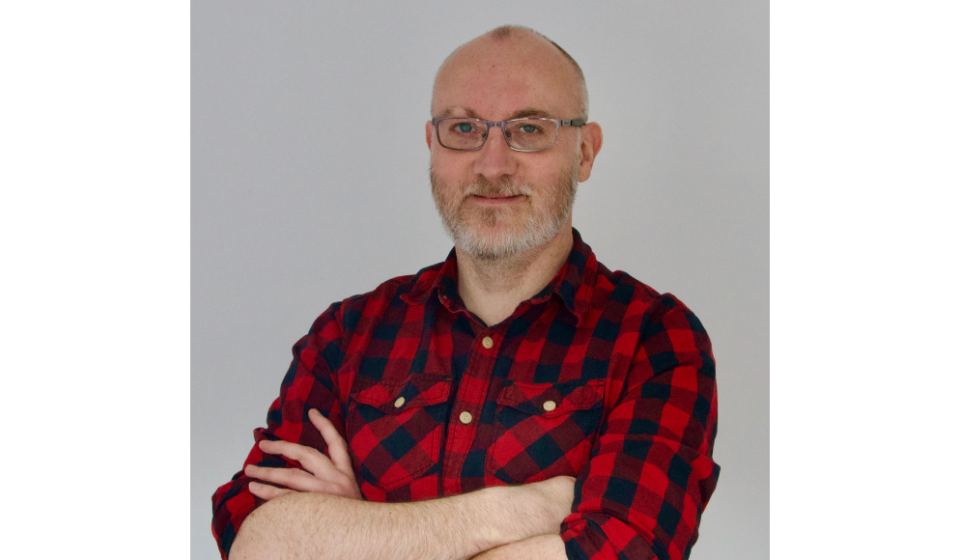 Andy Beckett is an archive producer from Leeds, with over 25 years of experience in the industry.
As a founder member of ITV's factual department, Shiver, Andy worked on a diverse range of projects including The 100 Greatest … series (C4), David Jason - My Life On Screen (UKTV), and the award-winning Elton John: The Nation's Favourite Song (ITV) which was sold to 19 countries. Freelance since 2018, Andy has made five series of Guy Garvey: From The Vaults (Sky Arts) and When Nirvana Came To Britain (BBC2) with Leeds-based Wise Owl Films.
He recently completed Ronaldinho: The Happiest Man In The World (FIFA+), with Los Angeles Media Fund, and also delivers archive workshops for media trainees and students.
Graham Relton
Archive Manager at Yorkshire and North East Film Archives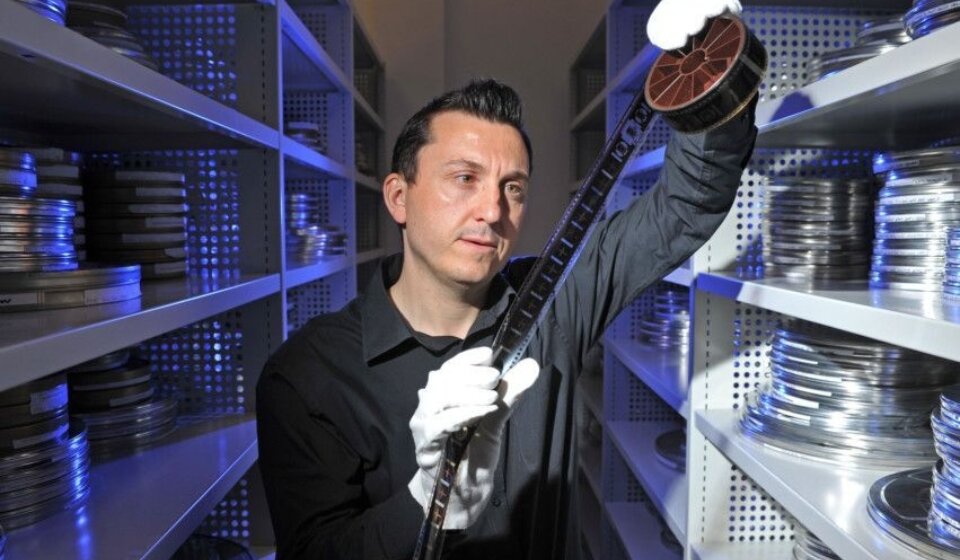 Graham is the Archive Manager at the Yorkshire and North East Film Archives. Winners of the 'Footage Company of the Year' at the 2022 FOCAL International Awards, the Archive is a registered charity, who work to collect, preserve, and make their extraordinary collections accessible for everyone. The Archive operates from two bases (York and Middlesbrough), both with specialist vaults facilities and expertise to ensure the highest standards of care for their collections.
Graham leads on commercial services as well as managing major public delivery programmes across Yorkshire and the North East. He has extensive knowledge of the collections, and works with researchers and clients on end-to-end delivery of content, from delving deeper into the collections to find new unseen content, to licensing and supply of footage. From education and Museum exhibition to in house productions he also project manages a range of access programmes, he also regularly curates and presents archive screenings as part of his commitment to connecting with and delivering a fantastic service to audiences across the regions.
In recent years Graham has been the archive producer on collaborative projects such as 'Seen to be Believed', 'Echoes of the North' and the 2021 'Lost Connections' short film which draws on a century of archive footage from the 12 UK regional and national film archives and was winner of the 'Best Use of Footage in a Short Film' at the 2022 FOCAL International Awards. The Yorkshire and North East Film Archive's latest production 'Cost of Living' is a timely short film, commissioned by York St John University's Cinema and Social Justice Project, that reflects on the pandemic cycles of boom and bust that continue to affect us
Matt Wills
Head of Sales - Ark by Komi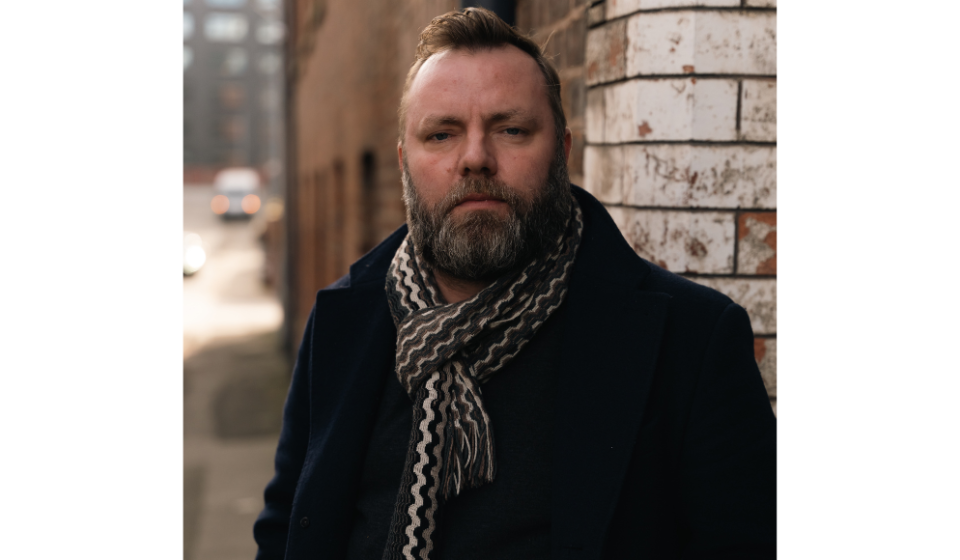 Currently Head of Sales at Ark by Komi, he is spearheading the growth of their licensing division developing new and innovative ways to engage with both traditional content users and the creator economy.

Komi is a Manchester based social first publisher, agency and content house and they specialise in all things social, focussed on working with and building the biggest media brands in the industry.
Matt has a long history in the content industry holding senior positions at Shutterstock, BBC WW, Pond5 & The Press Association among others.
Outside of work Matt is an avid Gig goer, a collector of records and has an unhealthy addiction to buying trainers!