The Jane Mercer Memorial Lecture: In conversation with Stanley Nelson
Online, Zoom | 17:00 - 18:00 (BST)
This year the Jane Mercer Memorial Lecture celebrated on the World Day for Audiovisual Heritage and were proud to host Stanley Nelson alongside Rosemary Rotondi. Stanley Nelson is the director of the Award-Winning documentary 'Attica', in which Rosemary Rotondi also worked on as the Archive Producer.
During this lecture, Stanley Nelson and Rosemary Rotondi spoke abut their experience when working on documentaries and David Seevers moderated a Q&A session.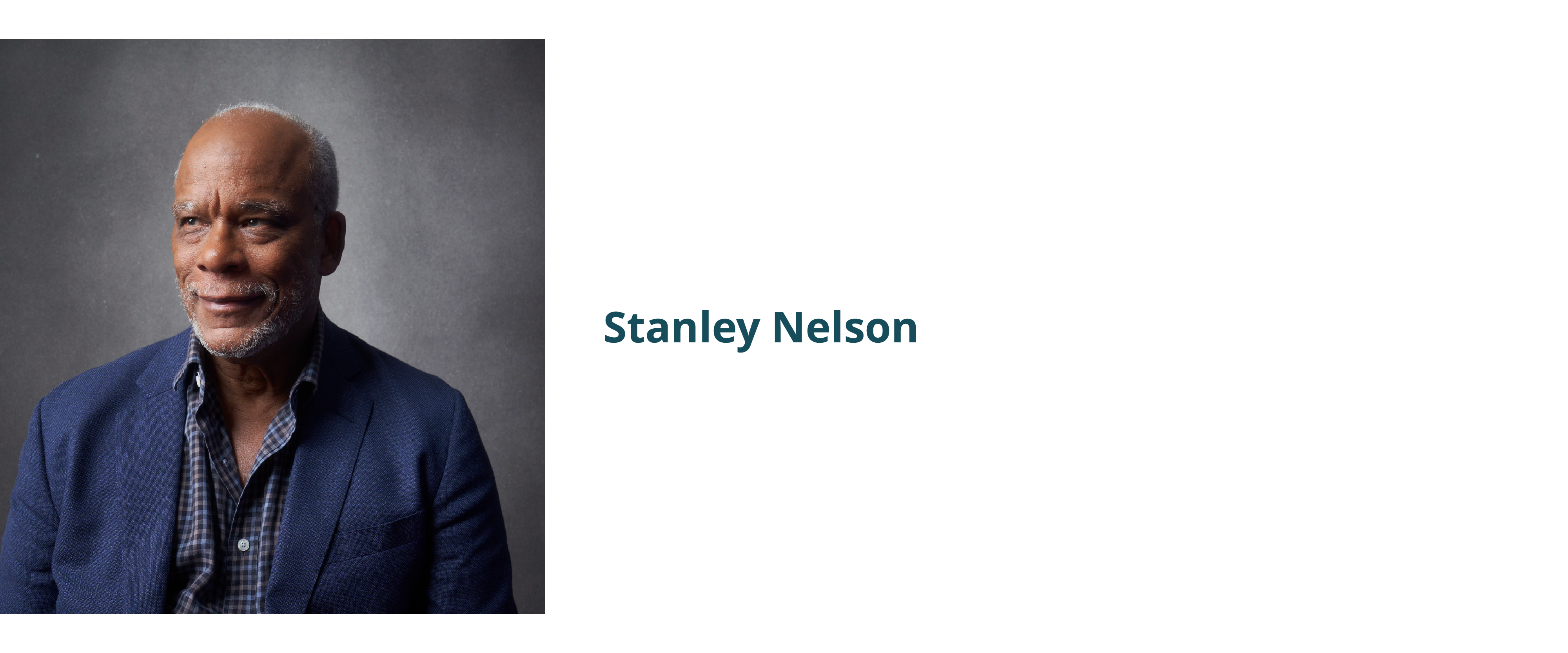 Stanley Nelson is today's leading documentarian of the African American experience. His films combine compelling narratives with rich historical detail to shine new light on the under-explored American past. Awards received over the course of his career include a MacArthur "Genius" Fellowship, five Primetime Emmy Awards, and lifetime achievement awards from the Emmys and IDA. In 2013, Nelson received the National Medal in the Humanities from President Obama. In 2019, Miles Davis: Birth of the Cool was nominated by the GRAMMYs for Best Music Film and went on to win two Emmy® Awards at the 42nd Annual News and Documentary Emmy Awards.
Nelson's latest documentaries Harriet Tubman: Visions of Freedom and Becoming Frederick Douglass will premiere on PBS in October 2022. His previous documentary Attica, for SHOWTIME Documentary Films, was nominated for Best Documentary Feature at the 94th Academy Awards® and earned him the DGA Award for Outstanding Directorial Achievement in Documentary. In 2021, Nelson also directed the feature film Crack: Cocaine, Corruption & Conspiracy for Netflix, which was a 2022 duPont-Columbia Awards Finalist, and Tulsa Burning: The 1921 Race Massacre, with co-director Marco Williams, for the HISTORY Channel, which was nominated for three Primetime Emmy® Awards.
In 2000, Mr. Nelson, and his wife, Marcia Smith, co-founded Firelight Media, a non-profit production company dedicated to advancing contemporary social justice issues, amplifying underrepresented narratives, and fostering a new generation of diverse filmmakers.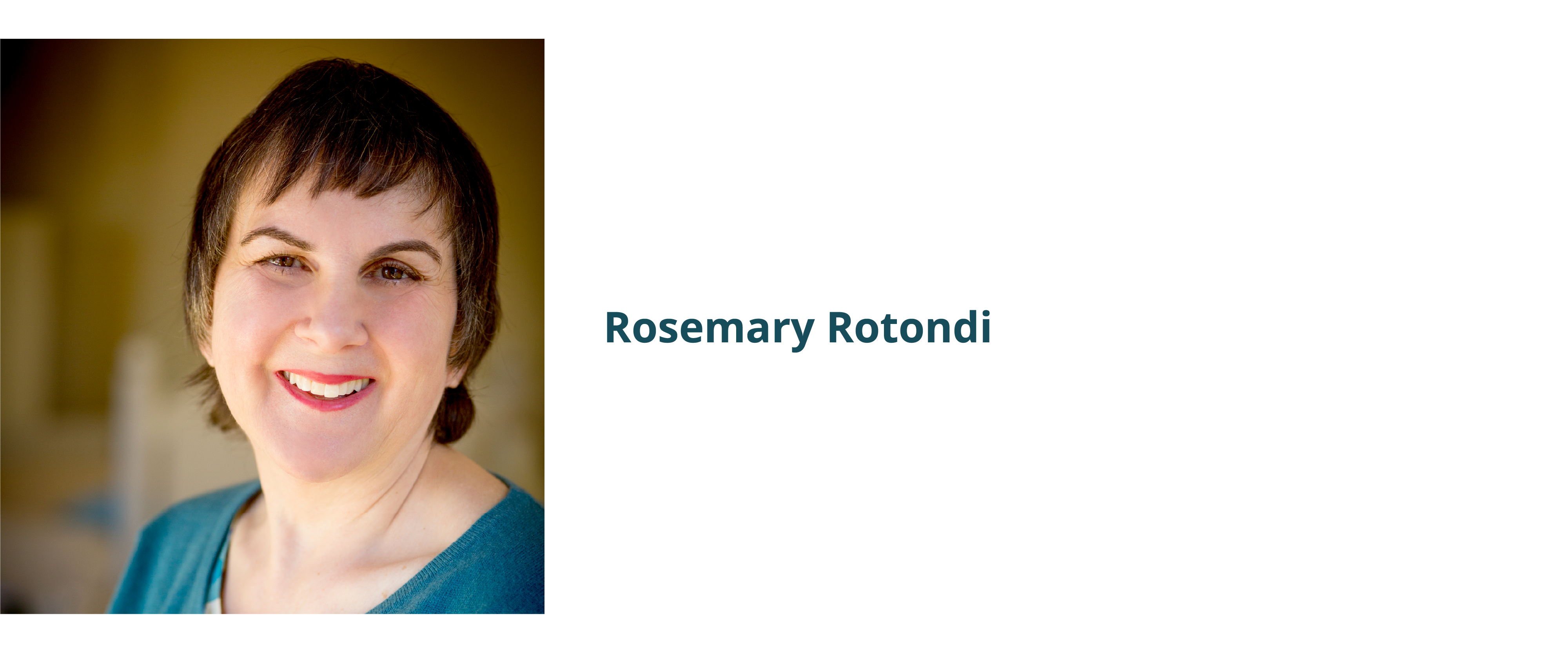 Rosemary Rotondi archival film, photo, network news, headlines and articles researcher with 30+ years of experience. Ms. Rotondi believes at the heart of any successful documentary is solid research. Rosemary works with local, nationwide and international archives. Her wide range of experience includes working as researcher on the documentaries: ATTICA, 2022 Academy Award nominee for Best Documentary Picture, by Stanley Nelson (2021), BECOMING COUSTEAU by Liz Garbus (2021), RECORDER: The Marion Stokes Project (2019), OUR NIXON (2013), TEENAGE (2013), RISK (2017), BOSS: The Black Experience in Business (2019), DRUNK STONED BRILLIANT DEAD (2016), MAKING THE BOYS (2011), and Academy Award-nominated documentaries REGRET TO INFORM(1999), INSIDE JOB (2010) and CITIZENFOUR (2014) among others. INSIDE JOB by Charles Ferguson was awarded an Academy Award for Best Documentary Feature in 2011. CITIZENFOUR by Laura Poitras was awarded an Academy Award for Best Documentary in 2015.
Ms. Rotondi was also nominated by FOCAL International as 2022 Researcher of the Year for Stanley Nelson and Traci A. Curry's ATTICA (still running on SHOWTIME and available to rent on various platforms such as Amazon).

Her full credits list is available at: www.archivalfilmresearch.com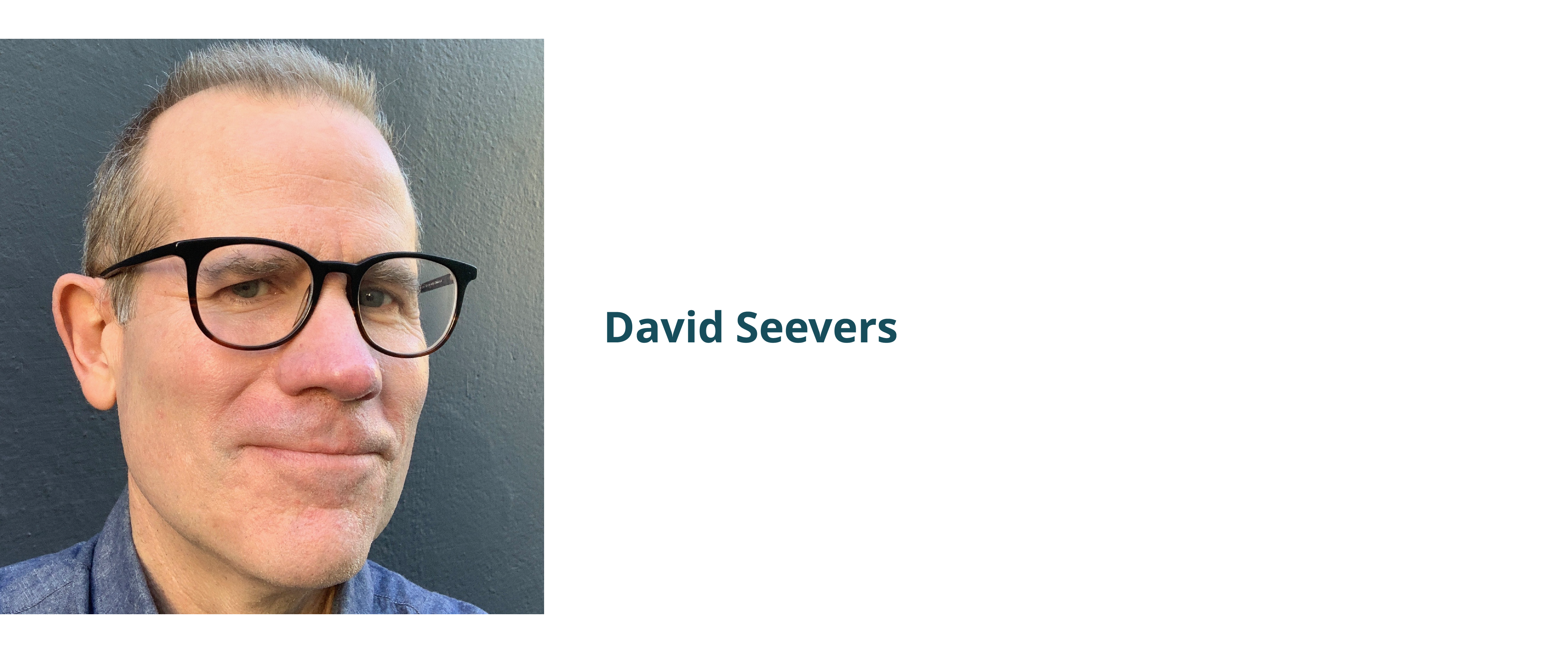 David Seevers has worked in and around the footage business since the early nineties. He was the founding director of ABCNEWS VideoSource, where he worked until 2004. He was a founding member of the Association of Stock Image Licensors (ACSIL), which is now part of the DMLA, and has served on the executive board of FOCAL International since 2009. In partnership with ACSIL, Seevers produced the ACSIL Global Survey of Stock Footage Companies (AGS) series, which examines current business conditions, key trends and best practices within the footage industry. The first AGS report was published in 2007, and the most recent in 2019, and all four reports are available at thrivingarchives.com. Seevers started his career at Worldwide Television News, which became part of AP in 1999. In addition to his work as an independent marketing consultant, he currently serves as s Footage.net's Chief Marketing Officer, where he oversees all aspects of the business. He is based in San Francisco.
About Jane Mercer
Jane Mercer was passionate about film research and film archives. Throughout her career she inspired and encouraged new entrants to the profession and was an advocator to ensure production see the merit of good film research and by extension how the relationship between researcher and archive brings the best in archive programming.

Jane was Chair of FOCAL International 2000-2005, during which time she championed professional development and training. She received the FOCAL International Lifetime Achievement Award in 2005.