The Northern Powerhouse: All Levelled Up!
Does it matter where you are based in the UK, are there challenges or opportunities of working in the north? In this panel we hear from footage libraries and archive producers who share their experience of working in the industry today. With the growing talent and expenditure in the regions, have they faced any changing relationships or witnessed any trends in business with the move of production companies and broadcasters relocating outside London.
Moderator: Cat Lewis
CEO & Executive Producer Nine Lives Media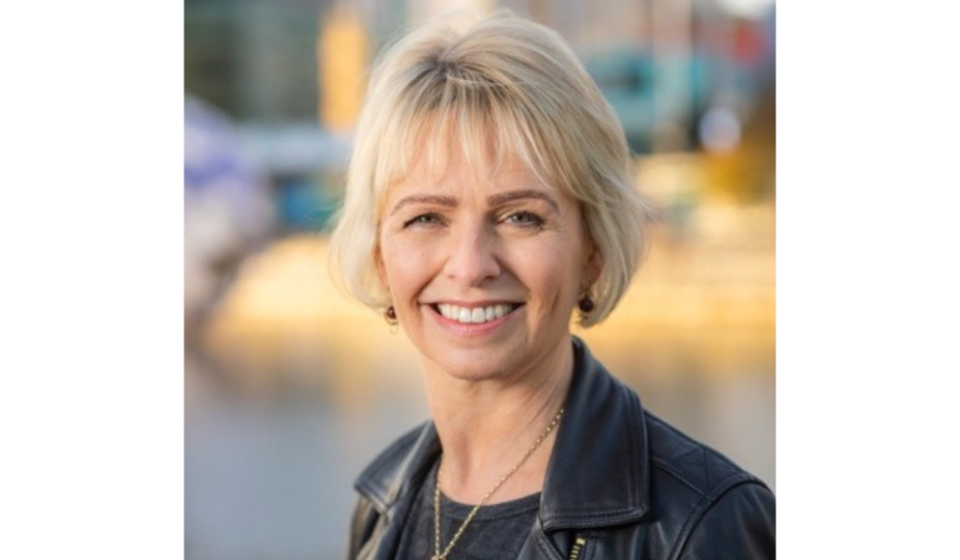 Cat has been an executive producer since 2002, delivering TV programs to the BBC, Channel 4, Channel 5, and ITV. In 2007, she founded Nine Lives Media, which produces various programs such as observational documentaries, drama documentaries, and current affairs investigations. Cat has won numerous awards, including two Baftas, and has been involved in various initiatives that have changed TV, such as recommending the creation of BBC Studios and campaigning for more jobs in TV outside London. Nine Lives employs a diverse team, and many young people have benefited from work experience placements. Cat has also had various career highlights, including presenting the first-ever Sunday morning kids show and creating the first TV home makeover per episode.

Karen Gabay is a TV producer with credits including the acclaimed BBC documentaries When Bob Marley Came to Britain, Prince: A Purple Reign, & Reggae Britannia .Karen is also an award winning independent filmmaker documenting social histories in relation to Greater Manchester communities and UK Black experience , and has been a curator for exhibitions on Black Panther illustrator,Emory Douglas, Belle Vue : Showground the the world & the History of Disabled Living. Karen is an experienced broadcaster producing documentaries on Racism in Football and Quincy Jones and presents The People on BBC Radio Manchester covering music & arts and social affairs.
Mark Robinson
Creative Director, Wise Owl Films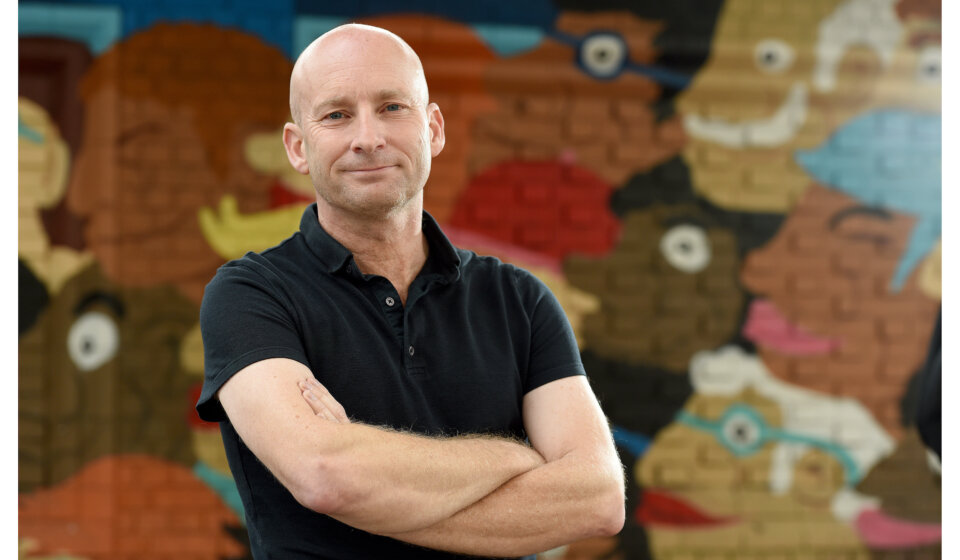 Before starting Wise Owl Films in Leeds in 2018, Mark oversaw projects for Shiver/ITV Studios in Leeds, Newcastle, Salford and London. Over the last 30 years he has looked after nearly 200 different series and prime-time specials – many of them archive-led formats - including The 100 Greatests (C4), After They Were Famous (ITV), The Nation's Favourite (Elvis, Elton John, The Beatles, Queen etc for ITV), the BAFTA-nominated The Miners' Strike and Me (ITV) and the RTS-winning Peter Kay: 20 Years of Funny (BBC1). Wise Owl's recent output has included Guy Garvey: From The Vaults (Sky Arts), The Hacienda: The Club That Shook Britain (BBC2) and When Bob Marley/Nirvana/Tina Turner/Motown Came To Britain (BBC2). Mark also executive produced some of ITV's archive-led output in 2022 celebrating the life of The Queen, and previously oversaw anniversary events marking 50 years of Coronation Street and ITV.

Rick Murray
CEO, Workerbee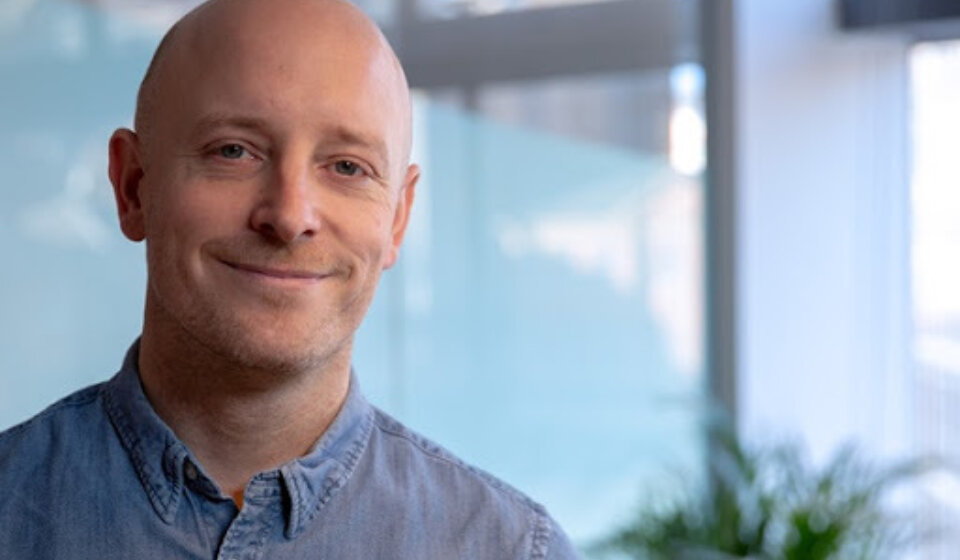 Rick Murray is CEO of Workerbee. Based in Manchester, UK, Workerbee is known internationally for world class documentary films like Janet Jackson (Hulu, Lifetime / A+E), Bruno Vs Tyson (Sky Docs), Human Playground (Netflix) and Four Kings (Amazon) and large-scale factual entertainment formats such as Hot Wheels (NBC) Idris Elba's Fight School (BBC) and The Bridge (HBO MAX).