Adventure Films Archive - New Footage Library Launched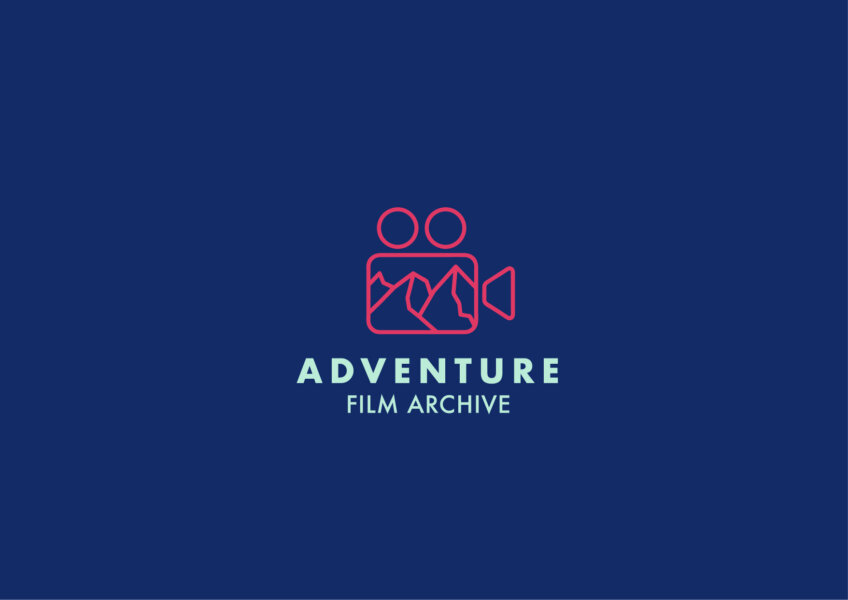 We're excited to announce the launch of Adventure Film Archive. This brand new resource is brought to you by rights management and licensing experts Dale Grayson and Kay Page, supported by marketing sidekick Tess Pugh. Together we're a boutique footage sales agency specialising in bringing previously untapped documentaries and AV libraries to the global footage marketplace.
Our content partners live in the world of extreme sports, travel, adventure and the wildest outdoor environments, and often their collections extend to embracing offbeat and wide-ranging films which have surprised and delighted us. In many cases we have access to their unedited files, and this depth of incredible content is now available for the first time, including contemporary drone, 4K and 8K footage.
Do browse our website https://www.adventurefilmarchive.com/ and YouTube playlist https://www.youtube.com/playlist?list=PL_PFBld6tAY4mgIVrlv5E2P-h3VhjepG-
Contact us at [email protected]