Atlantic Productions opens up a 30 year library of rushes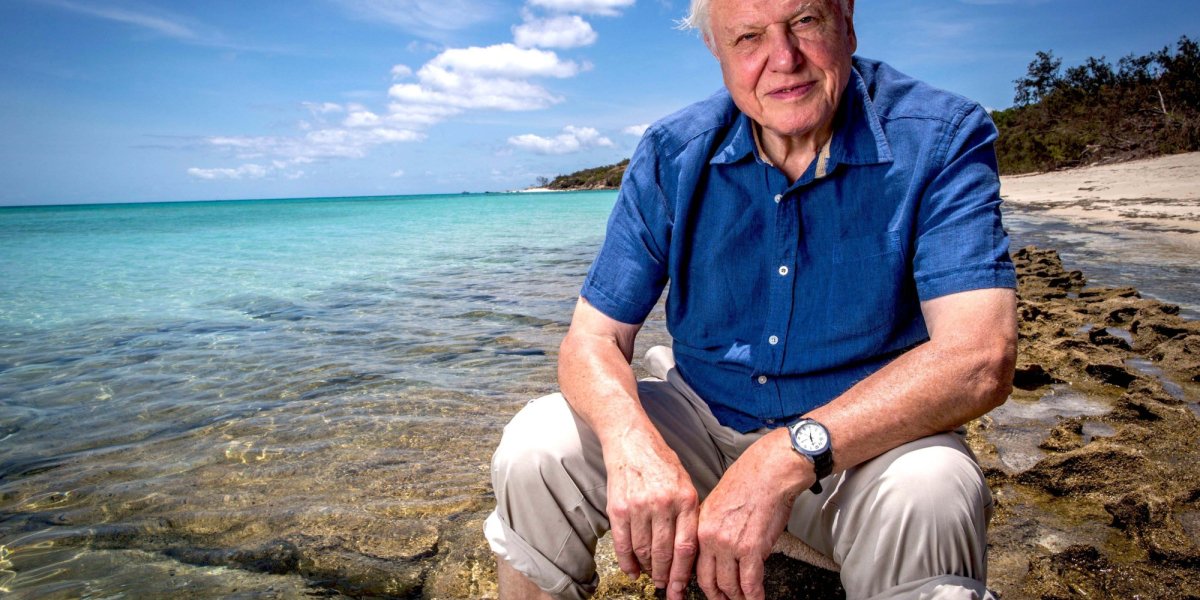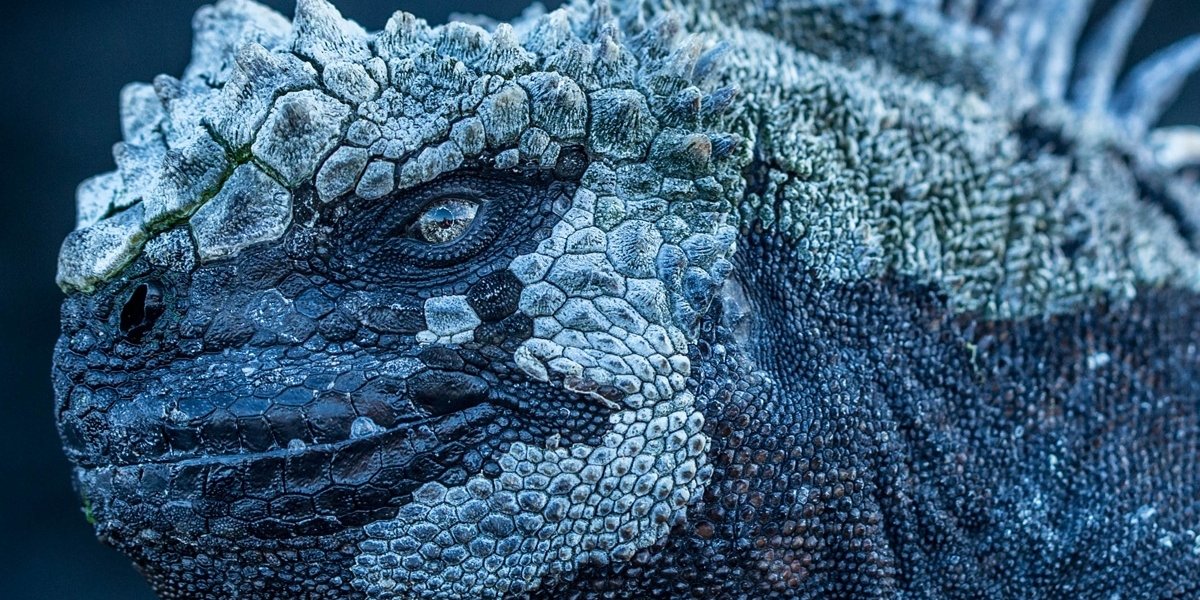 Atlantic Productions is one of the world's leading non-fiction production companies. With a multi-platform approach, Atlantic's BAFTA and Emmy award-winning content extends across 2D, 3D, 4K, theatrical, IMAX/Giant Screen and immersive experiences.
From producing David Attenborough's natural history programmes, to filming inside the House of Commons, at the top of Everest and in the depths of the Titanic wreck site, Atlantic continues to break new ground across factual story-telling.
Atlantic holds a rich and varied archive of 3,000+ hours of high-quality factual content. This extensive library of rushes and stills is now available to license.
Spanning across the world, from ancient Egypt, Italy, Greece and the Holy Land to the Galapagos, and the Great Barrier Reef, including specialist macro footage of insects, flowers and more, Atlantic's library contains unique visuals of the world's most fascinating subjects.
For licensing enquiries, contact Marc Jones, Atlantic Productions' Head of Archive.