NHNZ Worldwide Have Launched a Pioneering New Digital Archive Library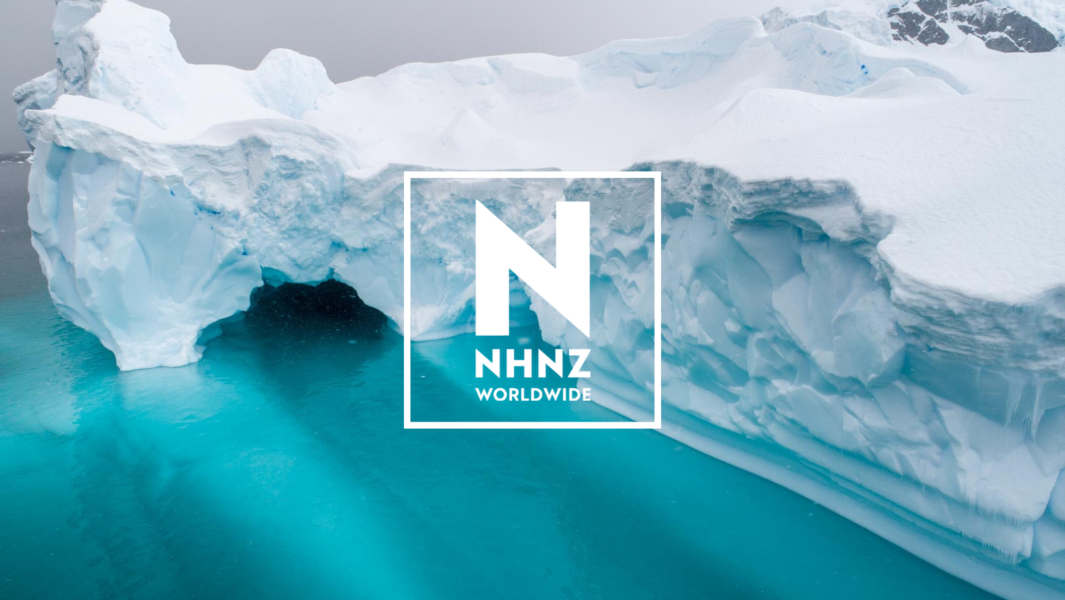 NHNZ Worldwide is delighted to announce an innovative refresh to NHNZ Worldwide's leading digital archive library, making NHNZ Worldwide's 15,000 hours of specialist footage and 50,000 online clips available for licensing around the world.
NHNZ Worldwide's new platform is supported by intuitive, easy-to-use technology, new download tools and a superior search function, allowing customers to use 'meta data' terms to locate specific content. The site features a new lightbox tool enabling customers to save search results, with multiple ways to share selections, including email, Facebook, Twitter and LinkedIn.
With more than 30 years' experience in the global world of television, bringing to life the natural, historical, scientific, and human worlds, NHNZ Worldwide is immensely proud of the updated platform, ensuring our clients have access to the best possible content for your perusal.
Personalized service is offered by NHNZ Worldwide's experienced team of researchers and content specialists, led by senior archivist Jamie Thorp. The site is also growing its content from Africa through specialist supplier Feroxed, along with further expansion of our Pacific marine collection. Footage can be sourced directly from footage.nhnz.tv or by contacting the team directly by emailing [email protected]hnz.tv