Nimia - FOCAL's Company of the Month: March 2022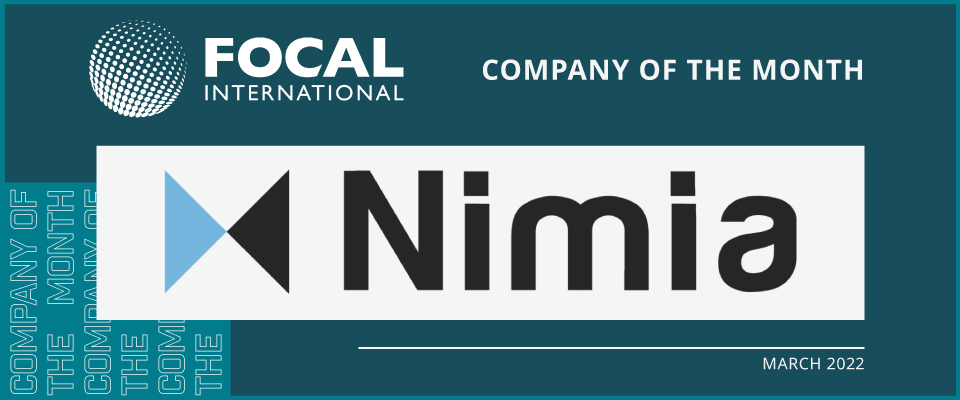 What is your company's name?
Nimia



What does Nimia do?
Award Winning Creative, Editorial, & Archival Stock Footage Buy Cinematic Stock Footage from Award Winning Filmmakers. Shop royalty-free and rights-managed stock footage from the world's top filmmakers exclusively on Nimia. Creative, archival, and news stock footage at your finger tips.



How long have you been operating for?
9 years



How long has Nimia been a member of FOCAL?
2 years since the Framepool takeover



What is something that you offer that you're most proud of?
The best customer service around, coupled with a wide range of collections, from high end wildlife to US local news content from the 1930s to the present day.



What projects are you currently working on?
Nimia provides footage for countless documentary and advertising projects as well as a full clearance service via our sister company Kurator.



Have you ever had any unusual requests?
We have had plenty of strange requests over the years ... but whatever the brief that lands in our inbox, we always give it our fullest attention and each client is treated to the best customer service in the business.



You can follow Nimia on Social Media through the following Channels:
Facebook: /NimiaVideo
Twitter: @nimia
Instagram: @nimiavisuals
Website:https://nimia.com

Video: Nimia, The Rolling Stones play Starlight Bowl in San Diego in 1964