Open Media - FOCAL's Company Member of the Month: November 2021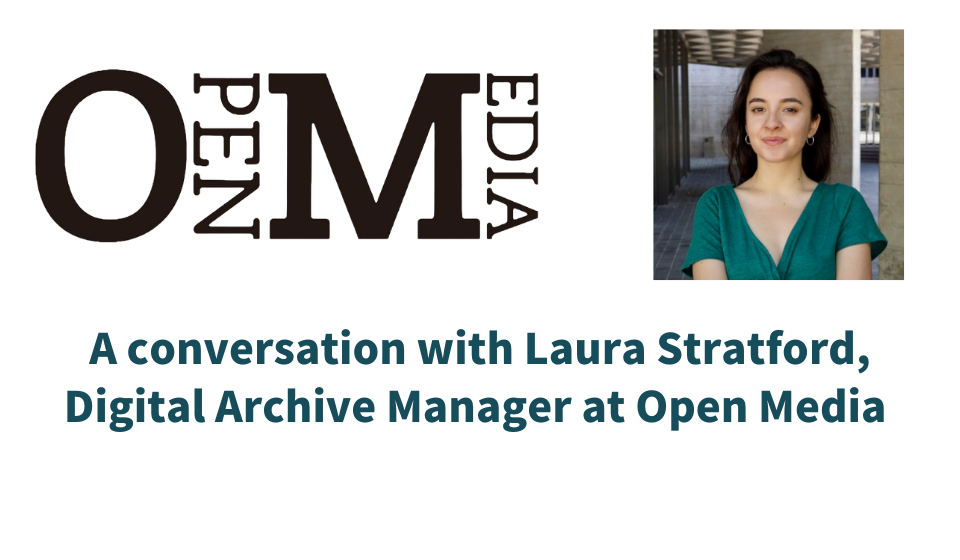 What does Open Media do?
We license clips to Film/ TV/Ads from our archive, which contains over 400 hours worth of digitised footage featuring rare appearances, celebrity interviews, controversial discussions, entertainment and magic shows and much more.

How long have you been operating for?
Open Media was founded in 1987 - a pioneering company in the new era of independent television production in the UK - making entertainment, documentaries and factual specials which sell all over the world.

How long have you been a member of FOCAL?
Since 2020.

What is something that you offer that you're most proud of?
Our archive is bursting with rare and high-quality material of 20th century icons. We have interview and other footage of personalities who were not often, if ever, captured on film (e.g. Sir James Goldsmith and the father of the Yorkshire Ripper, Peter Sutcliffe). Also we own the rights to unusual coverage of many famous people (e.g. Sinead O'Connor, Claus von Bulow, Germaine Greer). We also have striking entertainment material (weird acts from The Secret Cabaret) and infamous TV moments, from Oliver Reed on After Dark to people gatecrashing live shows or walking off.

Have you ever had any unusual requests?
All the time! If we can help, we will.
You can follow Open Media on Social Media through the following Channels:
Facebook: /OpenMediaFilmTV
Twitter: @OpenMediaFilmTV
Youtube: /OpenMediaTV