An opportunity to hear from professionals working with Sport content. From the curation to the licensing and how challenging it can be.
Thank you to Memnon for Sponsoring this Panel Session.

Russell Byrne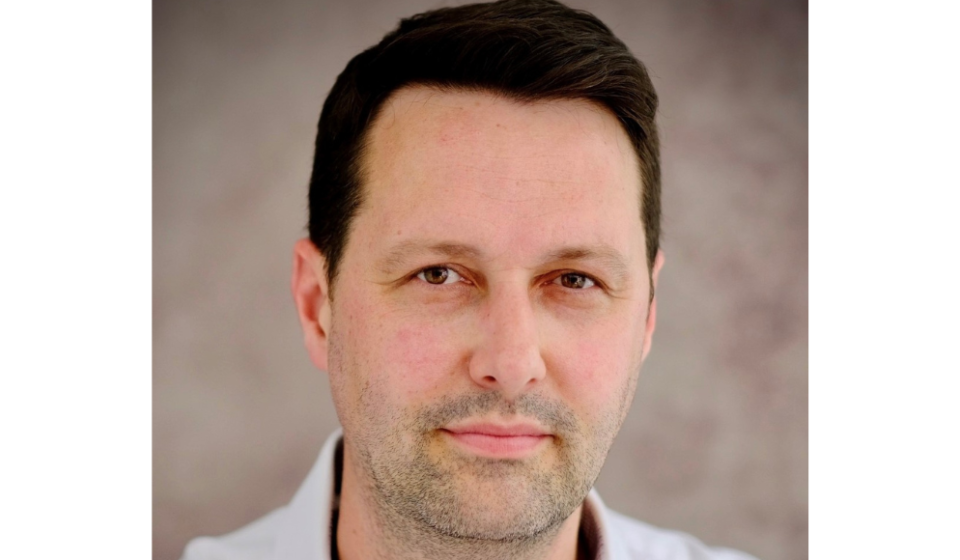 Head of Digital - EFL
Russell is responsible for the EFL's live streaming product, anti-piracy and the licensing of Right's protected material.
Jim Anderson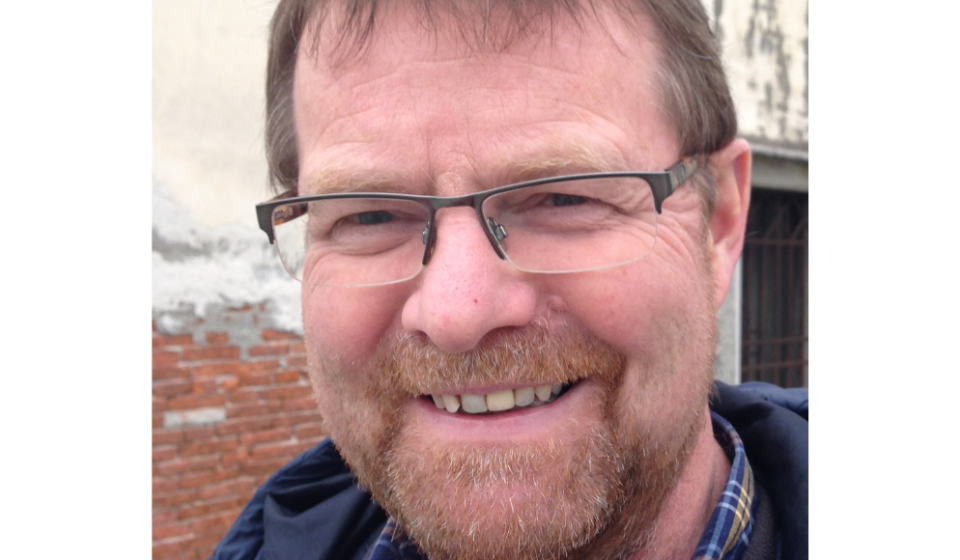 Archive Producer
Jim Anderson is an experienced archive producer and film researcher who has worked on a wide range of acclaimed feature films, TV programmes and commercials.
He is perhaps best known for working on the Oscar winning The Imitation Game and on films directed by Terence Davies including the international award-winning archive film Of Time and the City (a eulogy to his native city of Liverpool which premiered to a standing ovation in Cannes). This was voted best non-fiction film by the New York Film Critics Circle as well as featuring in Time Magazine' s top ten films of the 2009.
Other career highlights include:
Bobby Robson: More than a Manager directed by Gabriel Clarke
Never Give In: Sir Alex Ferguson documentary
The Spirit of '45 directed by Ken Loach. Luke Fowler's Turner Prize nominated All Divided Selves
Trust (drama series starring Donald Sutherland as Paul Getty) directed by Danny Boyle
Amazon's All or Nothing: Manchester City. Netflix 2019 series: The Last Czars
BBC's The Conspiracy Files (9/11 & Oklahoma Bomb docs) Torvill and Dean's: Perfect Day
C4's Boris v Dave: The Battle for Europe, and How to be Queen: 63 Years and Counting
The Times: Cut Through the Noise and Nike's Courage Olympics adverts
A sport, culture, science and history/social history specialist, Jim has worked on topics including The Rio Olympics to women in pop art and for clients ranging from the Co-op to Ringo Starr.

Favourite archive series: The World at War
James Kiening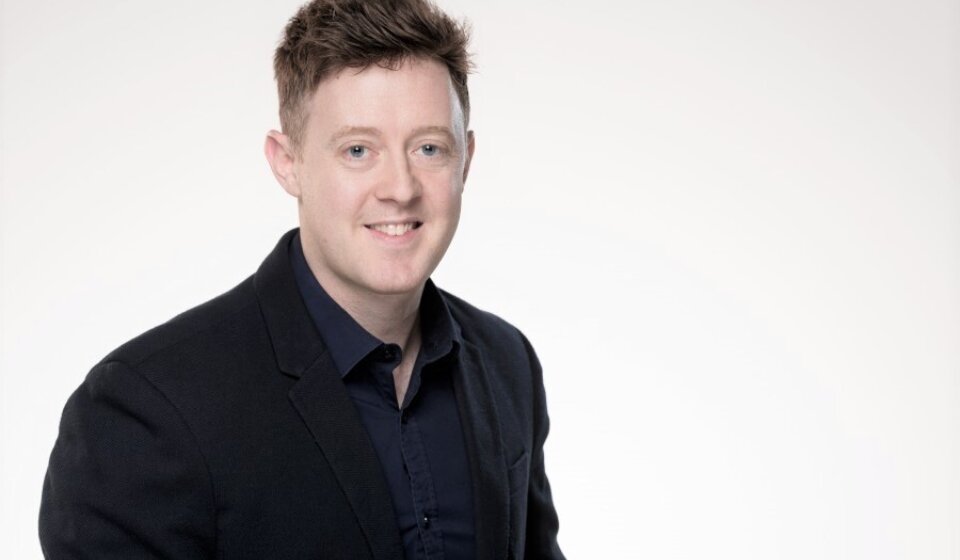 IMG Replay Sales Director
David Candler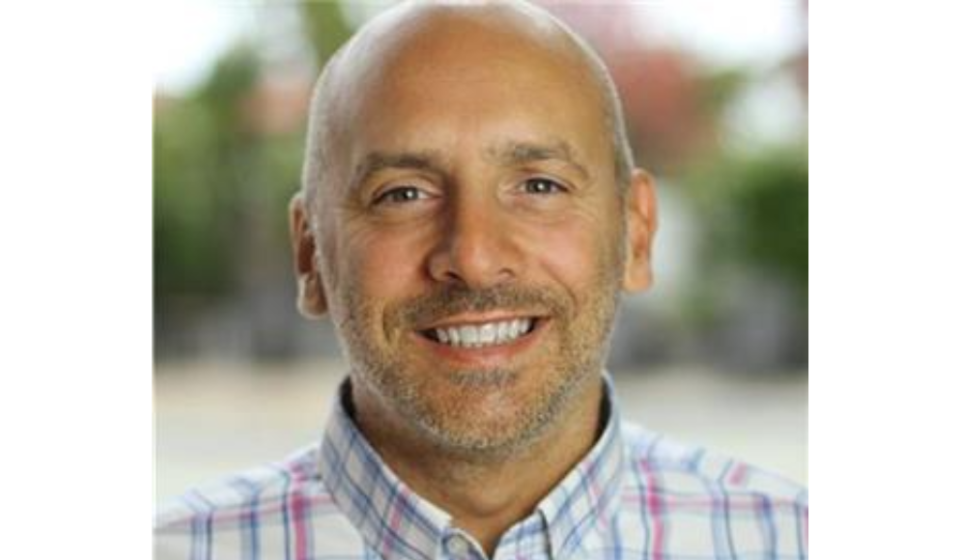 Senior Director, Customer Solutions
A senior-level member of Veritone's global commercial team responsible for UK and EMEA channel business development plus the coordination, design, development and hand-off of media technology service solutions. David has an impressive 27+ year track record of successfully implementing and developing both commercial and operational relationships with major blue-chip customers across the media and entertainment and sports sector.