Sustainability - How to be Green
Will we get to NetZero by 2050?

How can the archive industry tackle the environmental crisis? In this important session we gain a deep understanding of where we are today and how we find a creditable path to getting there in the future. Expert panellists discuss how we can achieve this, what investment can we do now from working with creatives to multi-environment media storage alongside discovering what resources are available.


Kim Cowley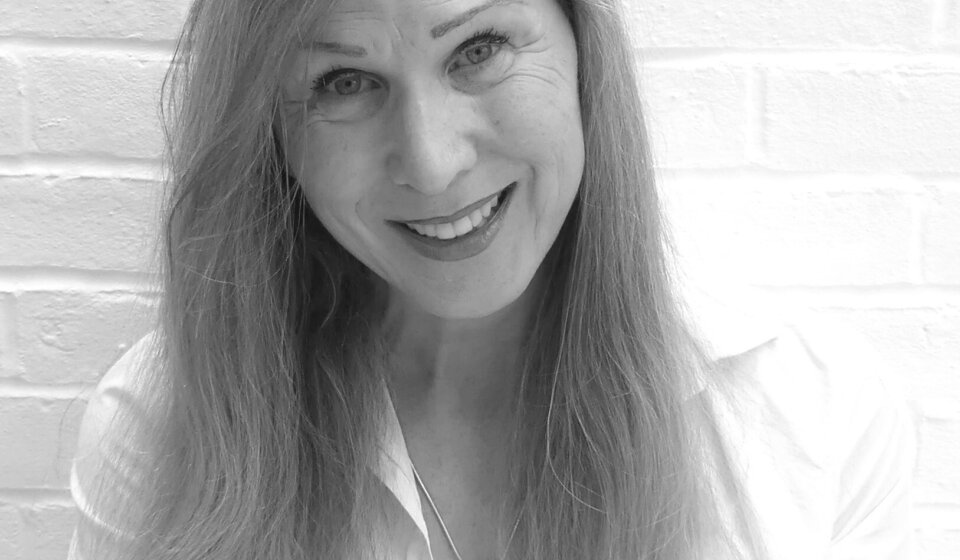 Consultant Director of Business Development - UV&S
Kim began her media career at Granada Television in airtime sales in 1985. She moved into music magazine publishing in the 1990s working across titles like Sounds and Kerrang! The bridge back into broadcast and film came via trade press with the London bureau of Variety and later Screen International. After a 3-year term with the BFI, Kim joined archive storage specialists Bonded Services in 2001, serving as Head of Business Development and since 2014 has worked as a consultant to Media Servicing, which was acquired in 2019 by Underground Vaults & Storage. She now works across UV&S portfolio of services that include multi-environment media storage, logistics, international events and venue branding. As part of her service with Media Servicing, Kim was instrumental in the creation and launch of the UK's first targeted media recycling scheme in 2014. This has since seen well over 1 million items of media kept from entering landfill.
Aaron Matthews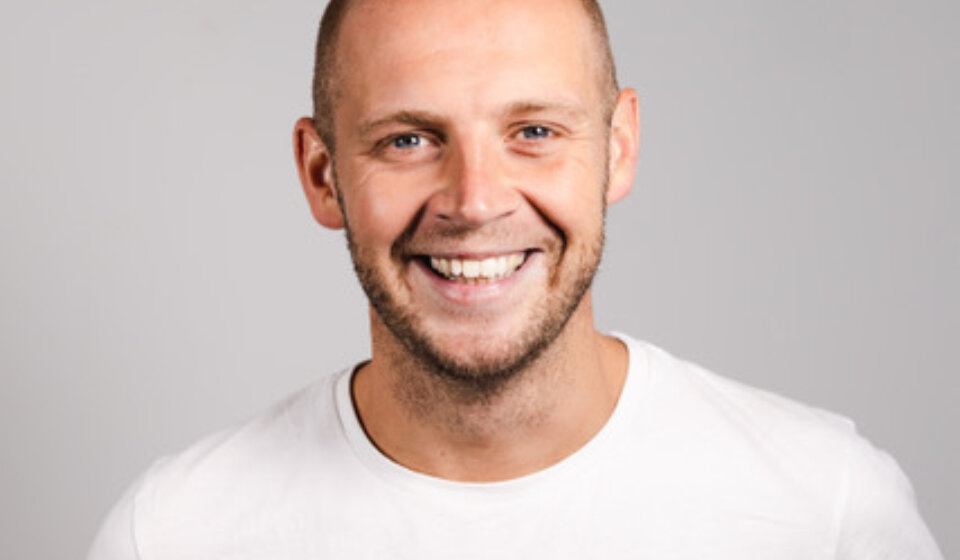 Head of Production Sustainability - All3Media
Aaron has been working on sustainability in the media sector for over a decade. Now All3Media's Head of Production Sustainability, Aaron has previously worked at Netflix, BAFTA, BBC and Warner Bros. His experience spans sector-wide planning for circular-economy operations to telling authentic, accessible, urgent and optimistic climate related stories.

Kay Page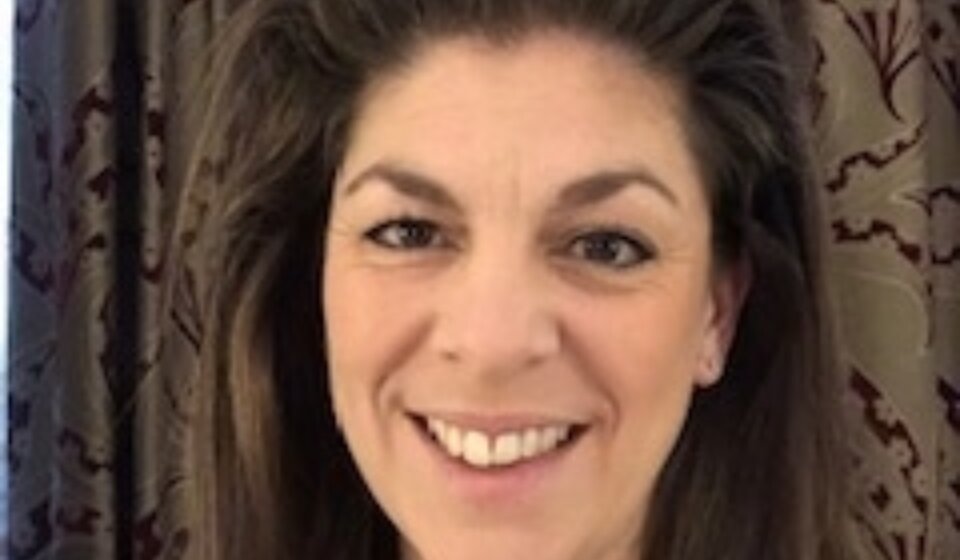 Head of Rights & Policy - All3Media
Director of Sales and Operations - Adventure Film Archive
Co-Managing Director - Northbound TV

Kay is Head of Rights and Policy at All3Media, Britain's largest independent television production business. In addition, through her consultancy business Northbound Media Consultants, Kay offers advice on television rights management and unlocking value from media collections and is passionate about connecting creative businesses with content. Kay is on the Executive Council of FOCAL International and sits on the Media Management Commission of the International Federation of Television Archives (FIAT/IFTA). Prior to All3Media, Kay spent over 20 years at ITV holding numerous senior roles across rights management and the ITV Archive.