GP Archive - FOCAL's Company of the Month: April 2022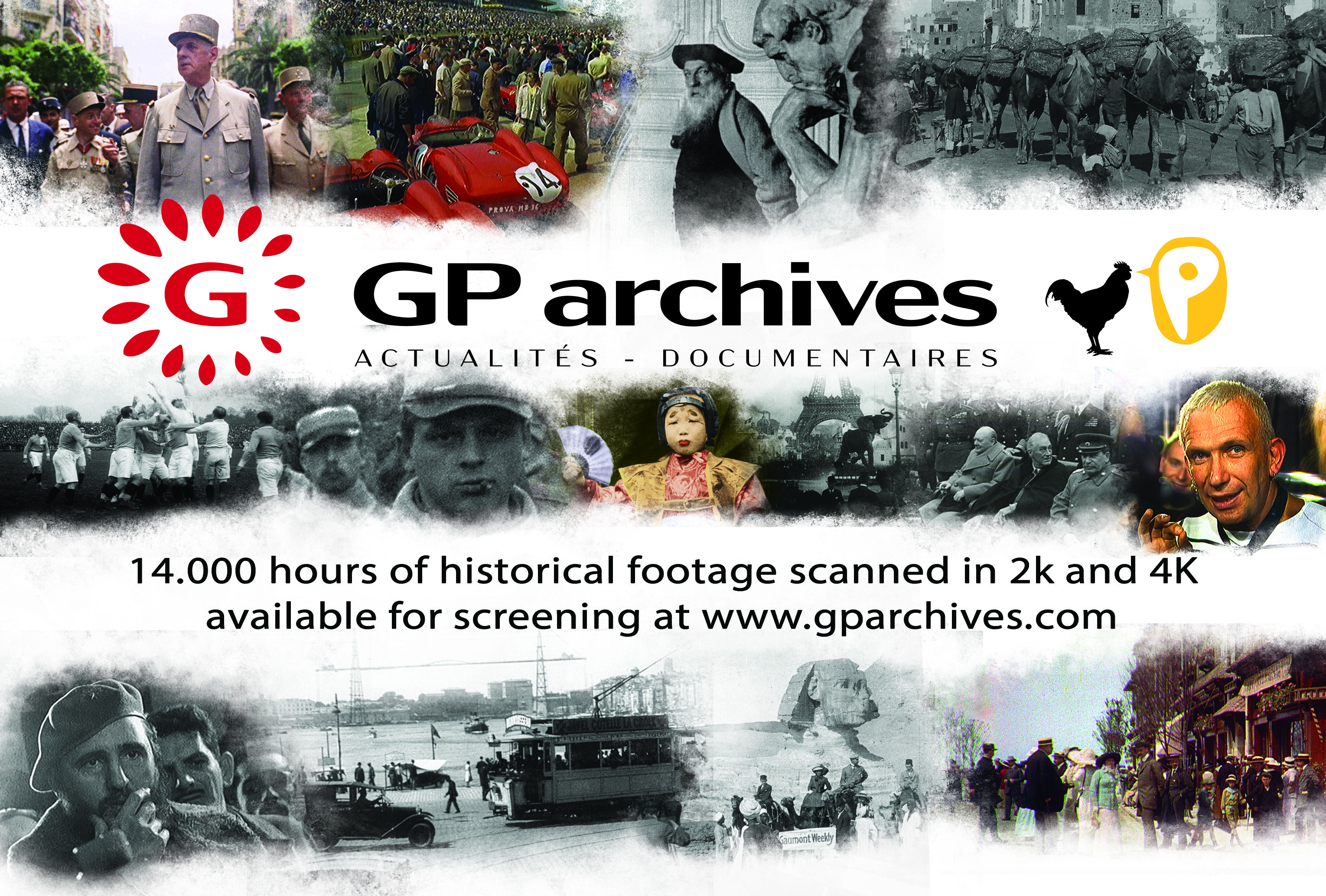 What is your company's name?
GP archives
What does your company do?
GP archives is an internationally renowned film library. It offers one of the most comprehensive collection of historical archives including, among others, French Pathé as well as French Gaumont newsreels and documentary production since 1895.
How long has the company been operating for?
GP archives, merging the footage collections previously offered by Pathé Archives and Cinémathèque Gaumont, has been operating under this commercial name since 2004.
How long have you been a member of Focal?
Since 2004
What is something that you offer that you're most proud of?
More than 250,000 films are digitized and available at www.gparchives.com, all of them fully copyrighted GP archives. We are particularly proud to offer our customers these films, which some are well over 100 years, from 2K or 4K digital masters.
Every project is a special one. Meeting – and optimizing - our client's requirements either in terms of editorial content or technical quality is our satisfaction of every day.
What projects are you currently working on?
Hundreds every year, both in France and internationally, including audiovisual projects directed by award-winning filmmakers, but also TV news magazines, commercials, exhibition displays …
GP archives also develops its own historical documentaries projects for the televisions.
Have you ever had any unusual requests?
Yes, as most of the film libraries. But the range of the topics covered by our collections is very wide, particularly in sports, arts, fashion or sciences and helps us to answer positively all kind of footage request. We are always keen of offering some clips from historical re-enactment films produced by Gaumont and Pathé which we also hold the catalogue of mute films (before 1927). There is some unusual footage out there such as the French revolution or the Roman period.