What are NFTs? How can we use them in the archive industry? What does this mean for the future of the industry? During this session our expert panel will discuss the answers to these questions.

Nick Dunmur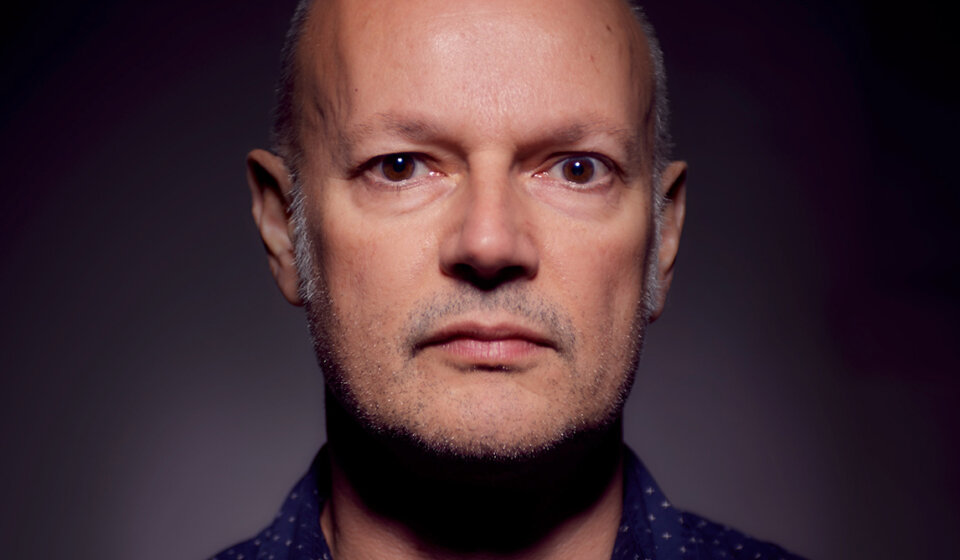 Business & Legal Adviser - Association of Photographers

Nick Dunmur has been a professional photographer all his working life following on from getting a degree in the subject at Trent Polytechnic back when polytechnics were still a thing. In addition, for the past 8 years, he has taken up the reins of business & legal adviser with the Association of Photographers (AOP), a trade body for professional photographers and completed a post-graduate diploma in law, which coupled with his experience of working commercially, gives him a unique position to be able to give advice and support to AOP members on matters relating to business practice and copyright and licensing. He shoots for a handful of commercial clients and from a personal perspective, has been documenting his travels around the UK on his #4SecondsofaTrainJourney Instagram feed (@_dunmur) or simply posting stuff via @nickdunmur on other social media platforms.
Kevin Jorge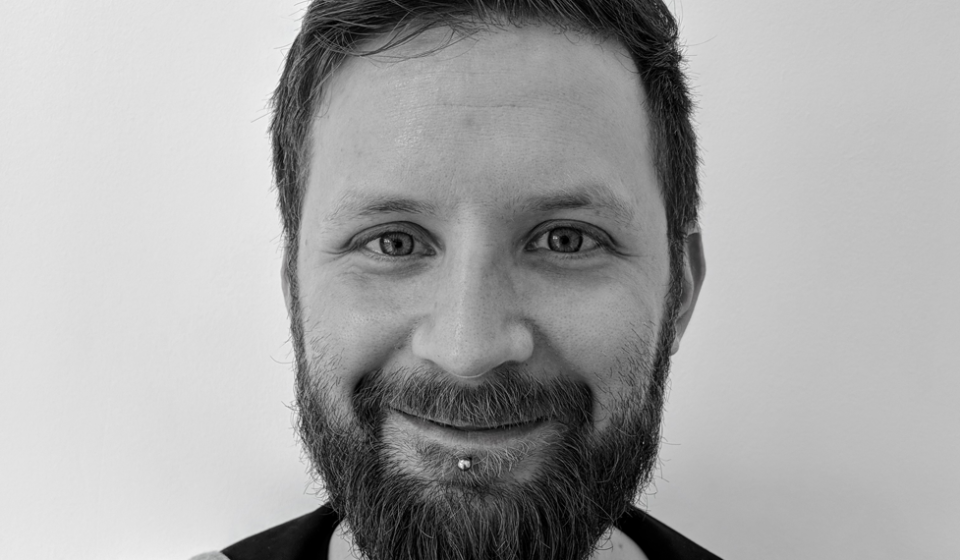 Senior Producer, Games & Interactive at BBC Studios
Anna Skurczynska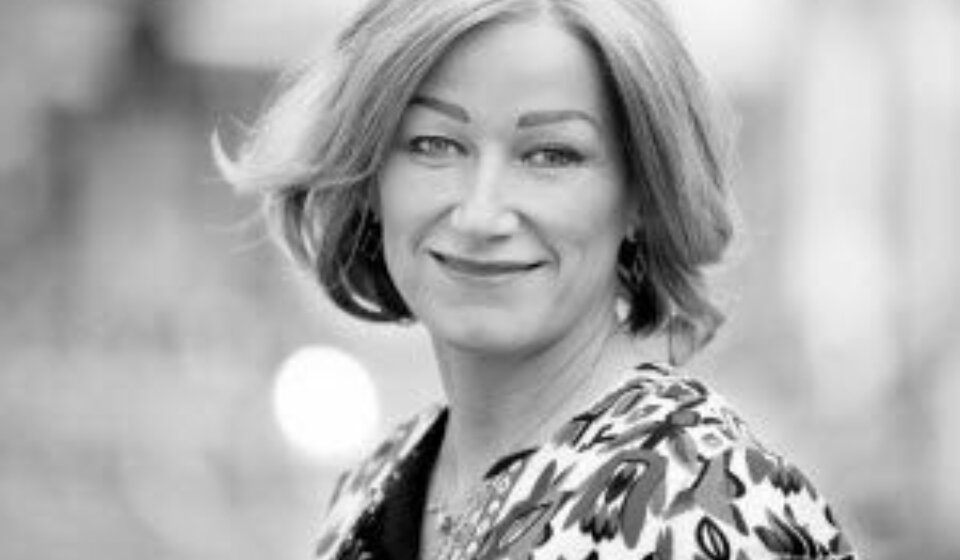 Founder Director - Open Plan Law

Anna started her practice as a solicitor in the mergers & acquisitions at the international law firm of White & Case LLP. Over time she specialised in transactions involving IP assets leading her to focus on the protection of creativity. She continued to build and broaden her IP practice at Berwin Leighton Paisner (now Bryan Cave Leighton Paisner). Anna's legal insight was further developed by an in-house role as the head of the EMEA legal team for Branded Entertainment Network (previously Corbis Images) in the years 2011 to 2016. She managed all UK and European litigation, advised on issues relating to digital image licensing, photojournalism, commercial rights clearances, product placement and social media influencer campaigns. She shared Board-level management and financial oversight of the group companies in the region.
In 2016, drawn back to private practice, Anna founded Open Plan Law with the ambition of offering innovative, engaged and collaborative legal services to creators of all kinds.
As legal relationships become increasingly complex in the globalised and tech-dominated economies, she firmly believes that those who treat legal advice as an indispensable element of their business will be at a competitive advantage. She is a firm believer that legal services should be accessible, affordable and practical while delivered to the highest standards.
In 2018, Anna was shortlisted for the Law Society's Excellence Award (Private Practice) and singled out for her contribution to the photography industry.
Anna is a photographic copyright expert on the British Copyright Council, and is a member of the Copyright Editorial Board at Lexis. She is an Associate Lecturer in Media Law and Ethics at the University of the Arts (UAL) where, since the star of the Covid-19 pandemic, Anna has led a journalistic student project on the impact of the coronavirus on human rights.
Mary Egan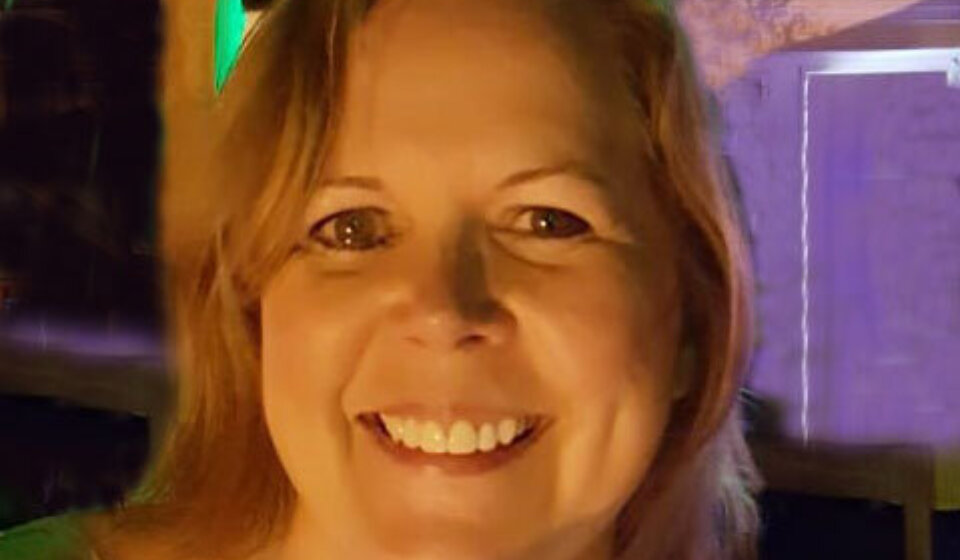 Director of Operations, FOCAL International
Mary is the Director of Operations at FOCAL International, (Federation of Commercial Audiovisual Libraries) formally joining the company in 2017, before which she was one of their Executive Directors on the FOCAL Council since 2015. As part of her role, she works closely with FOCAL members and other industry associations and professional to protect, celebrate and champion the use of archival footage across all forms of creative media platforms.
In 2013 Mary started MBE Media, working within the creative industry to deliver advice and expertise on all aspects of media copyright, business development, sponsorship, sales, and brand extensions. She was one of the founding partners of The MOCA, a visual content and licensing consultancy company and was formerly employed by Press Association, BBC Worldwide Canada Ltd, BBC Lionheart USA, BBC Enterprises.
Alongside her role at FOCAL she is on the board of Educational Recording Agency (ERA) and on the advisory board of the industry programme 'Preservation of Africa's Audio-Visual Media Assets''. In 2022 Mary was appointed the Chair of CCAAA (The Co-ordinating Council of Audiovisual Archives Associations) a global network of nine international nongovernmental organizations dealing with all aspects within the audiovisual archive field.