FOCAL International Awards 2021 Further Shortlisted Nominees Announced
We are please to announce the Shortlisted Nominees for four further categories.
Information for each category with full details can be found by selecting the 'Category Title' from the list below.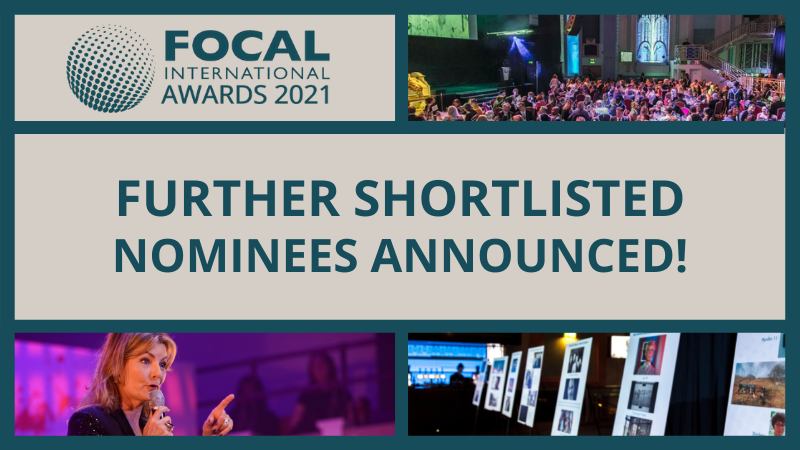 The Brilliant Biograph - Eye Filmmuseum
Fellini Project - L'Immagine Ritrovata
Trichromie - L'Immagine Ritrovata
Shatranj-E Baad - L'Immagine Ritrovata
The Ladykillers - Silver Salt Restoration
Ostatni Etap | The Last Stage - Filmoteka Narodowa - Instytut Audiowizualny (FINA)
James Hunt – Ronnie's
Helen Carr – The Story of Ready Steady Go!
Manuel Heller – Afghanistan: The Wounded Land
Miriam Walsh and Mariam Koloyan – Once Upon a Time in Iraq
Brian Becker – MLK/FBI

Disclosure - Disclosure Film in association with Field of Vision and Bow & Arrow Entertainment for Netflix
American Murder: The Family Next Door - Knickerbockerglory
Once Upon a Time in Iraq - KEO films
The Story of Ready Steady Go! - Whizz Kid Entertainment, eOne, BMG